Yiwu Market Opens Up After CNY Holiday!
Yiwu China
What's New?
History: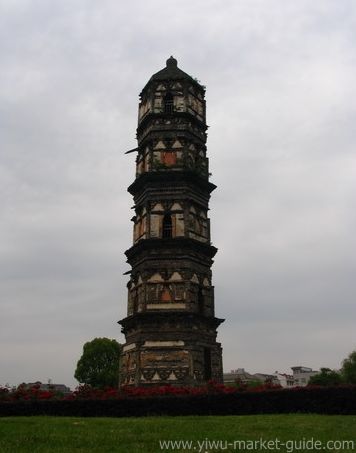 YiWu, means loyal crow in Chinese, was a name from an old beautiful tale about crows helping good people.
Yiwu original name as Wushang, was founded in the Qin dynasty, at or about 222 BC. However, its long history flourished as early as the Neolithic Age.
Yiwu County first came into being in the year 624 AD, Tang dynasty, then lasted for a good 1,300 years. Till in May 1988, the 1300-year-old Yiwu County was upgraded to a upper-level named Yiwu City.
The long history left this city enough good stories and cultures like martial arts, Wu opera, and a 300-year-old Da An Si Pagoda in Xiuhu park. 
Location:
Yiwu is located in central Zhejiang province near the central eastern coast of China.
300 km south to Shanghai, 150 km west to Ningbo, 150km north to Wenzhou, and 100 km south to Hangzhou, the capital city of Zhejiang province.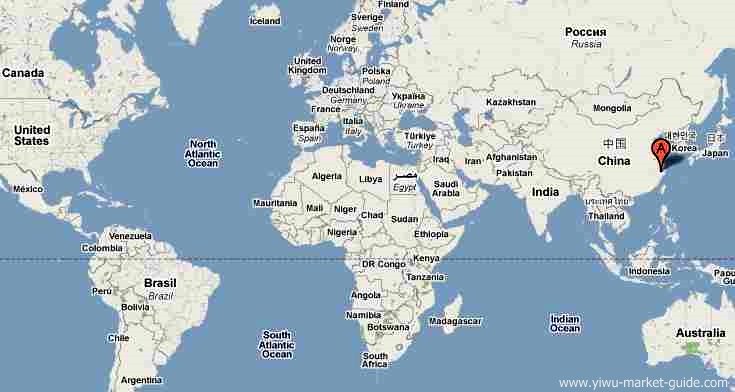 Yiwu is 1.5hrs Southwest to Shanghai, by train
Climate:
Yiwu is located in the subtropical monsoon climate area with a warm and moist climate and clear seasonal distinctions. Yiwu weather is similar to London, Paris, Koeln, Maastricht, Geneva, and New York.
The average annual temperature is around 17℃, with the highest being 29.3℃ in July and the lowest 4.2℃ in January. 
Population:
Yiwu now has 716,000 local residents and over 1 million migrant workers, including around 40,000 foreigners from Korea, Mid-east, Africa South America, and other parts of the world. The total population reaches 1.8 million.
After long years of living in Yiwu and sourcing from Yiwu market, many foreigners already take Yiwu as their second hometown and play more and more important roles in local community. They can even take seats in Yiwu People's Congress, to have their saying on Yiwu policy-making. 
Yiwu Arabs - An article about how Yiwu Arabs, a larger population than Shanghai Arabs, working/trading and living in Yiwu. 
Economy:
Yiwu economy is one of the fastest growing ones in China after national opening-up. Something similar to Shenzhen. The streets, which were dirty and scattered with cow dungs 20 years go, now are packed with BMW7 series and Benz. More about Yiwu economy 

Yiwu fair also contributes a lot to Yiwu's economy success. Yiwu now is one of the Top 10 exhibition cities in China. Yiwu market guide also offers a one stop service for Yiwu fair. 
Transportation:

Yiwu Airport
Yiwu airport is a 4C grade airport carries over a dozen air routes to Beijing, Guangzhou, Shenzhen, Shantou, Changsha. This airport even had HK-Yiwu direct flights for several months last year. The facilities are qualified for international flights. Hongkong to Yiwu non-stop flight is carried yearly.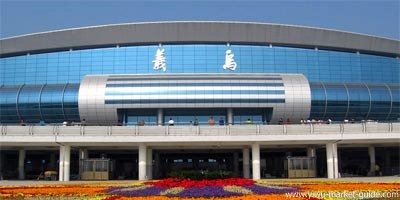 Yiwu Train Station
Yiwu train station is one of the most advanced medium-sized train stations in China. There are thousands of  trains pass Yiwu every day. Shanghai to Yiwu fast trains just needs 1.5 hours.

Yiwu Long Distance Bus / Coach Terminal: Guo Ji Shang Mao Cheng Station
Yiwu bus stations have hundreds of buses travels from Yiwu to 9+ provinces, to Shenyang in the very north part of China.
There are lot of buses from Shanghai Pudong (PVG) air port to Yiwu and from Hangzhou airport(HGH) airport to Yiwu.
Sightseeing:
There are not much to see in Yiwu except the huge whole marketplace - Futian market.  Nearby place like Hengdian(Chinese Holleywood) and Hangzhou are good for sightseeing. 
If you have to see something in Yiwu except market, you can go to Yiwu Xiuhu Lake Park, Yiwu Riverside Park, Yiwu Wetland Park are my three recommendations. They're all inside the city and very easy to go. You can read them on Yiwu sightseeing . Here are some Yiwu Photos for you now.
Food: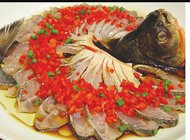 Chinese food, Islamic / Halal restaurants, Korean restaurants, Indian restaurants, Brazilian restaurants, Japanese restaurants... most of them run by people from their own countries.  Plenty!

Of course there are also plenty of traditional Chinese restaurants and Western restaurants. And you'll also have to try some REAL Yiwu food. Here is a separate article for Yiwu Restaurant ! 
City Tree, City Flower:

Yiwu City Tree - Camphor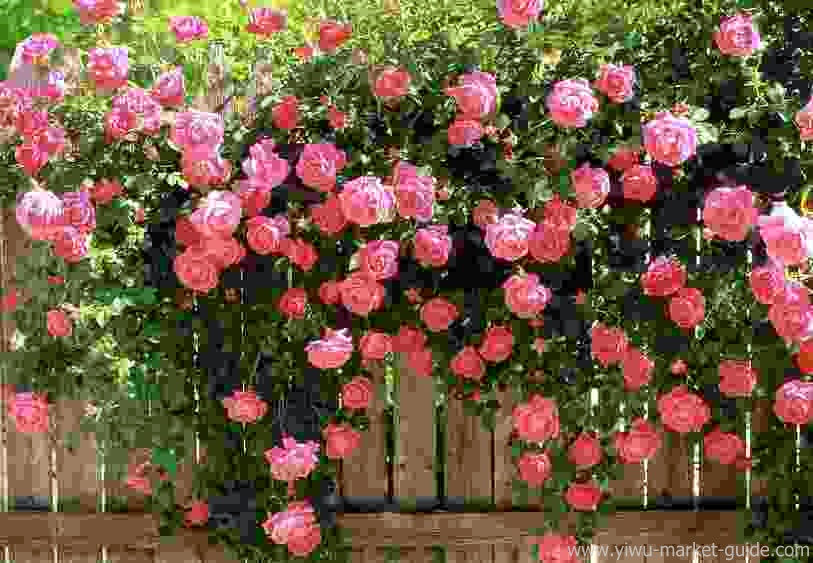 Yiwu City Flower - China Rose
According to Yiwu government, there are one over 1000-year-old, four over 800-year-old, 103 over 200-year-old, and over one thousand 100-year-old camphor trees in Yiwu.The ever greenness of camphor tree symbolizes flourish and forever prosperity.
Yiwu city flower china rose Yiwu has a long history and outstanding technology of growing China roses. Colorful China roses are blossoming all year round, which also symbolizes long-lasting prosperity. They are widely planted.
Local Culture: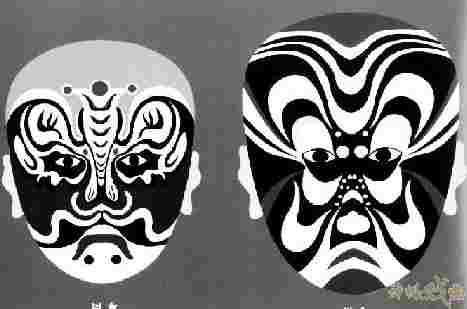 Wu Opera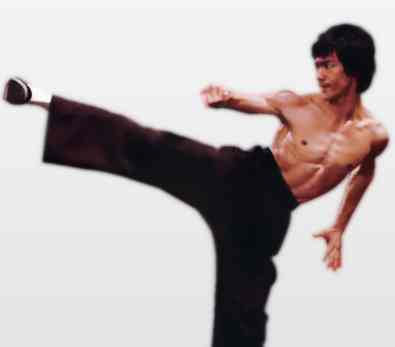 Martial Arts
Wu Opera also known as Jinhua Opera, is one of the oldest operas (has a 400-year history) in China. The earliest days of Wu opera can be traced back to Ming Dynasty(AD1386-AD1683). The name originated from Wuzhou, the former name of Jinhua.
Yiwu markets made Yiwu famous in China in the last 30 years. Yiwu international trade city made Yiwu famous around the world in the last 8 years. However, Yiwu Martial Arts has kept Yiwu famous in China for more than a thousand years. 
Religion:
As time goes by, Buddhism, Muslim, Christian are all becoming more and more important. Along with more and more foreign businessmen come and settled in Yiwu, their religions and culture also got developed in Yiwu. There are even several big churches in Yiwu China now. 
Travelogues:
Here are some interesting travelogues by Yiwu visitors. Read to see how is Yiwu like in their eyes. 


A Peep at Yiwu's Christmas Decorations: - Jump on the fast train heading south from Shanghai and two and a half hours later you will hit the market town of Yiwu. A holiday shopper's paradise...
Consumers Need Yiwu Junk - I got to take my second trip to Yiwu last month. The goal was to find some prices and samples for Mardi Gras beads—that's right...
Contact Us:

---
>> Back to homepage.