Buy jewelry from Yiwu wholesale market without travelling
Yiwu Port
Does Yiwu have port?
No, the closet port to Yiwu is Ningbo port, 2 hrs away.
But, why a Yiwu port?
Yiwu built an inland port, or you can say, a super big warehouse, something like a port. But this "port" does have water around. Only "rivers of trucks"
Here are 2 pictures of Yiwu port: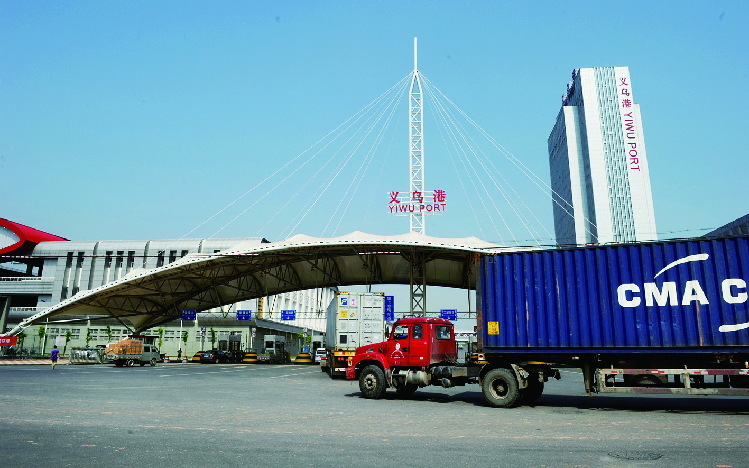 one more:
>> Back to Yiwu China
Contact Us:

---
* We DO NOT sell most of the products you see on this site DIRECT. The pictures are from Yiwu market. NOT our own products. 
However, we may help you find out similar products if you provide product pictures, details & specs, quantity, and target price. 50USD/day sourcing fee may apply. Thank you!
Phone/WhatsApp/WeChat: +86 180 5896 2885

Email: mike.zhou@yiwu-market-guide.com ;
Or leave us a message below:
>> Back to homepage.