Maybe the Best APP for visiting Yiwu Market. FREE!
Bus from Shanghai Pudong PVG Airport To Yiwu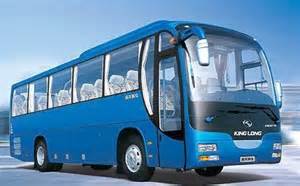 Updated on: Apr.09, 2019
Timetable:
9:00

11:30 
14:10 
17:10
18:40

Total Journey: 4 hours 30 mins
Tel.: +86 21 68345743
* Ticket office is right inside airport. Please ask for information help.
This bus arrives at Yiwu International Trade City Bus Station, which locates right beside Yiwu International Trade City / Yiwu Futian Market.
There are a lot of small hotels near this bus station. More hotels nearby are available on hotels close to / near Yiwu market.
Yiwu Taxi Tips:
* Share a taxi with others is usual in Yiwu, but ONLY under passengers' permission.  Passengers can refuse to pay if it's not under their permission.
* Always insist putting on meter and ask for receipt(发票, reads "Far, P-ee-or ") before paying fare. 
>> Back to travel from Shanghai to Yiwu
Contact Us by Phone / WhatsApp / WeChat:

---
China Time Now: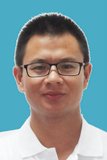 6:00am-1:00pm

Jack Yang
+86 159 2428 6660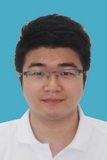 1:00pm-5:00pm
Tony Chen
+86 152 6860 9198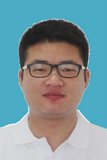 5:00pm-10:00pm
Mike Zhou
+86 180 5896 2885
* For fast reply, please contact one of us according to above time, we will reach you in a short while. You can also leave us a message below. Thank you!

>> Back to homepage.