Uni POP Display
Yiwu has a dozen POP paper display suppliers. We can recommend UNI POP display as a GOOD supplier for corrugated paper POP display stand(PDQ and CDU) because of their expertise, reliability and fair price. They design and produce in house.
We have been working with them since 2014. Now they're a member of our group.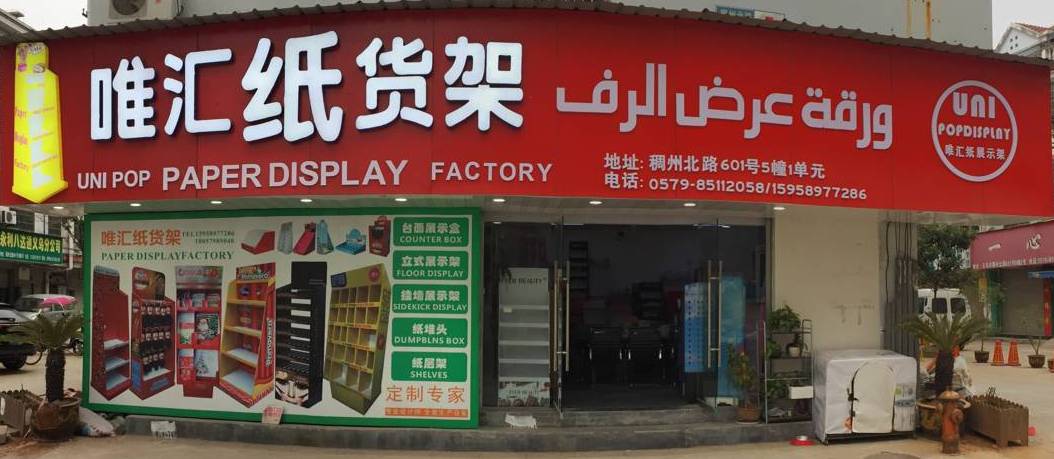 Uni POP Paper Cardboard Display (year 2018). Addr.: Block 5, 601, Chouzhou Bei Rd., Yiwu, China / 稠州北路601号5栋. Mob.: +86 159 5897 7286
They have developed many POP displays for clients incl. Walmart, Disney, The Home Depot: 
Mr. Huang (owner) is an expert for POP displays:
Mr. Huang is testing bearing capacity by standing on one of his unfinished display. Many displays will be full filled with products before shipping out.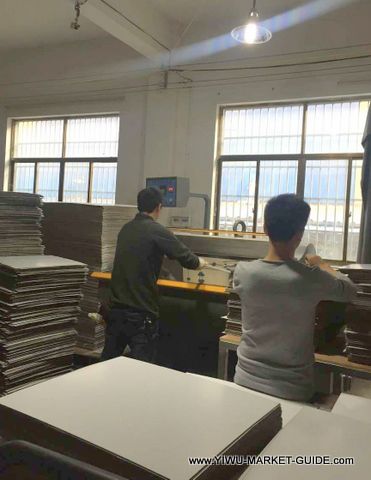 Mr. Huang is cutting POP paper displays in his factory which is 20 mins away from Yiwu Futian market.
Displays filled with products, then loaded into container: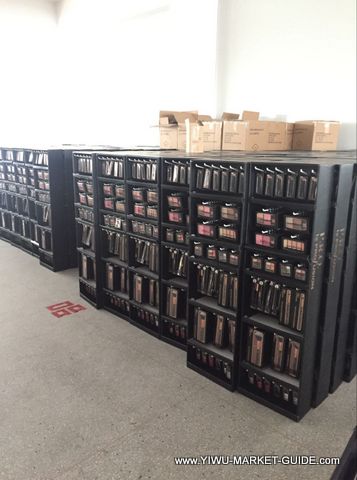 1.3m tall corrugated paper display filled with make up sets from Yiwu market, ready to be loaded into container.
Corrugated paper display filled with products, fully packed, then loaded into container right in Mr. Huang's factory.
Price list for POP paper display stand:
Contact Us:

Phone/WhatsApp/WeChat: +86 159 2428 6660
Email: jack.yang@yiwu-market-guide.com
or, simply leave us a message below:
>> Back to recommended suppliers in Yiwu market.
>> Back to homepage.