Maybe the Best APP for visiting Yiwu Market. FREE!
Jewelry parts, findings and accessories wholesale market Yiwu China
Highlights:
Locations:
E3 and part of E2 section inside International Trade City.
Changchun street market. Just in front of above Intl Trade City. Mostly semi-precious stones.
Xiongzhong street market. Just beside above Intl Trade City.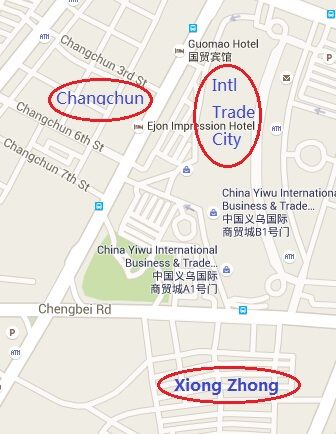 The 3 jewelry parts, findings and accessories wholesale market in Yiwu China. Within 10 mins walking.
Variety:
Almost all types of cheap jewelry parts, findings, accessories, tools are available. Silver parts, gold / gold plated parts are not much. Precious stones are few.
Products from here are not only from Yiwu, but also from other parts of China like Qingdao and Guangzhou.
Stock Status:
Almost all in stock, rest can delver within 7 days.
Prices:
This might be the only place in China you can easily buy some much parts and findings at cheap prices.  
Below is a few price-lists for your reference.
Professional: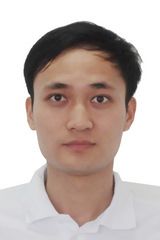 Kevin Liu
Related Links:

Talk To Us:

mike.zhou@yiwu-market-guide.com 

+86 180 5896 2885 (Mob./WhatsApp/iMessage/WeChat) 
China Time Now:
>> Back to homepage.