Buy Jewelry Parts from Yiwu Market
-by Kevin
.
In General:
---
If you are handling a jewelry accessories/parts business, retail/wholesale shops, or you own a online DIY jewelry website, Yiwu would be a perfect place for you to purchase goods here.
With a huge variety, different quality, different prices range, low MOQ requirement(mostly are in stock), it is very easy for you to fullfil your line. And it's also easy and cheap to arrange a LCL / FCL or Air shipment from Yiwu. 
Where to buy:
---
Yiwu Jewelry accessories market consists of inside market and outside market :
Inside market is in the E area , 3rd floor (some in 2nd floor) , District 1 of Yiwu international trade city. At least 120 shops here for selling jewelry accessories parts products. Working Time : 9:00 – 17:00, 7 days working.
Outside market is in XINGZHONG District, just 10 Mins away from the inside maket, here is a supplement for inside market , 200 + shops in this area. Working Time : 9:00 – 17:00, 7 days working.
Variety and Price Level :
---
All shops here (inside and outside)are wholesaling thousands of jewelry accessories, either on behalf of their own factory, or on behalf of other factories. In most cases, they're selling both for their own factory and for other factories they represented, price is of course very competitive.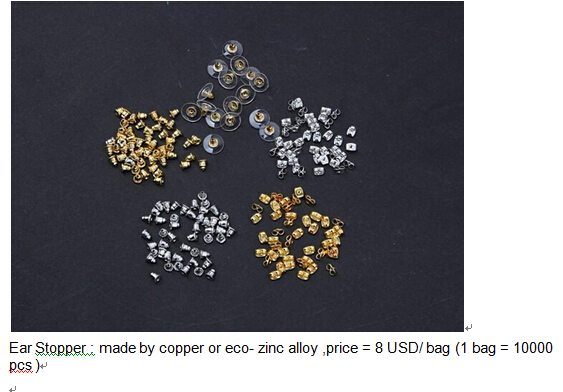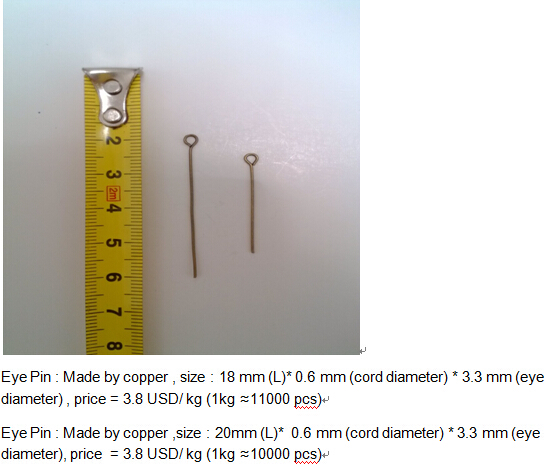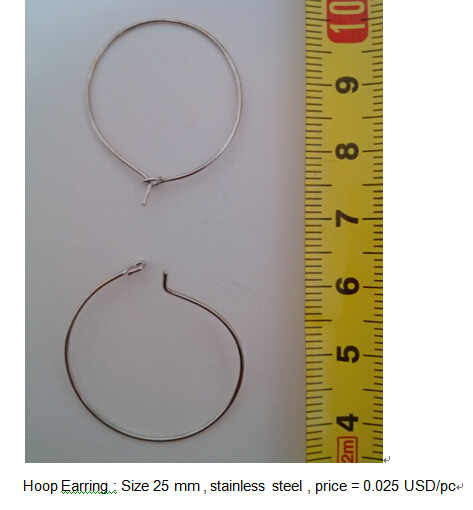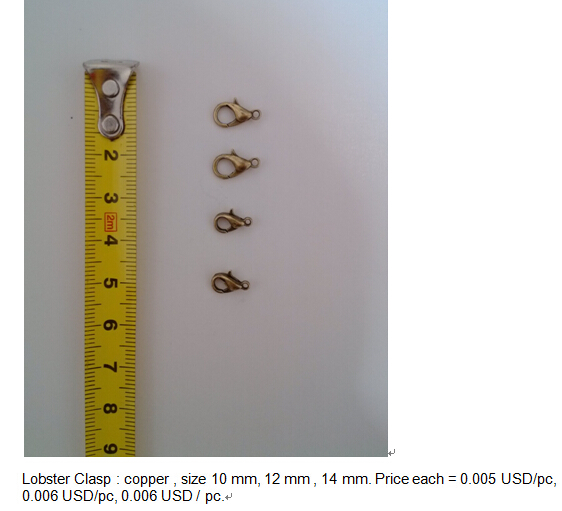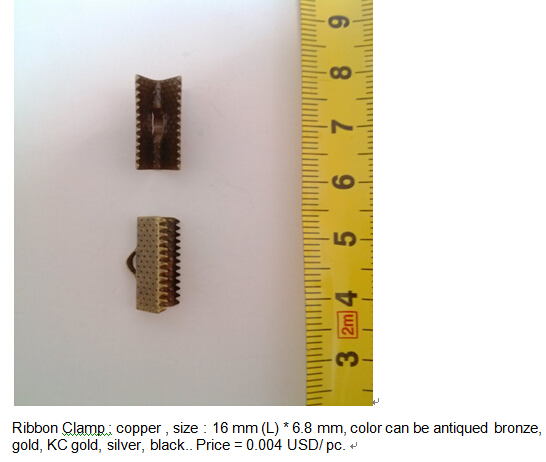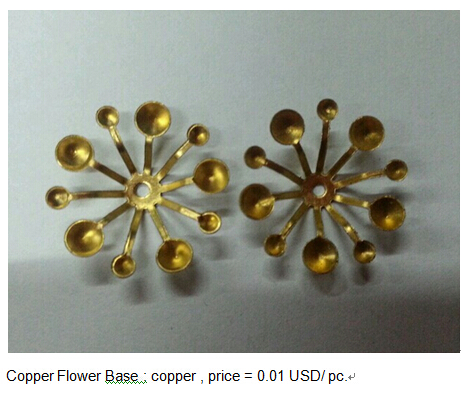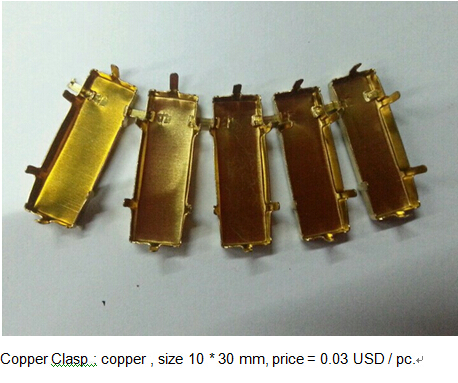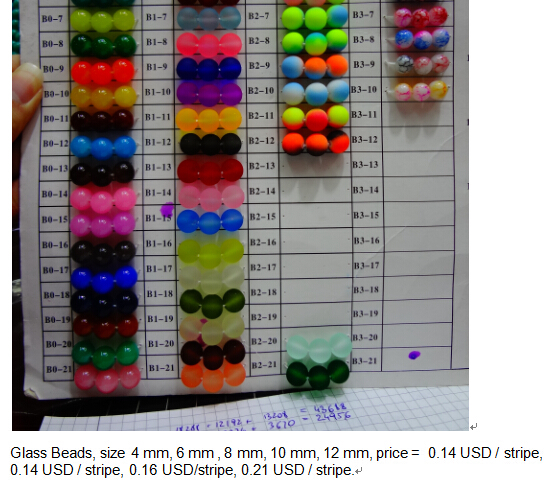 >> Back to Yiwu Market Products
>> Back to homepage.

Contact Us:

---
>> Back to homepage.