Maybe the Best APP for visiting Yiwu Market. FREE!
Yiwu Market Has WiFi?
Yes, it has.
Find "Yiwugou", then connect. You need a Chinese SIM card on your phone to receive a code, then you can connect. This WiFi is not fast enough in some places inside the market.
Many shops have WiFi for you. Most of time, they all happy to share you their WiFi passcode.
Hope this Yiwu Market has WiFi info helps you :)
Contact Us by Phone / WhatsApp / WeChat:

---
China Time Now: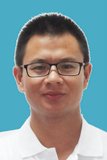 6:00am-1:00pm

Jack Yang
+86 159 2428 6660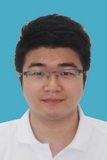 1:00pm-5:00pm
Tony Chen
+86 152 6860 9198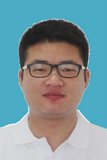 5:00pm-10:00pm
Mike Zhou
+86 180 5896 2885
* For fast reply, please contact one of us according to above time, we will reach you in a short while. You can also leave us a message below. Thank you!

>> Back to homepage.