Maybe the Best APP for visiting Yiwu Market. FREE!
Self Balance Board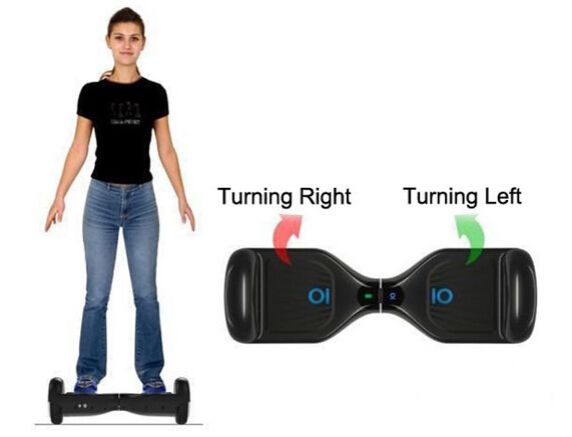 Self Balance Board
Paraphrase:
Self balance board is a portable 2 wheel smart balance board driven by batteries. This board can quickly read human body movement intention, then react fast.
It can travel at a max speed of 15km/hr. Mainly for indoor use. It's more of a toy than a vehicle. Also called electric balance board, in many cases also called smart balance board.
Comes in Many Shapes and Colors: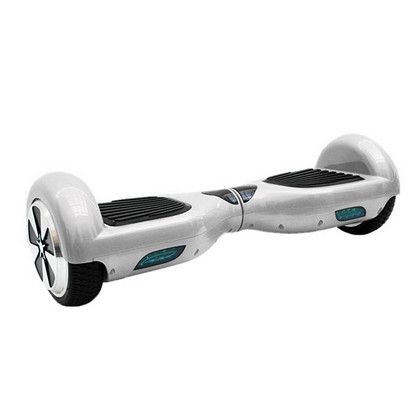 White
Black
Blue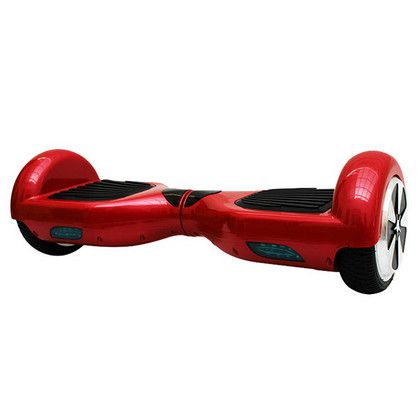 Red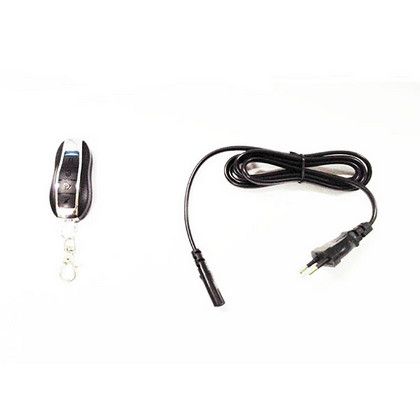 With Remote Control
Quick Facts:
Size: 580*170*180(mm)
Tire Size: 170mm
Distance: around 15-20km (9-13 Miles)
Max Speed: 12km/h (8mph)
Max tilt around: 25° degree (depends on rider's weight)
Max load: 130kg (290 lbs)
Weight: 10.5kg (24 lbs)
Using Temperature: 40°C-70°C
Highest Power: 500W(contain)
Battery: 36V*4.4AH (158WH)LG/Samsung lithium battery
Charging Time: Around 60-120 Mins (30 Mins to 80%)
Charging Voltage: AC90-240V 50-60Hz
Battery Save Mode: when battery is lower than 10%, it will reduce speed to conserve power.
Sound Alert: Beeps when turned on and has a low battery sound indicator
Size: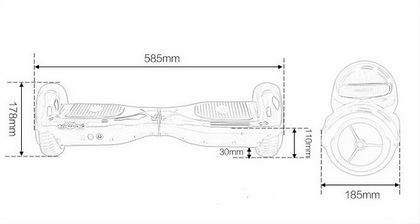 Size
Price:
150USD to 350USD for different qualities. Produced in China.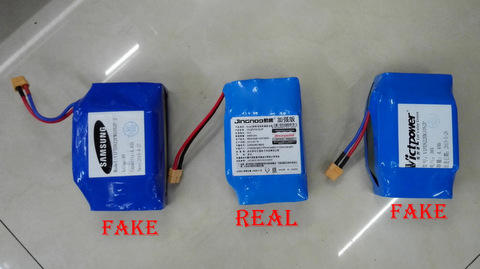 real Samsung battery VS fake
Professional: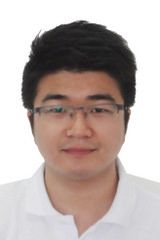 Tony Chen
Related Links:
>> Back to Yiwu Market Products
Contact Us by Phone / WhatsApp / WeChat:

---
China Time Now: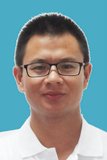 6:00am-1:00pm

Jack Yang
+86 159 2428 6660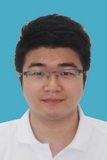 1:00pm-5:00pm
Tony Chen
+86 152 6860 9198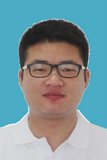 5:00pm-10:00pm
Mike Zhou
+86 180 5896 2885
* For fast reply, please contact one of us according to above time, we will reach you in a short while. You can also leave us a message below. Thank you!

>> Back to homepage.