Maybe the Best APP for visiting Yiwu Market. FREE!
Tony Chen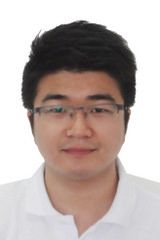 With Us Since: 2012
Working Experience:
Products Specialized In:
Customers Are From:
Spain, Denmark, Croatia, Malta, Germany, Australia, New Zealand, and many other countries.
In His Own Words:
Nothing Down, Nothing Up.
Talk To Us:

mike.zhou@yiwu-market-guide.com 

+86 180 5896 2885 (Mob./WhatsApp/iMessage/WeChat) 
China Time Now:
>> Back to homepage.