Buy jewelry from Yiwu wholesale market without travelling
Smart Balance Board
Paraphrase:
Smart balance board, or called self-balance board, is a small portable electrical balance board used mainly for indoor, to save legs, and LOOKS COOL at the same time. 
This product is becoming extremely hot after May 2015 globally.
Multiple  Colors:
Blue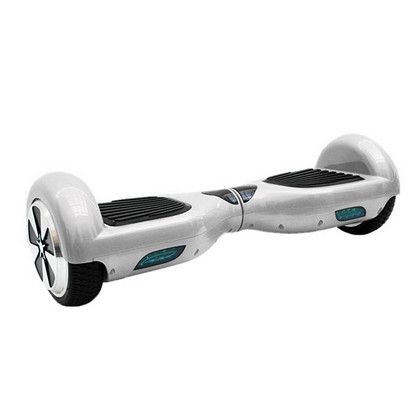 White
Black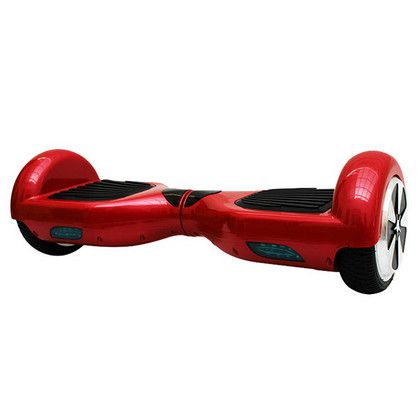 Red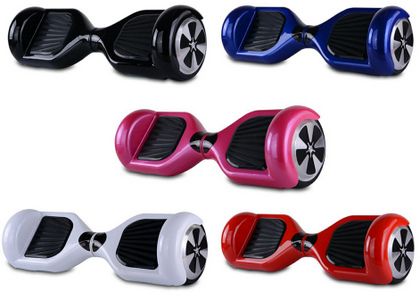 Pink and many more...
Quick Facts:

Size: 580*170*180(mm)
Tire Size: 170mm
Distance: around 15-20km (9-13 Miles)
Max Speed: 12km/h (8mph)
Max tilt around: 25° degree (depends on rider's weight)
Max load: 130kg (290 lbs)
Weight: 10.5kg (24 lbs)
Using Temperature: 40°C-70°C
Highest Power: 500W(contain)
Battery: 36V*4.4AH (158WH)LG/Samsung lithium battery
Charging Time: Around 60-120 Mins (30 Mins to 80%)
Charging Voltage: AC90-240V 50-60Hz
Battery Save Mode: when battery is lower than 10%, it will reduce speed to conserve power.
Sound Alert: Beeps when turned on and has a low battery sound indicator
Different Prices:
This smart balance board are now produced by many factories in China. Factory prices varies from 150USD - 500USD for different quality. 
Different Quality Available: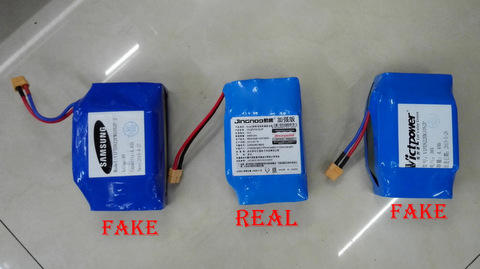 real Samsung battery VS fake
The first thing to consider is battery, which offer power to this board. Battery quality is the most important, like the motor of a car. Different batteries can drive this board up to 10 - 30km. This need to be tested. 
Secondly, is the circus board which connect human body and the board when riding. This part serves like a brain. So this has to be fast and clear. You have to ride to feel the differences. 
Speed is usually max 15km/hr. Otherwise it can be dangerous.
Other parts like the connector, tire, color finish...are easier to check out.
Guarantee:
Most supplies are offering 1 - 2 yrs guarantee. In fact, this is good enough if they're real feasible guarantee.
For example, life-long circus board replacements, in time after sales support, 1.5 yrs battery guarantee... shipping battery back is not something as easy as ordinary products because it requires MSDS certificate.
Conclusion:
It's nice product, can sell fast. But it takes proper handle to secure the quality and after-sale support.
Video 1:
Video 2:
Product By: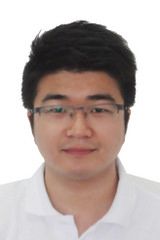 Tony Chen
Related Links
>> Back to Yiwu Market Products
Contact Us:

---
* We DO NOT sell most of the products you see on this site DIRECT. The pictures are from Yiwu market. NOT our own products. 
However, we may help you find out similar products if you provide product pictures, details & specs, quantity, and target price. 50USD/day sourcing fee may apply. Thank you!
Phone/WhatsApp/WeChat: +86 180 5896 2885

Email: mike.zhou@yiwu-market-guide.com ;
Or leave us a message below:
>> Back to homepage.