Buy jewelry from Yiwu wholesale market without travelling
How to Ride a Smart Electric Self Balance Board? 
4 Most Important Tips:
DO NOT ride on rough floors.

Stop before come down.




Come down from backside.




DO NOT ride un-balanced, always keep balance.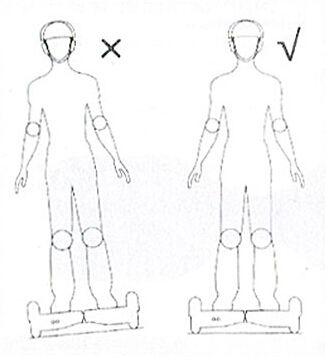 Keep Balance
Step by Step, you will make it in 3 mins.
Step 1: Turn it on.

Step 2: Put one foot on, press down and feel it.
Step 3: Step another foot on. Keep balance. Look forward (not look down).
Step 4: Shift your body weight forward slightly. Feel it until it moves.
Step 5: Shift your body weight backward slightly. Feel it until it moves.
Step 6: Turn around in the way you usually do. But slowly. Feel the move. Then, you're ready for a great ride ;))
Step 7:  Stop.
Step 8:  Come down from back side.
* Having someone stand beside you to offer you a hand would help you safer at the beginning.

* Again, watch out for any pits, bars, obstacles on your way. Hit a chair leg or vase or cobble will fall yourself easily. Come down from backside when finish.
How To Move?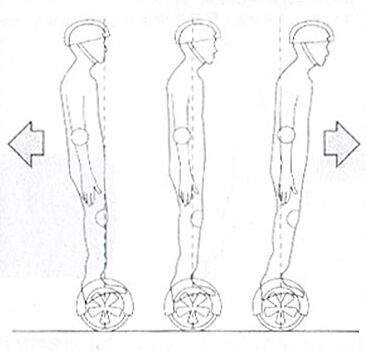 Forward and Backward
Turn Right, Turn Left.
Here is A New Rider:
Professional: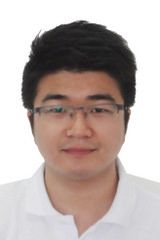 Tony Chen
Related Links
>> Back to Yiwu Market Products
Contact Us:

---
* We DO NOT sell most of the products you see on this site DIRECT. The pictures are from Yiwu market. NOT our own products. 
However, we may help you find out similar products if you provide product pictures, details & specs, quantity, and target price. 50USD/day sourcing fee may apply. Thank you!
Phone/WhatsApp/WeChat: +86 180 5896 2885

Email: mike.zhou@yiwu-market-guide.com ;
Or leave us a message below:
>> Back to homepage.