Maybe the Best APP for visiting Yiwu Market. FREE!
Electric Balance Board Test Report
- Jun.17, 2015
We have now tested the samples of the balance board that we bought from other suppliers ... they do not work as well as our star one.
The quality issues are:
On/off button only works to turn on (To turn off you must use remote control, the button does not work) not good!  While our board don't have this problem. On then off with a single press.
After driving the balance board, and lifting it from the ground, then the wheels begin to turn (so when to lift it, it must be turned off first) this is not good! While our board once you step off, it stops running immediately, no matter you lift it or not.
When driving on the balance board, it sounds like the motor is scraping something. Like the adjustment between the motor and the wheel has very small marks, and it does not drive 100 smoothie, it's like there is sand in the engine.... Not good.  While our board runs very smooth and pleasantly quite.
The samples we have from the factory with the "new design" all have problem 1 and 3.  One sample have also problem 2. 
Professional: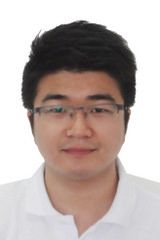 Tony Chen
Related Links:
>> Back to Electric Balance Board
Contact Us by Phone / WhatsApp / WeChat:

---
China Time Now: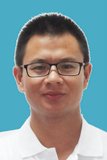 6:00am-1:00pm

Jack Yang
+86 159 2428 6660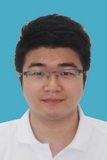 1:00pm-5:00pm
Tony Chen
+86 152 6860 9198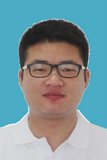 5:00pm-10:00pm
Mike Zhou
+86 180 5896 2885
* For fast reply, please contact one of us according to above time, we will reach you in a short while. You can also leave us a message below. Thank you!

>> Back to homepage.