Buy jewelry from Yiwu wholesale market without travelling
SS (stainless steel) jewelry wholesaler LLSS06 in Yiwu China
Designs / styles, prices of SS (stainless steel) jewelry wholesaler LLSS06 in Yiwu China. Prices are in Chinese RMB. You need to convert to your own currency by live exchange rate.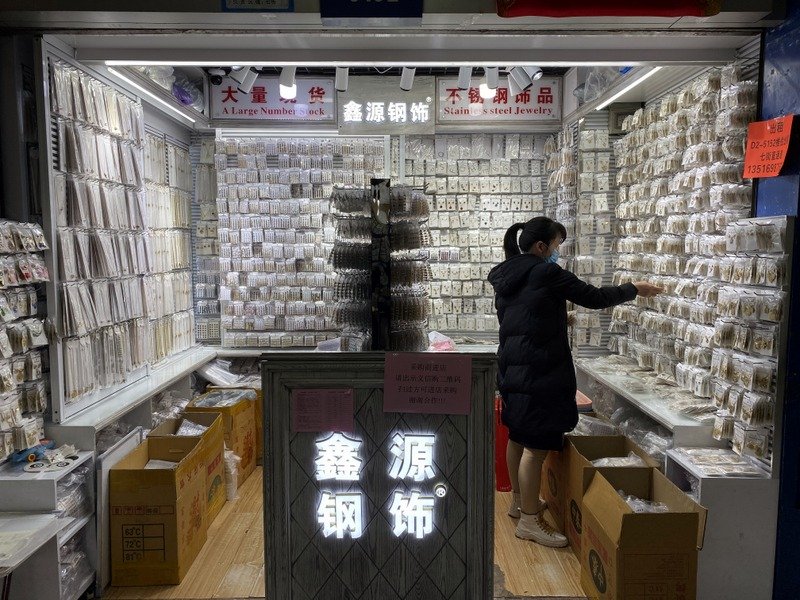 LLSS06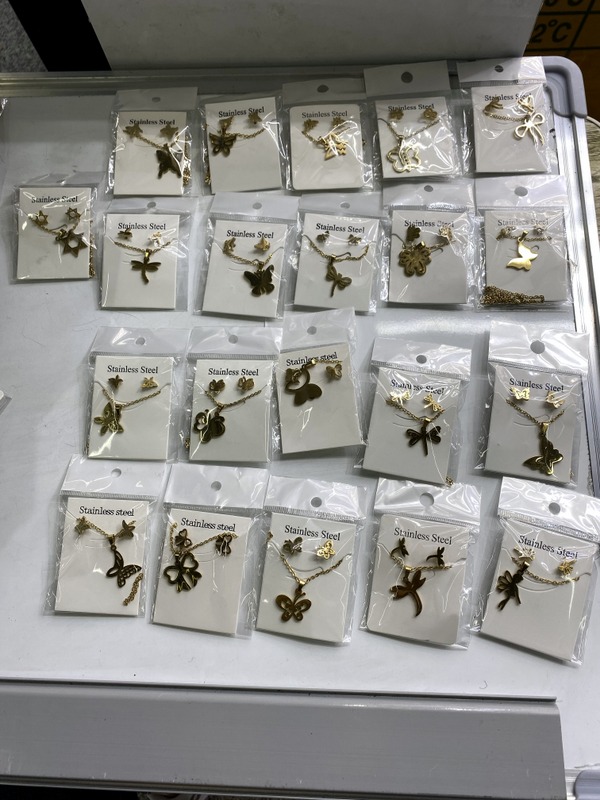 LLSS06-001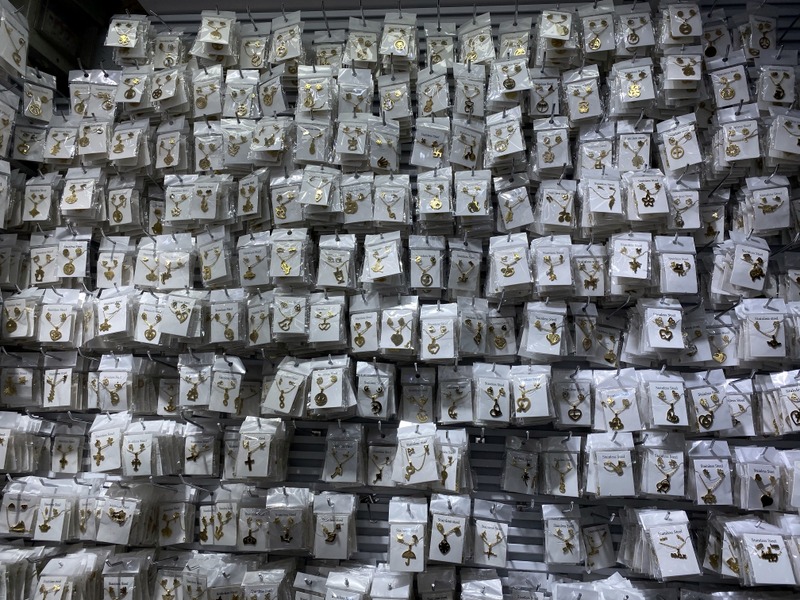 LLSS06-002
LLSS06-003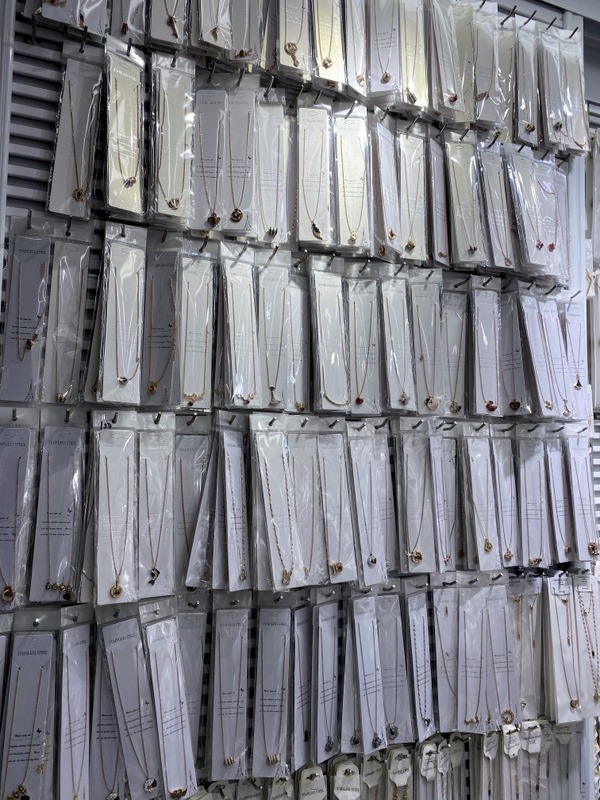 LLSS06-004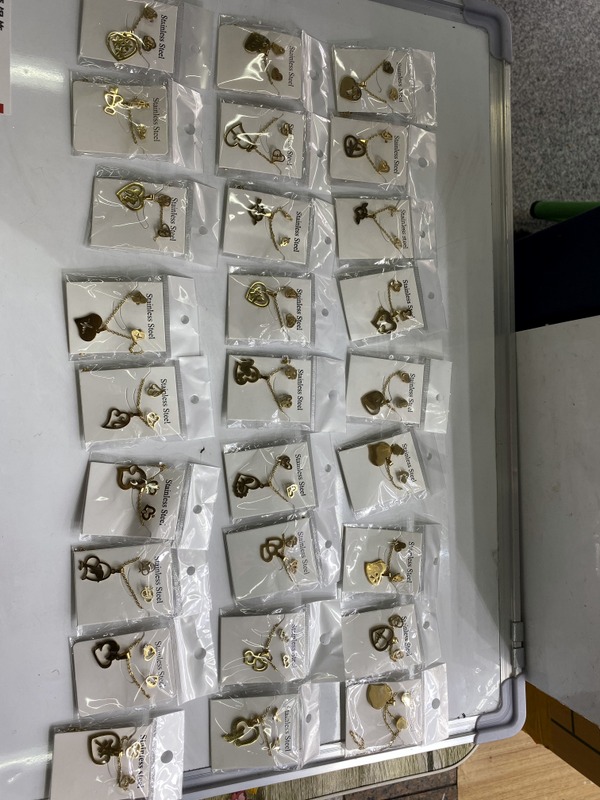 LLSS06-005
Price List Apr.27, 2020
---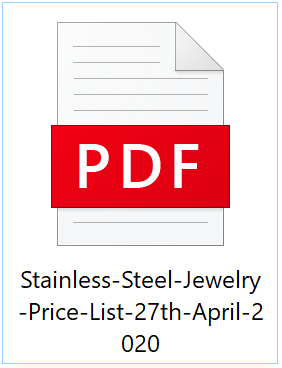 Stainless Steel Jewelry Wholesale Price List - 27th April, 2020
You can also:
Contact Us:

---
By phone/WhatsApp/WeChat: +86 159 2428 6660, email: yiwumarketguide@gmail.com; or leave a message below:
>> Back to SS(stainless steel) jewelry wholesale market Yiwu, China. 
>> Back to homepage.