Buy jewelry from Yiwu wholesale market without travelling
SS (stainless steel) jewelry wholesaler LLSS05 in Yiwu China
Designs / styles, prices of SS (stainless steel) jewelry wholesaler LLSS05 in Yiwu China. Prices are in Chinese RMB. You need to convert to your own currency by live exchange rate.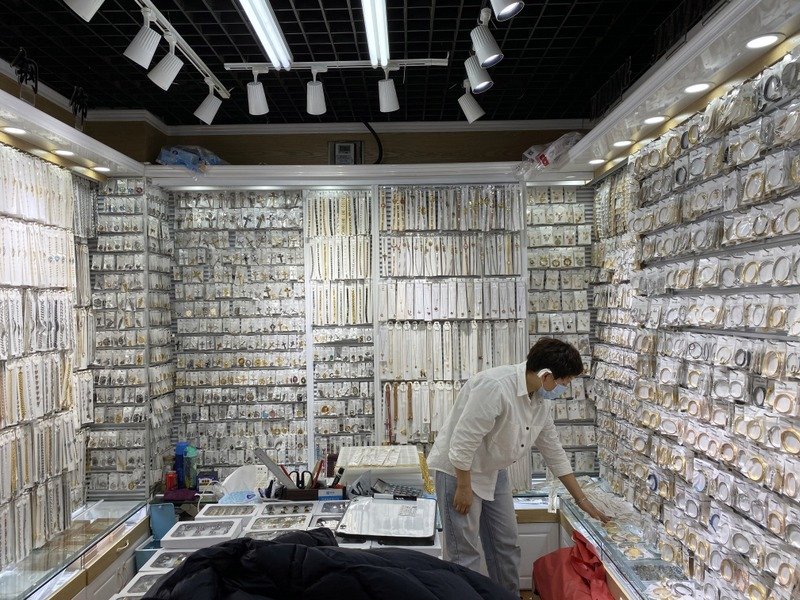 LLSS05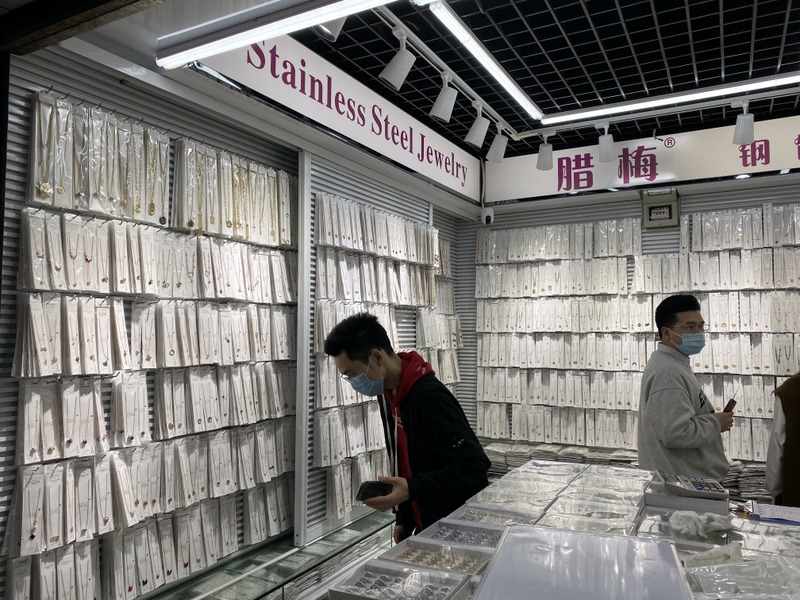 LLSS05-001
LLSS05-002
*Click to download New Arrivals Jun.2020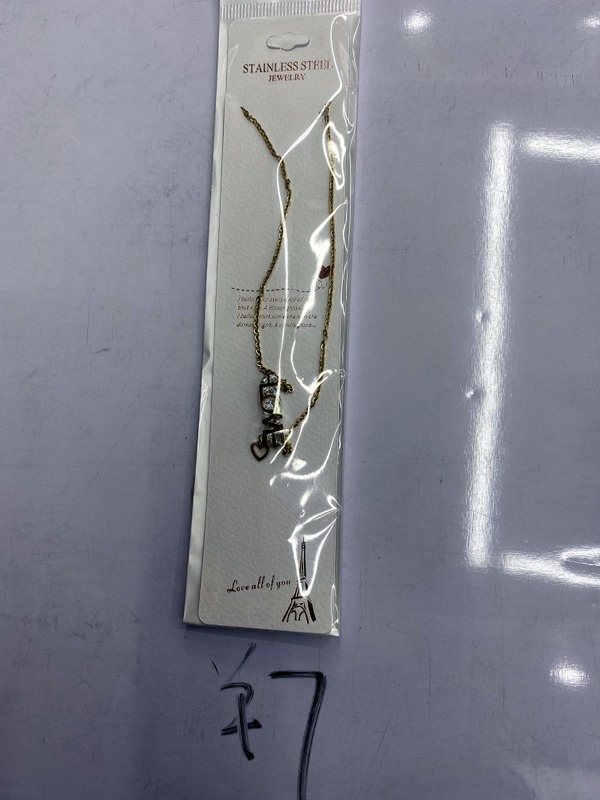 LLSS05-003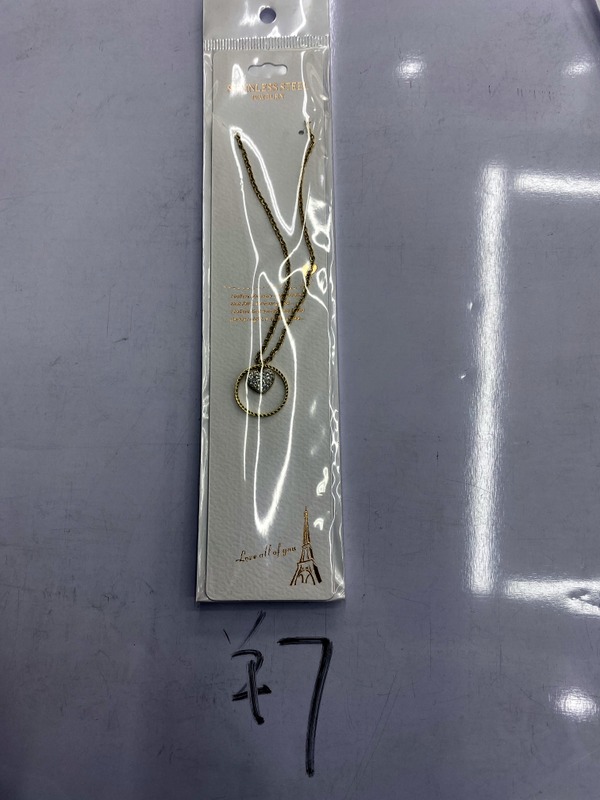 LLSS05-004
LLSS05-005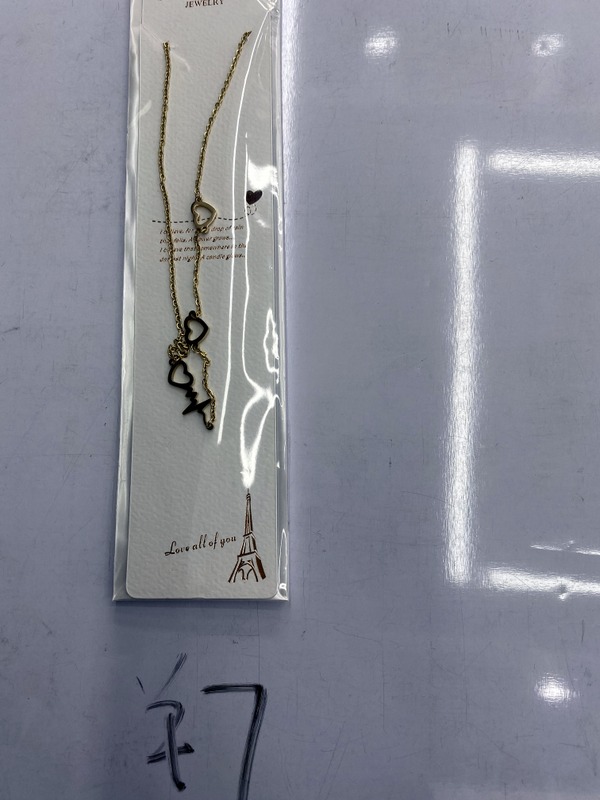 LLSS05-006
LLSS05-007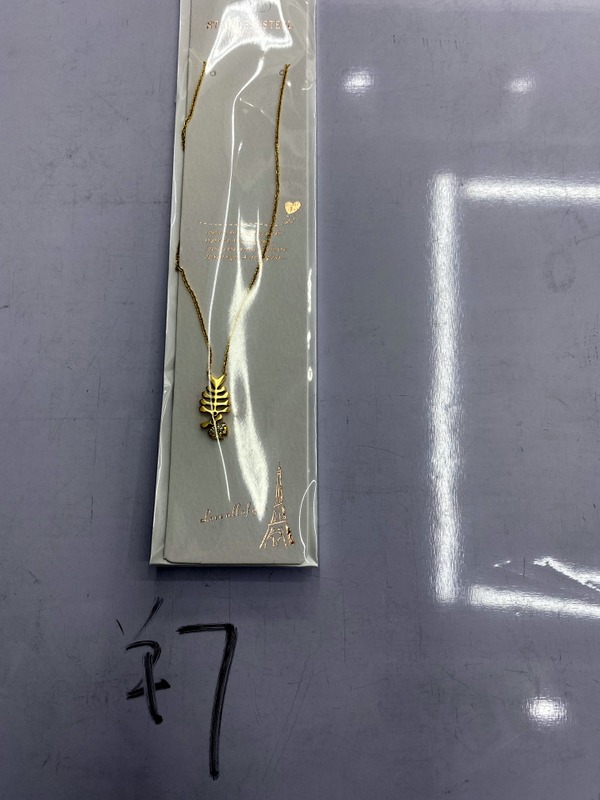 LLSS05-008
LLSS05-009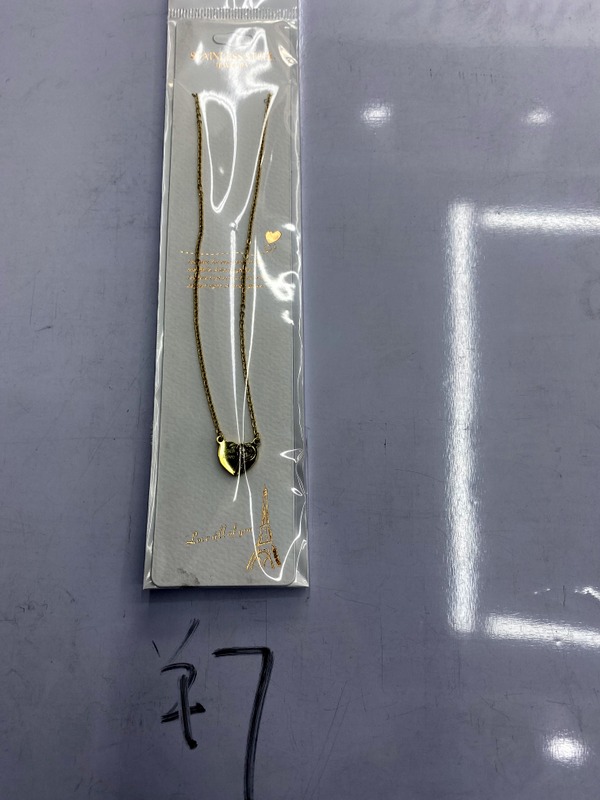 LLSS05-010
LLSS05-011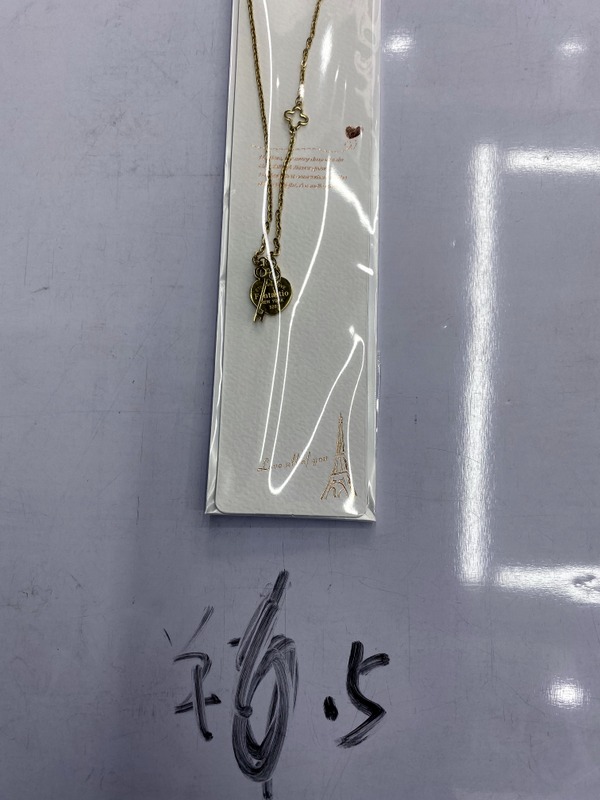 LLSS05-012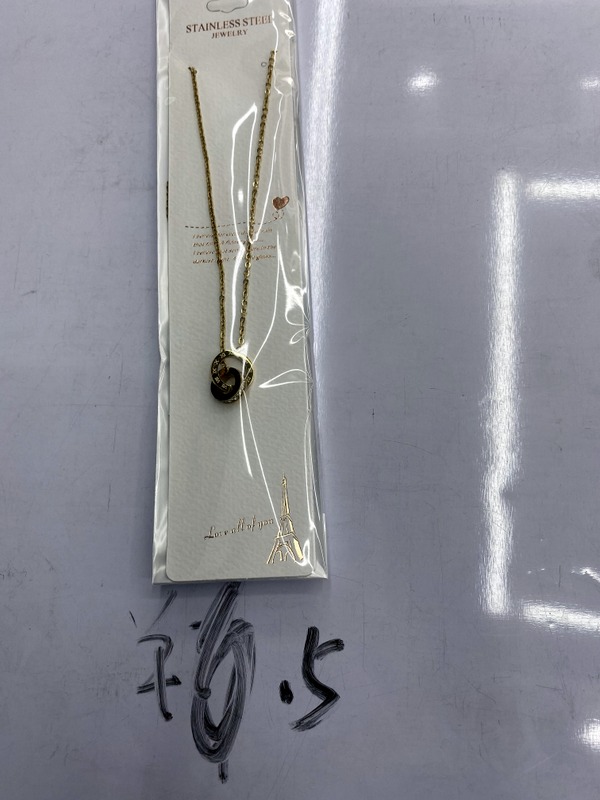 LLSS05-013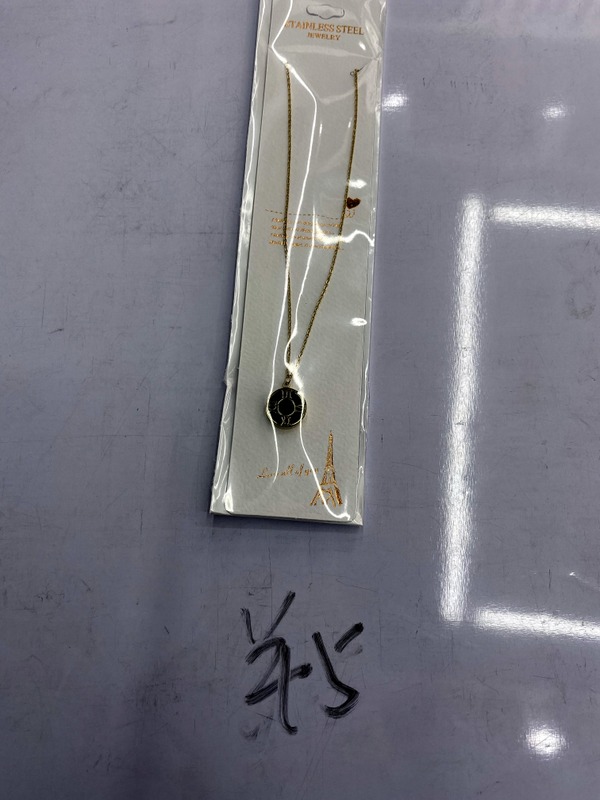 LLSS05-014
LLSS05-015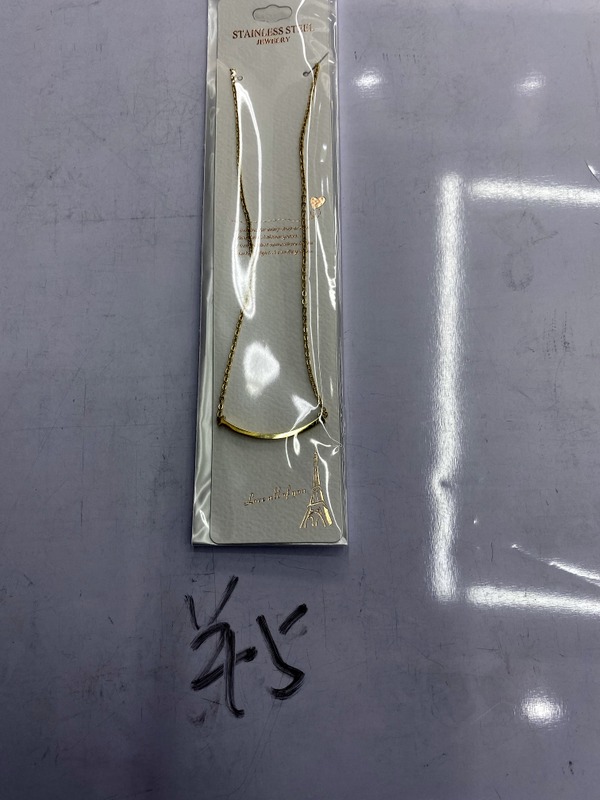 LLSS05-016
LLSS05-017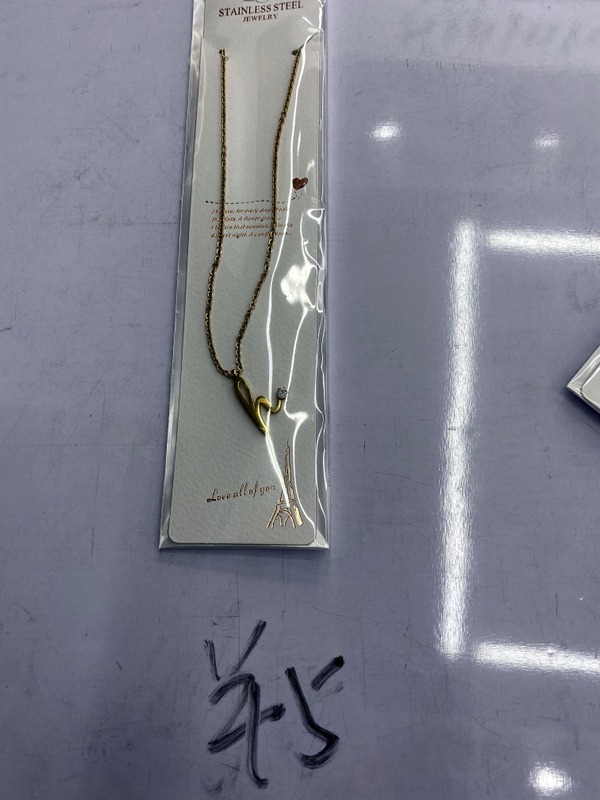 LLSS05-018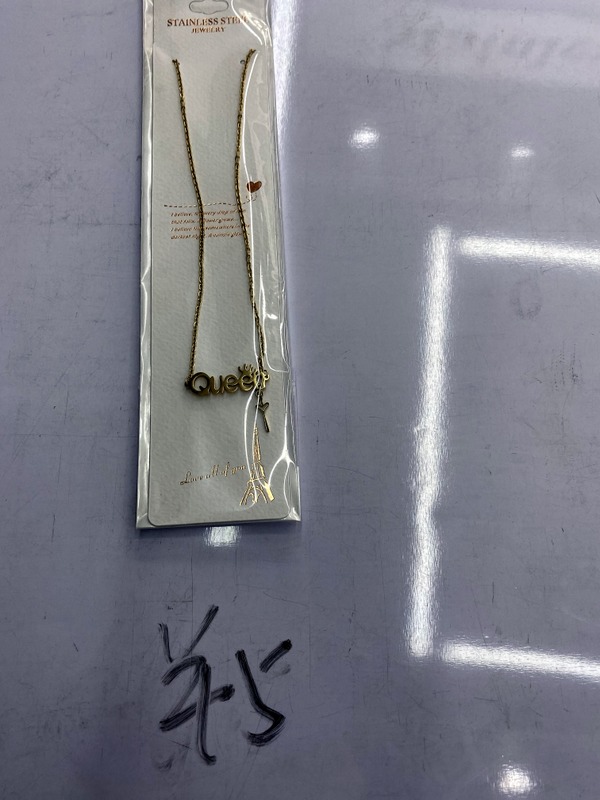 LLSS05-019
LLSS05-020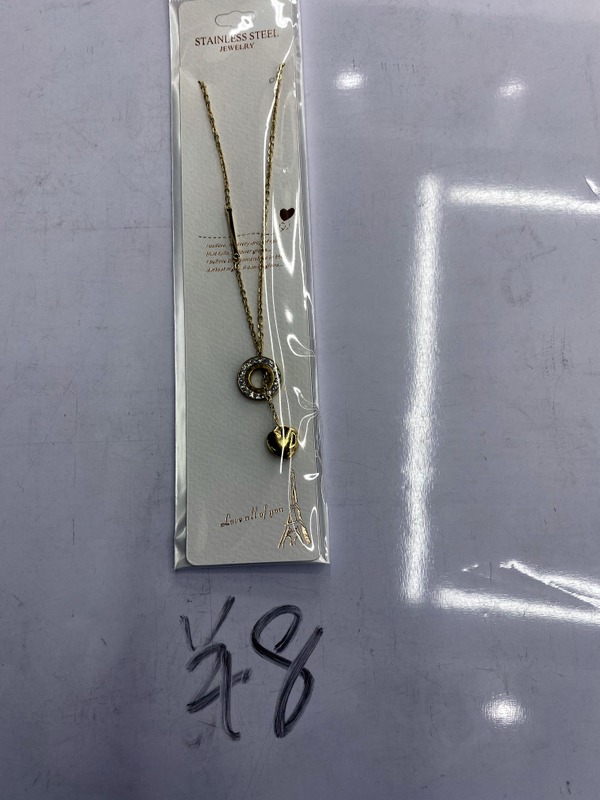 LLSS05-021
LLSS05-022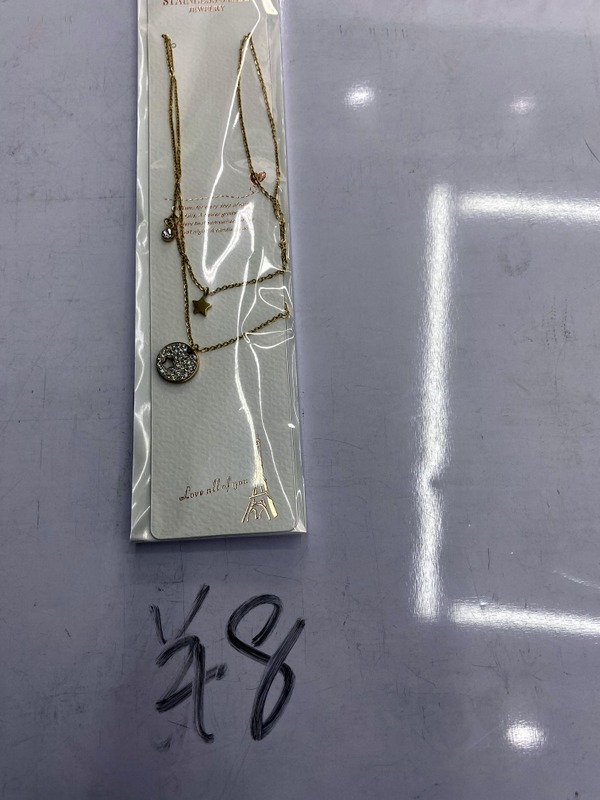 LLSS05-023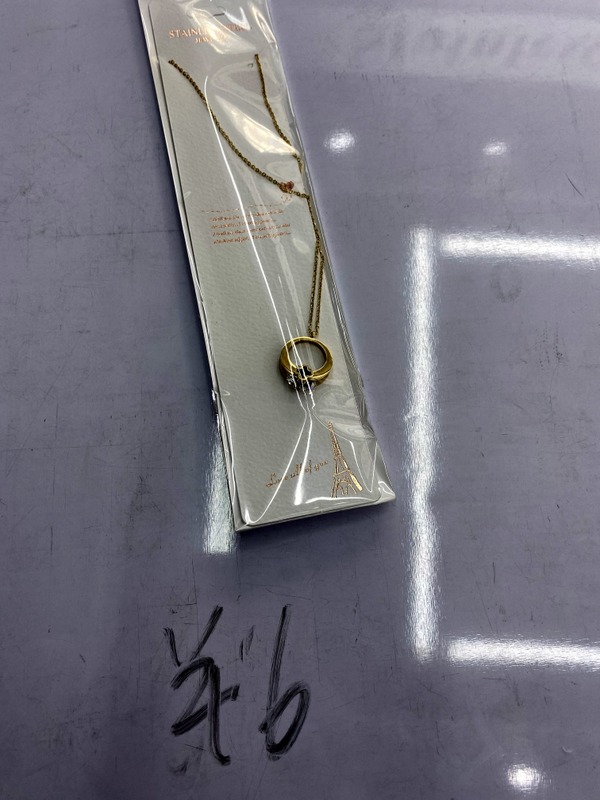 LLSS05-024
Price List Apr.27, 2020
---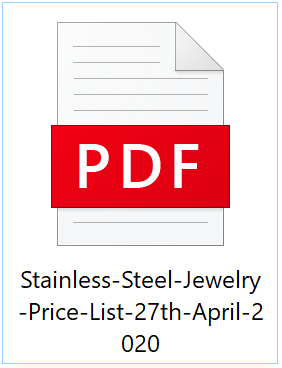 Stainless Steel Jewelry Wholesale Price List - 27th April, 2020
You can also:
Contact Us:

---
By phone/WhatsApp/WeChat: +86 159 2428 6660 (* We may not reply you immediately, please keep leaving detailed messages on this number to help us understand exactly what you need, so we can reply you much faster. Thank you!);
Email: yiwumarketguide@gmail.com;
Or leave us a message below:
>> Back to SS(stainless steel) jewelry wholesale market Yiwu, China. 
>> Back to homepage.