Yiwu Market Opens Up After CNY Holiday!
SS (stainless steel) jewelry wholesaler LLSS01 in Yiwu China
Most rings and earrings. Prices are in Chinese RMB. You need to convert to your own currency by live exchange rate.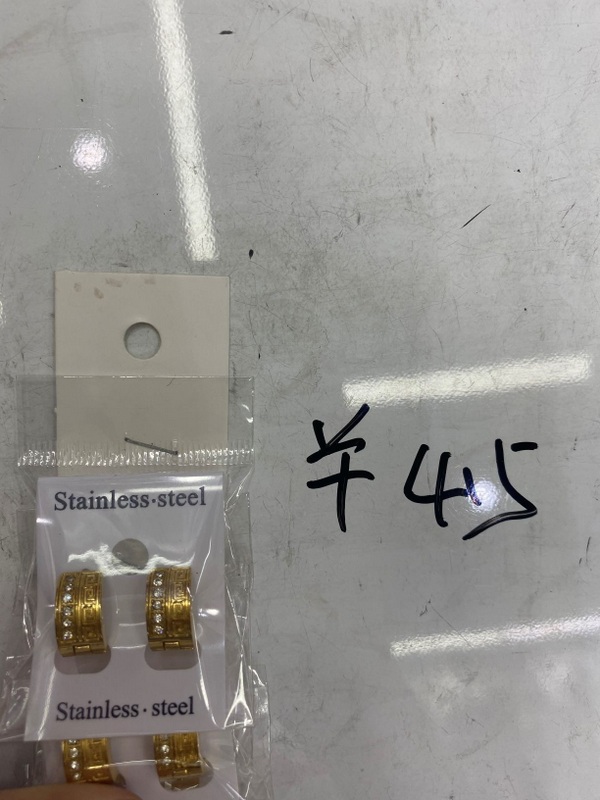 LLSS01001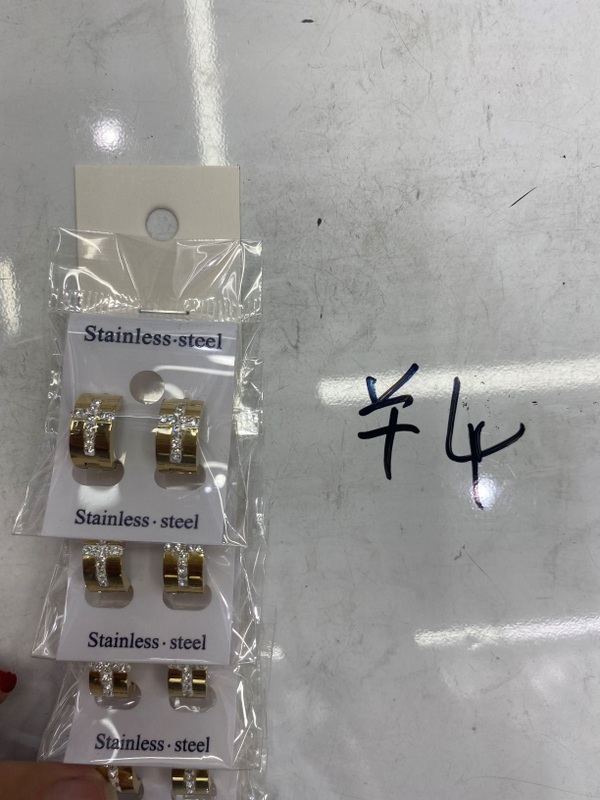 LLSS01002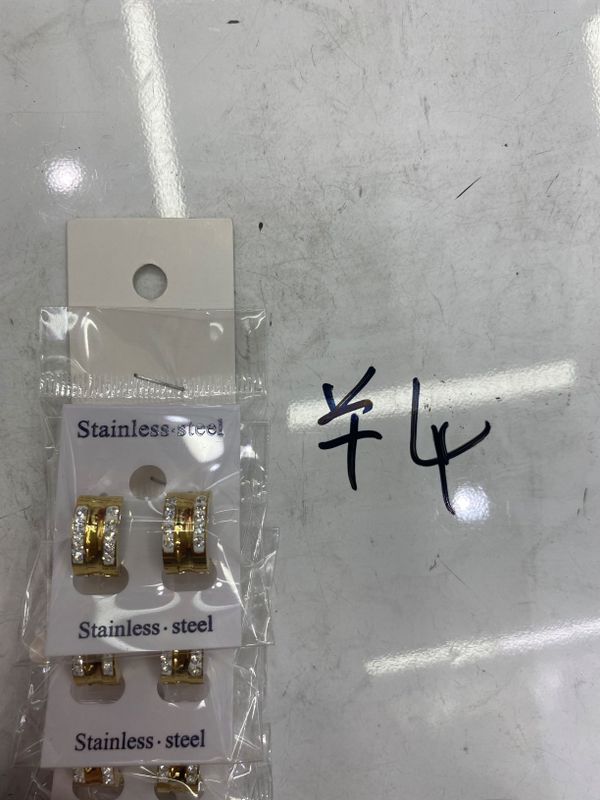 LLSS01003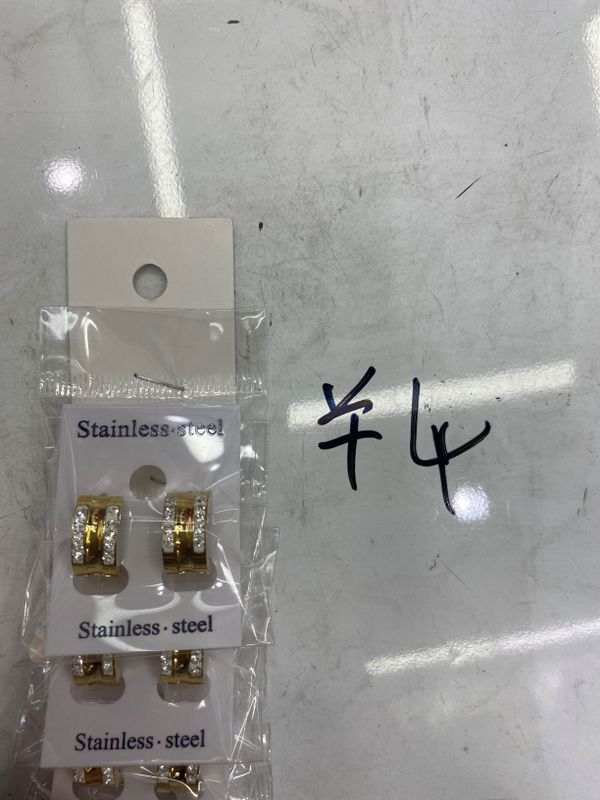 LLSS01004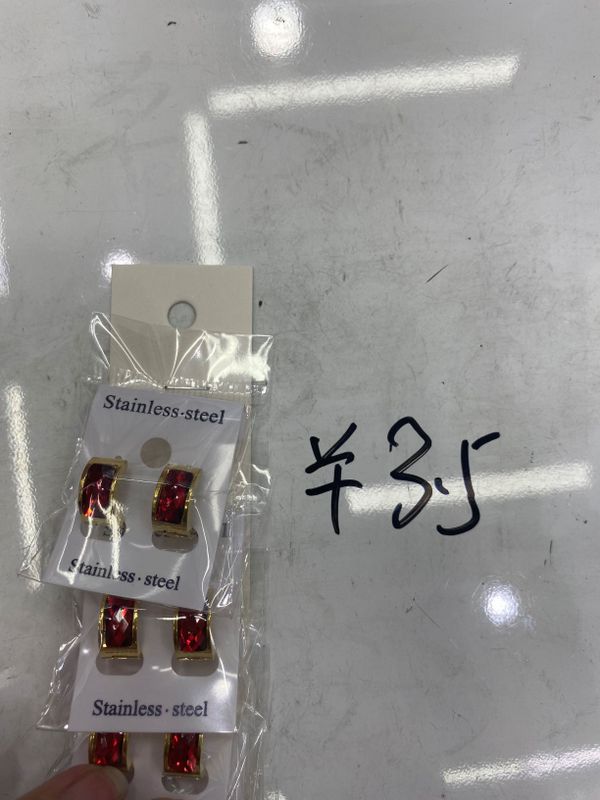 LLSS01005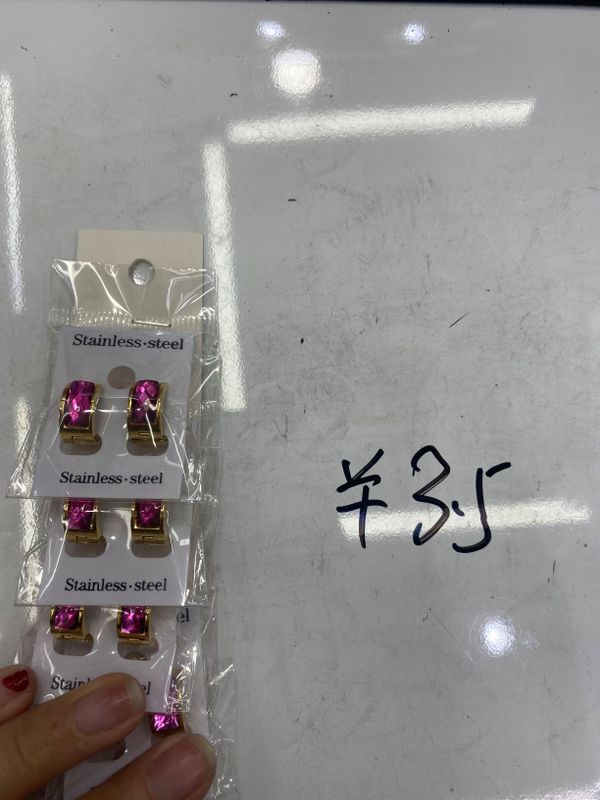 LLSS01006
LLSS01006
LLSS01007
LLSS01008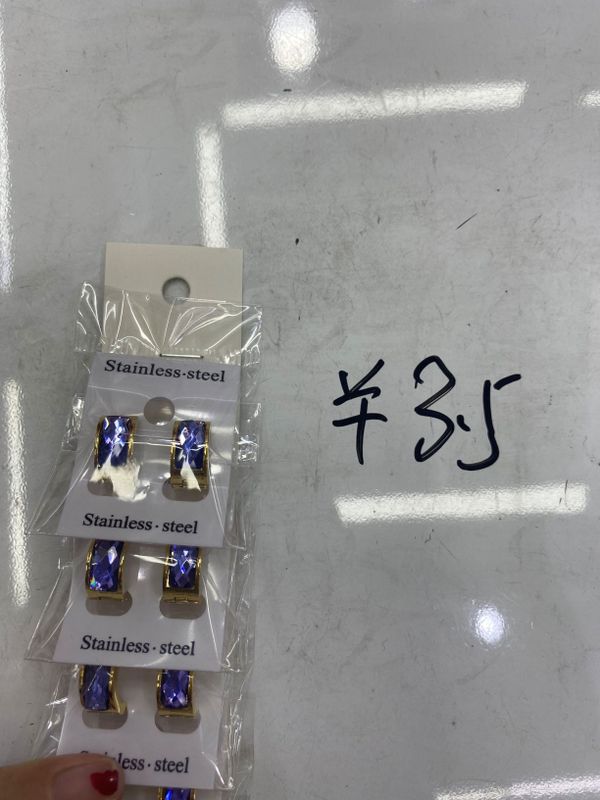 LLSS01009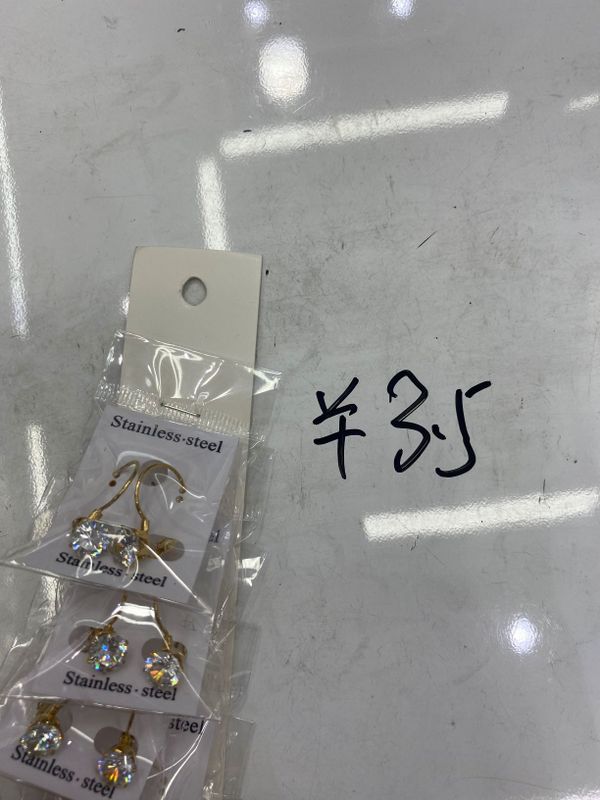 LLSS01010
LLSS01011
LLSS01012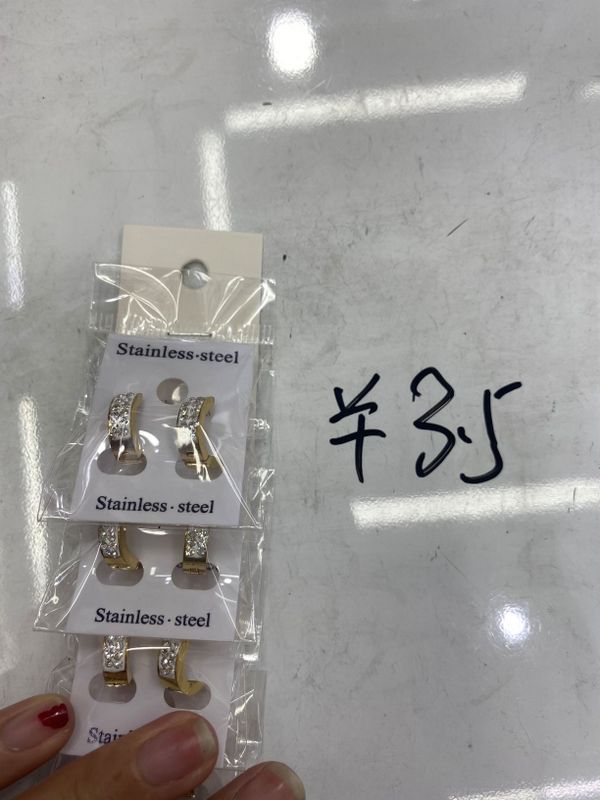 LLSS01013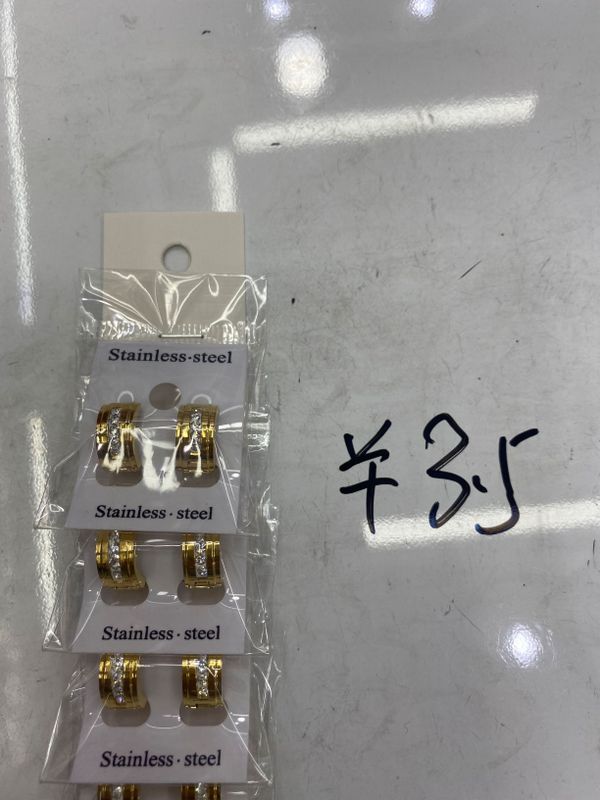 LLSS01014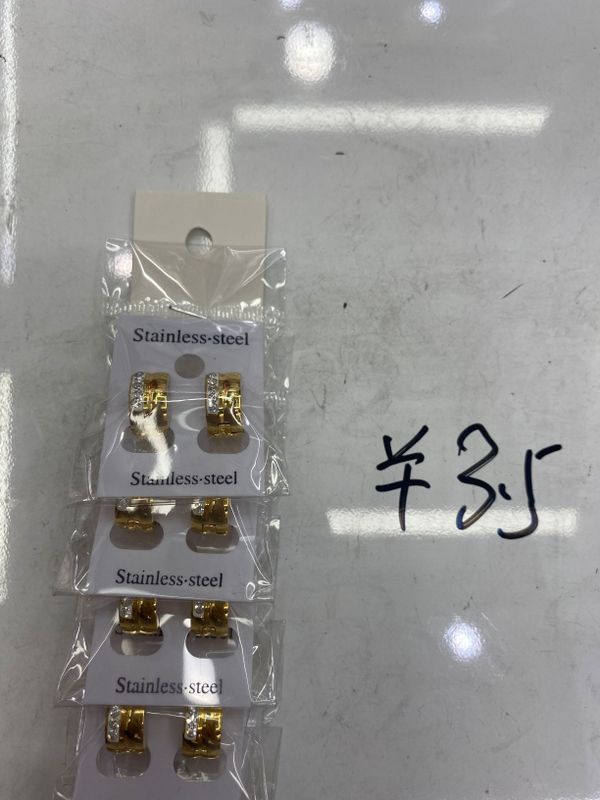 LLSS01015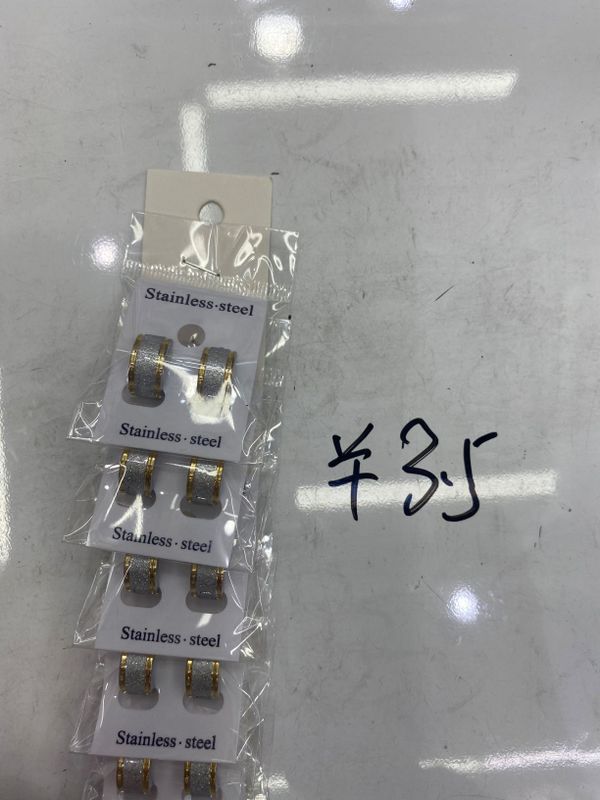 LLSS01016
LLSS01017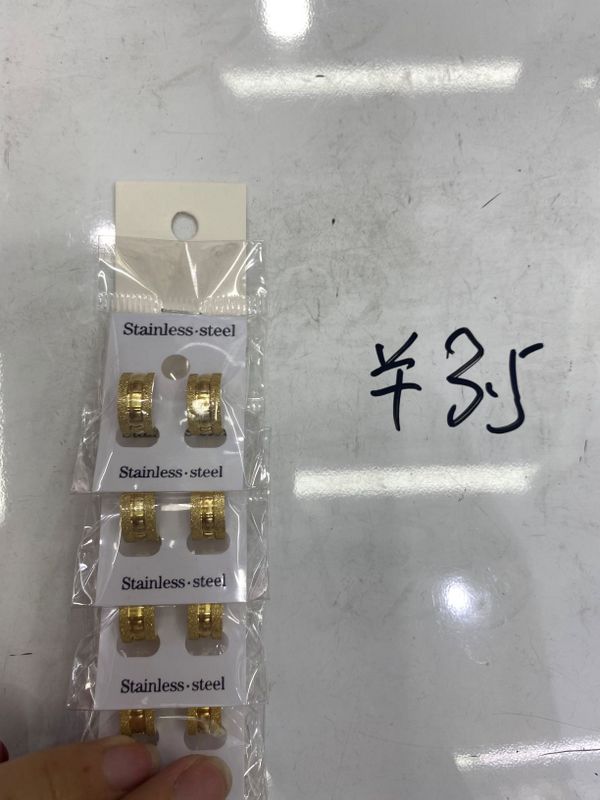 LLSS01018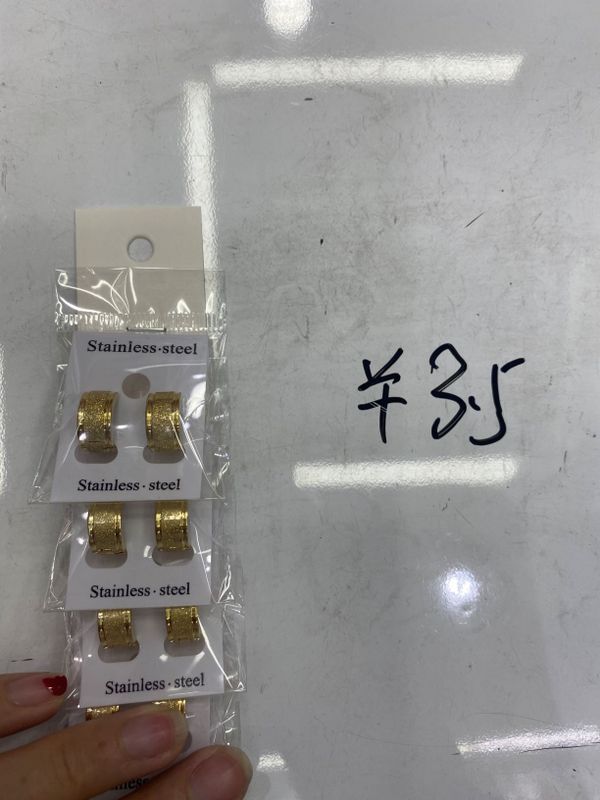 LLSS01019
LLSS01020
LLSS01021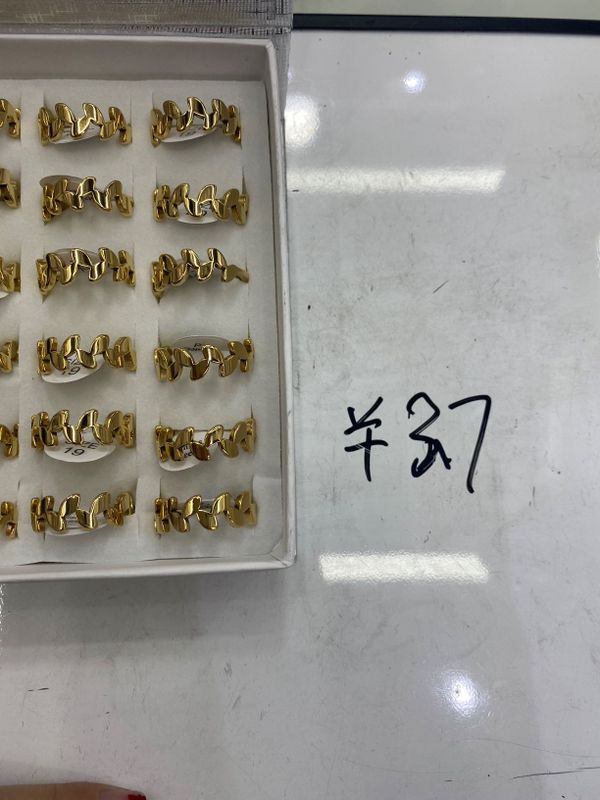 LLSS01022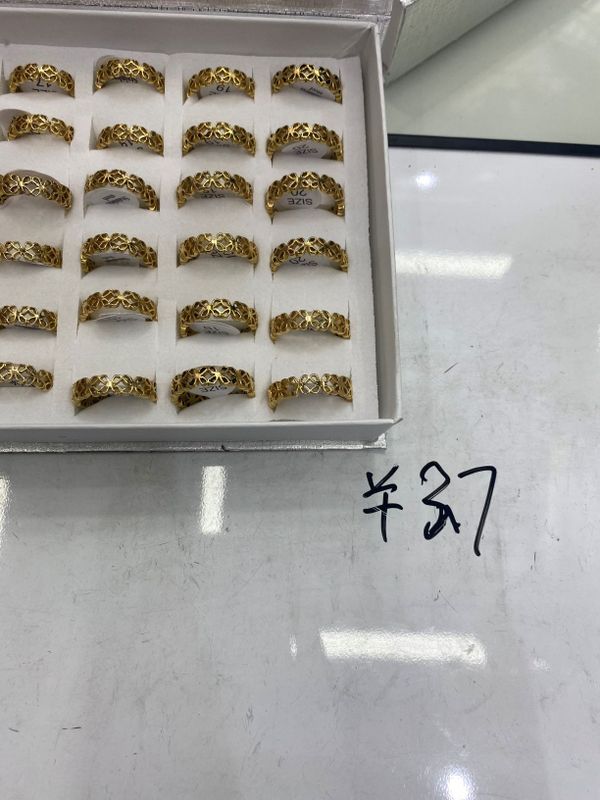 LLSS01023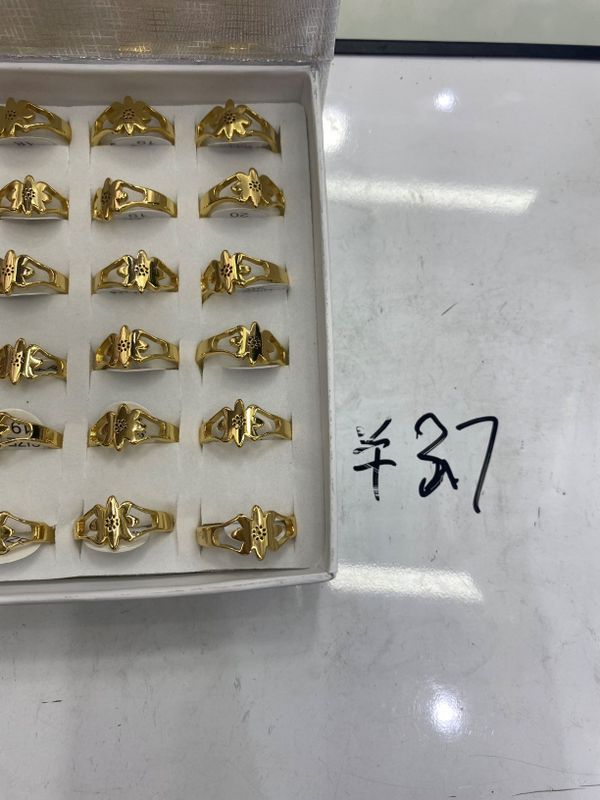 LLSS01024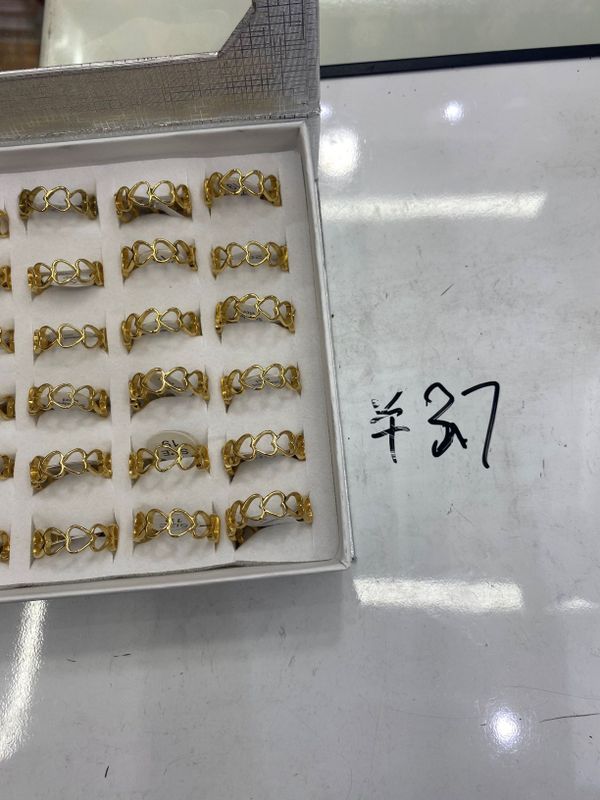 LLSS01025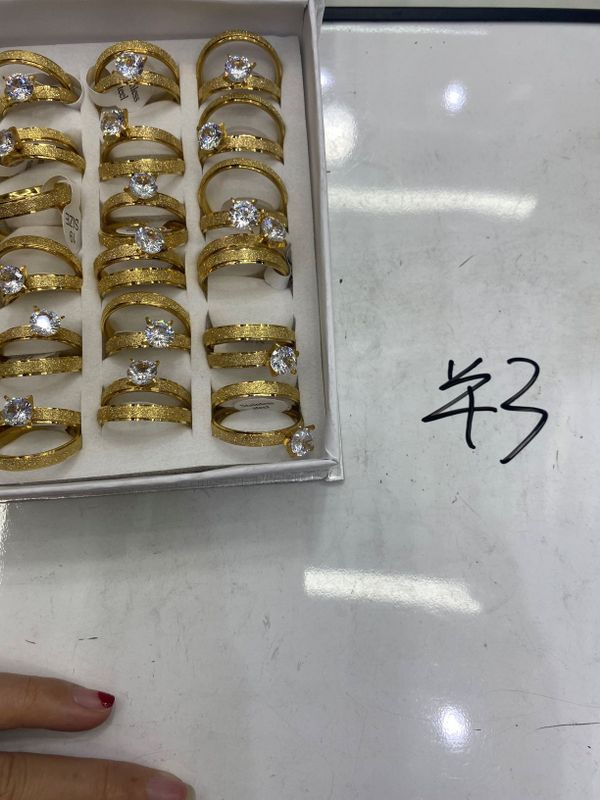 LLSS01026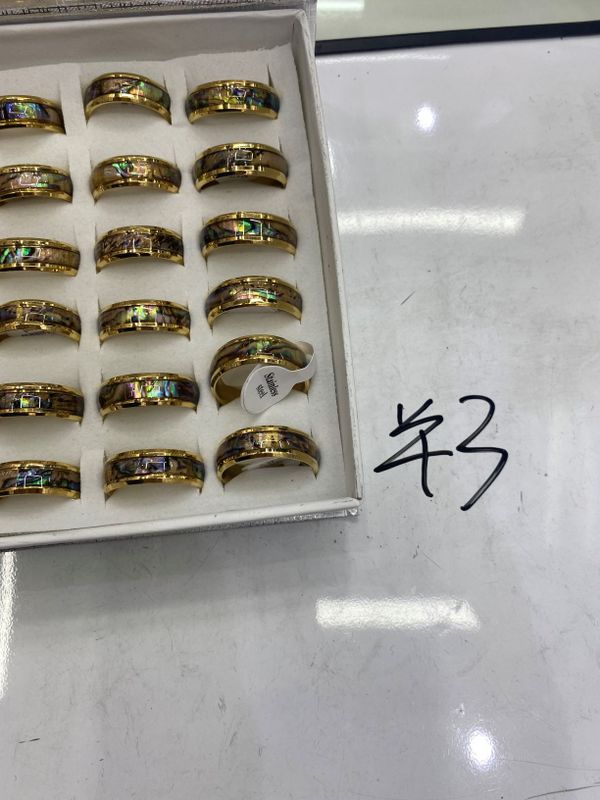 LLSS01027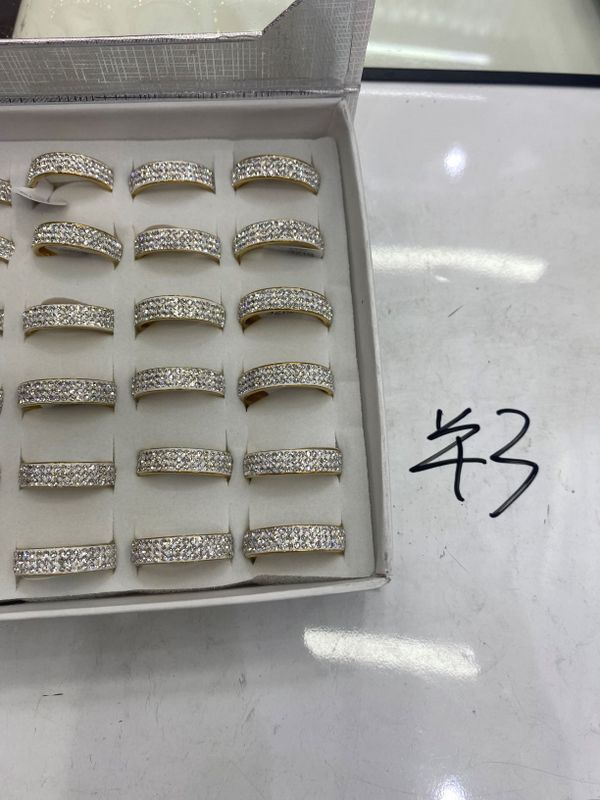 LLSS01028
LLSS01029
LLSS01030
LLSS01031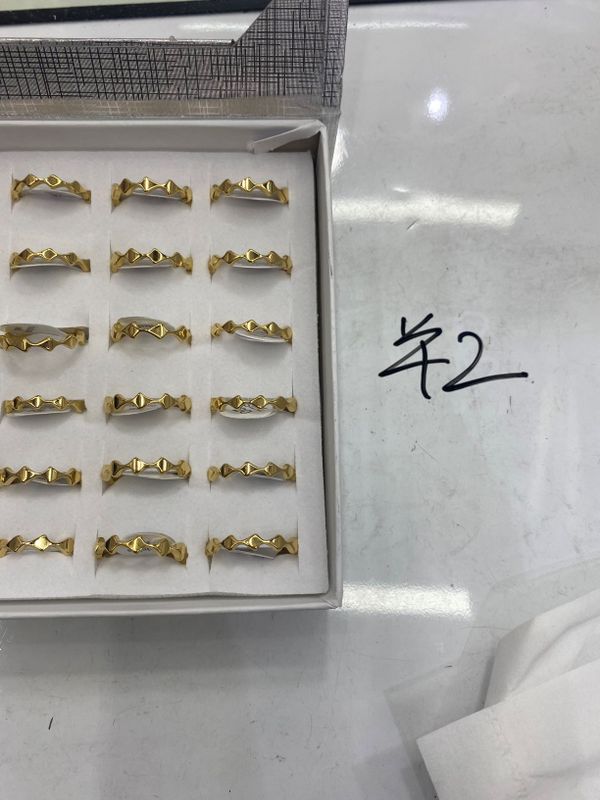 LLSS01032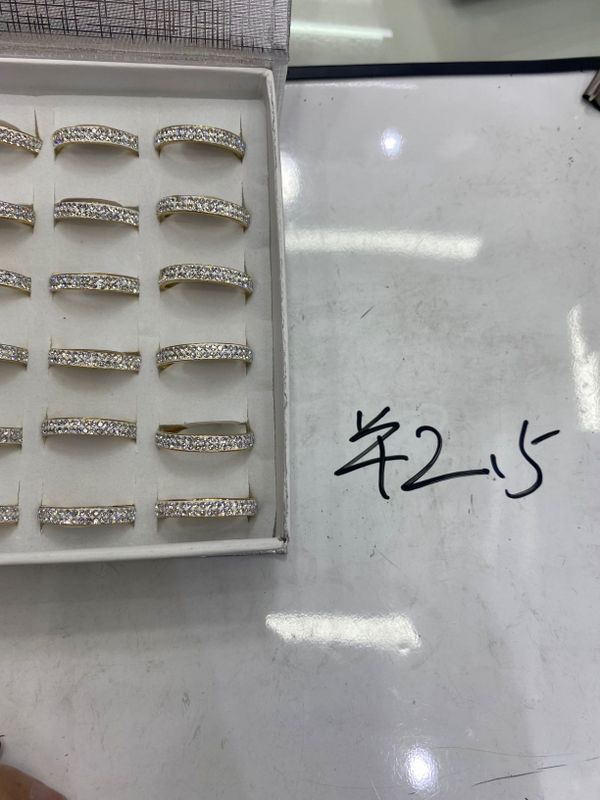 LLSS01033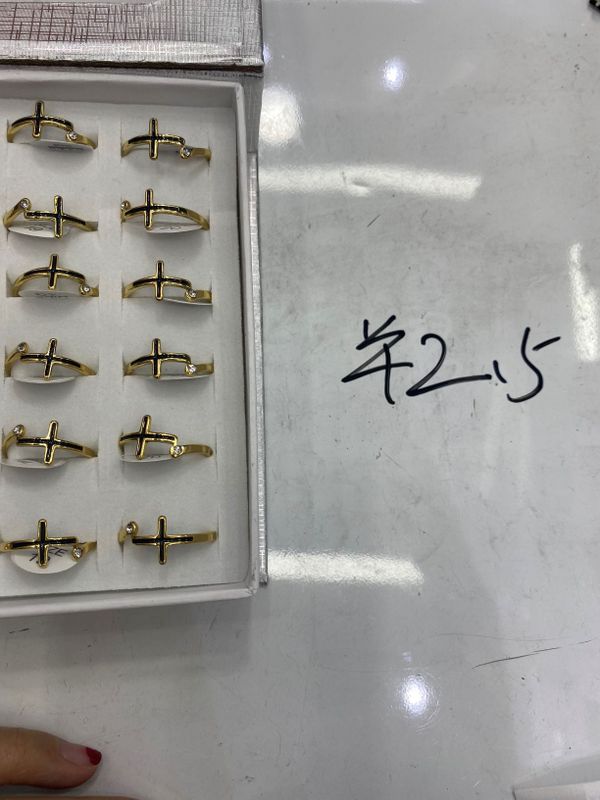 LLSS01034
LLSS01035
Price List Apr.27, 2020
---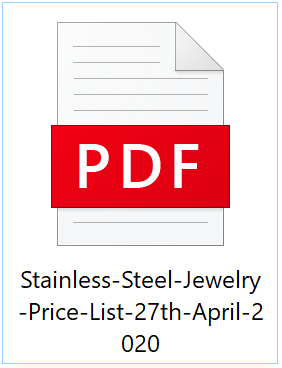 Stainless Steel Jewelry Wholesale Price List - 27th April, 2020
You can also:
Contact Us:

---
* We DO NOT sell most of the products you see on this site DIRECT. The pictures are from Yiwu market. NOT our own products. 
However, we may help you find out similar products if you provide product pictures, details & specs, quantity, and target price. 50USD/day sourcing fee may apply. Thank you!
Phone/WhatsApp/WeChat: +86 180 5896 2885

Email: mike.zhou@yiwu-market-guide.com ;
Or leave us a message below:
>> Back to SS(stainless steel) jewelry wholesale market Yiwu, China. 
>> Back to homepage.