Display, Counter, Racks, Shelving Wholesale Market in Yiwu China
Market Highlights:
All types of displays, counters, shelving & racks available
Factory and wholesaler both available
Min.order quantity low to 1 carton. Stock available
Locations & Open Time:

About 20 showrooms are Inside District 1 and district 2 of Futian market. Open from 9 to 5, 7 days a week. These showrooms are mainly for small items like jewelry displays.

Over 50 showrooms are located at both sides of Chouzhou Bei Rd. Open from 9 to 9, 7 days a week. These showrooms are mainly for big items like storage racks. Supermarket shelving.

Products Overview:
POP Paper Display
Hemp necklace display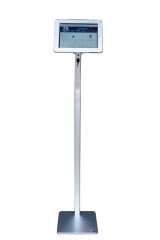 iPad Display Stand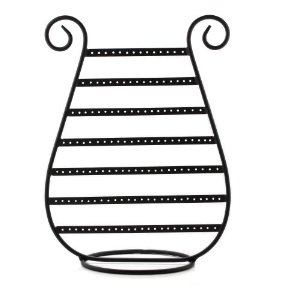 metal earring display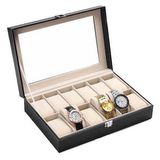 Watch Display Box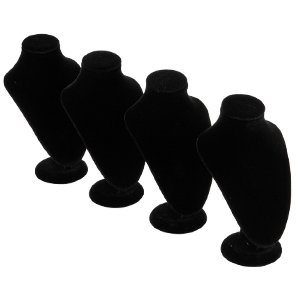 black velet necklace display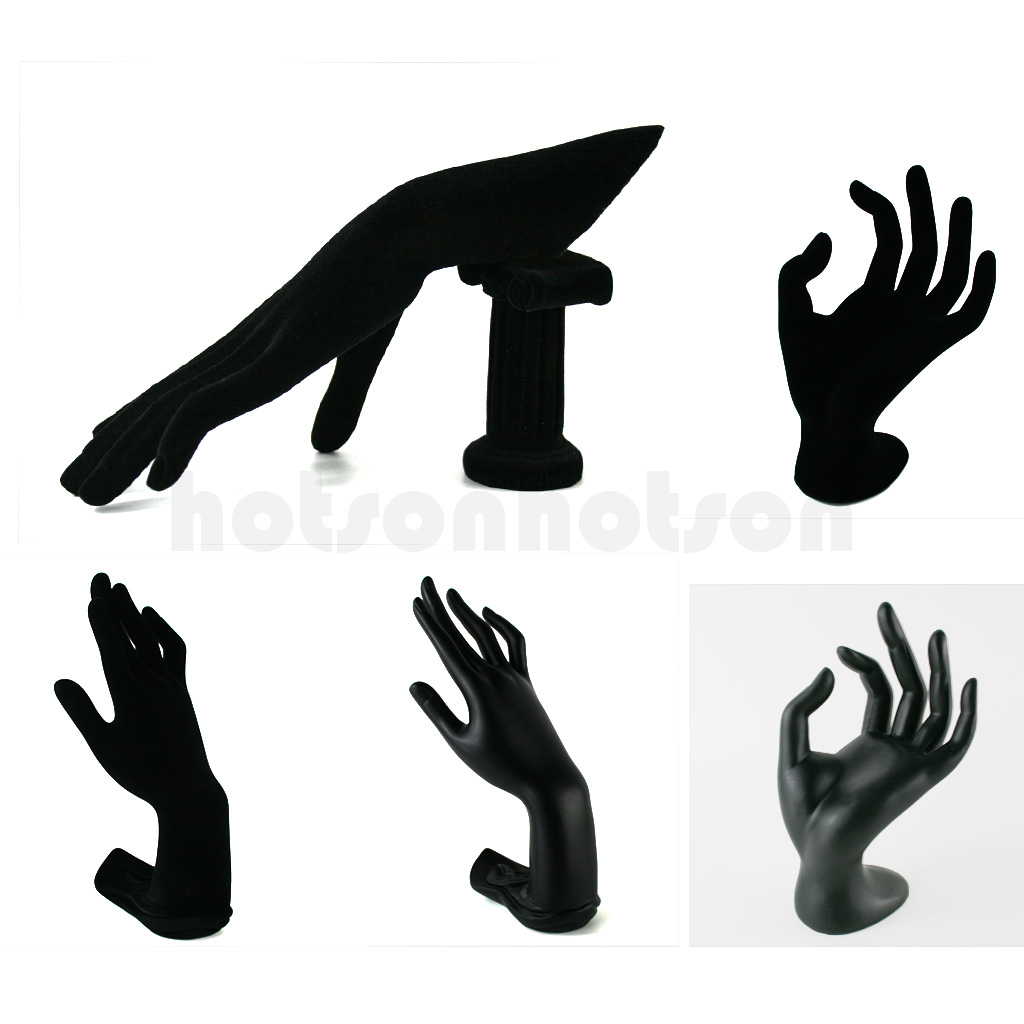 reign hand finger display for rings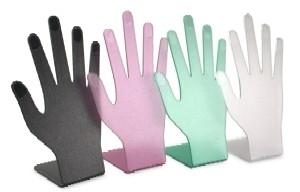 plastic jewellery hand display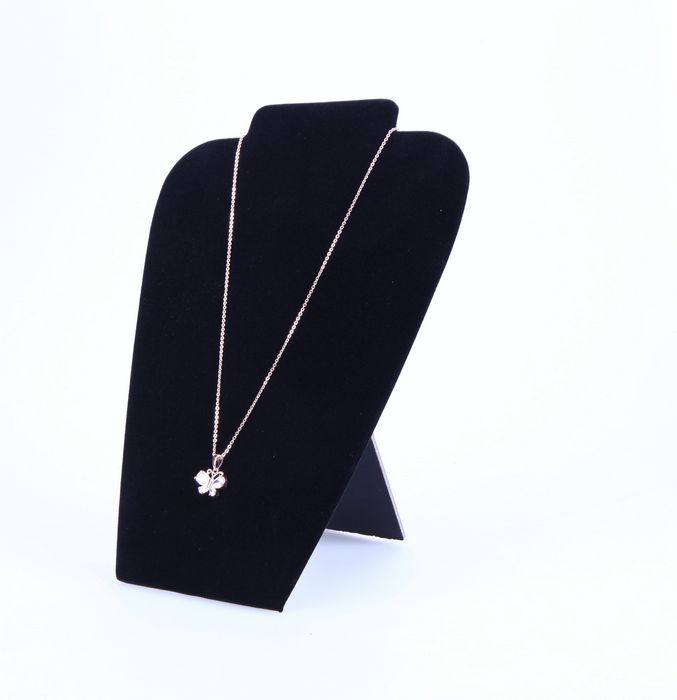 paper necklace display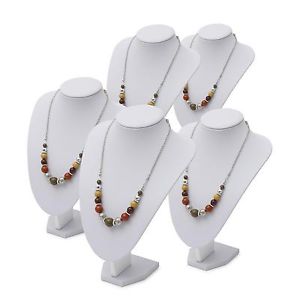 white pu necklace display
96 pairs metal square Earring Spinner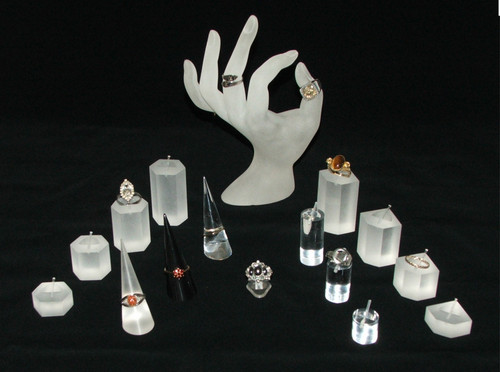 acrylic ring display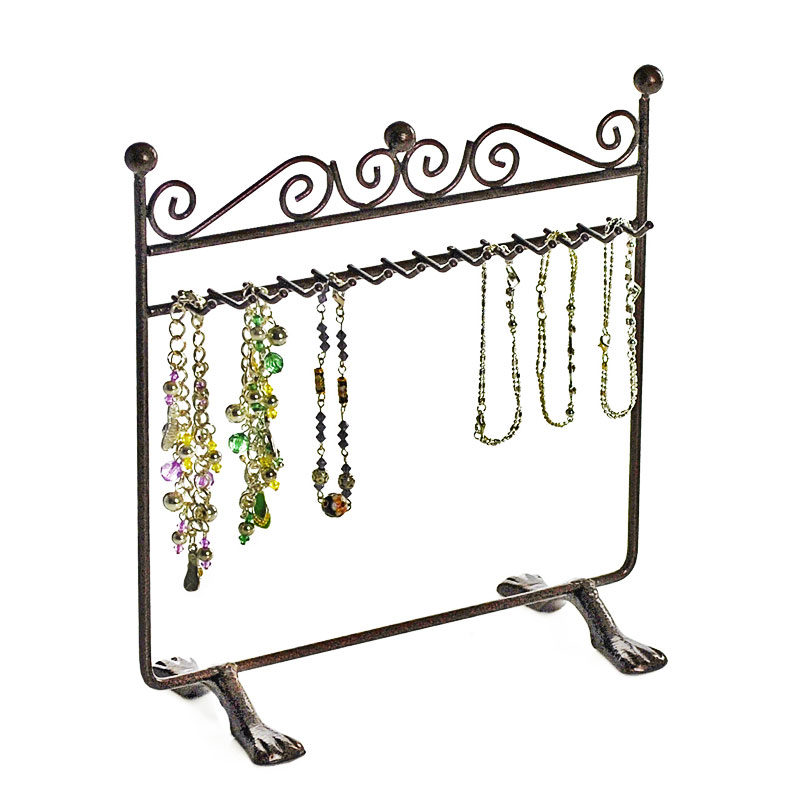 hanging metal bracelet display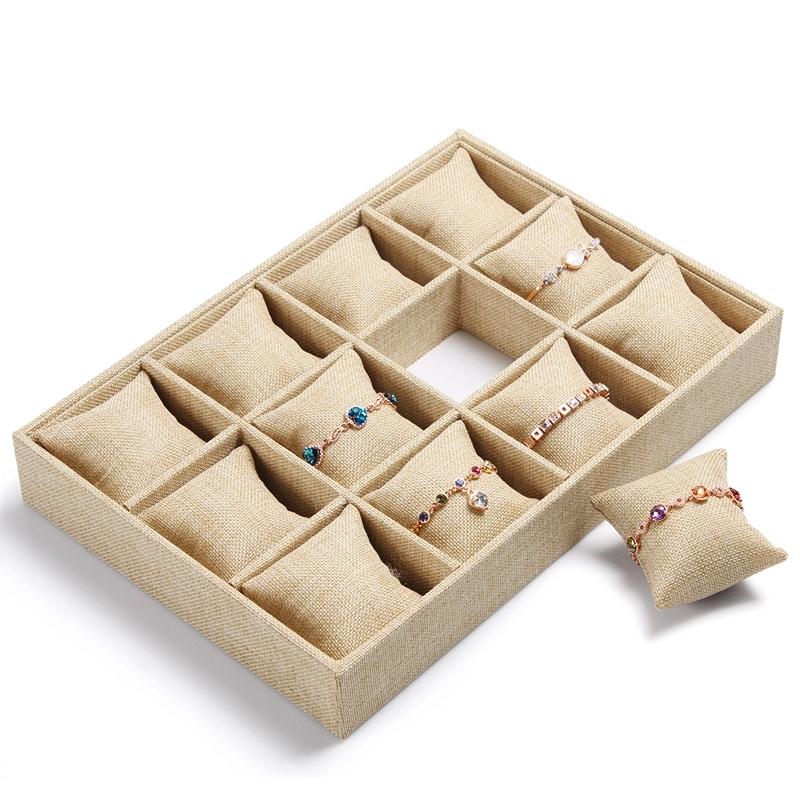 linen watch display tray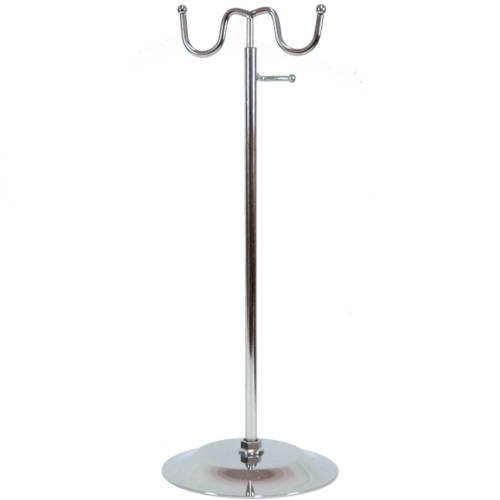 metal handbag display stand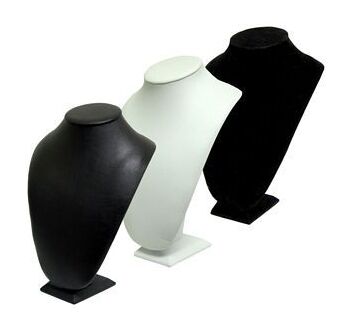 Necklace bust display stand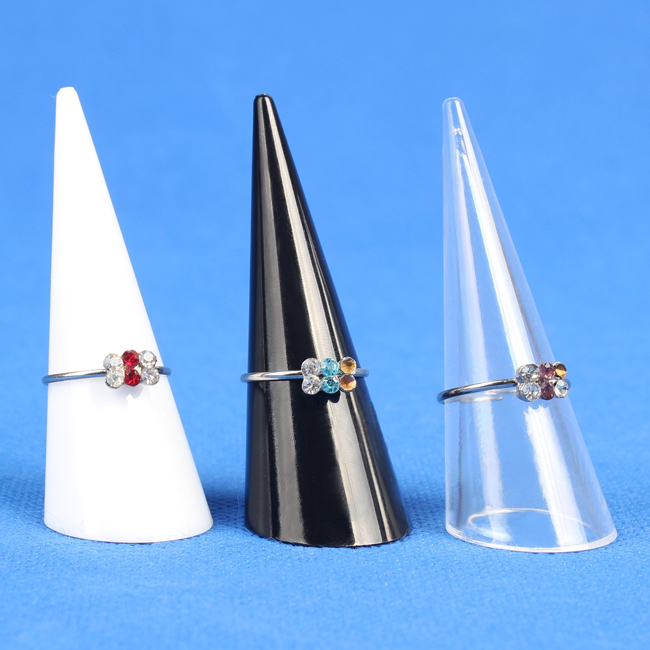 Plastic Ring Display Stand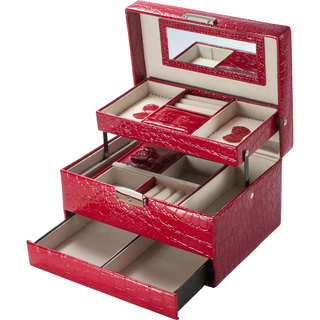 pu leather jewelry box
resin hand ring Display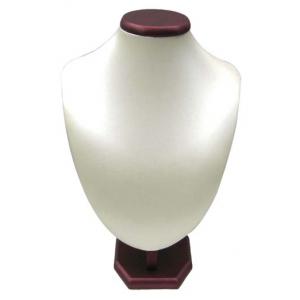 wooden necklace display stand
acrylic bractlet display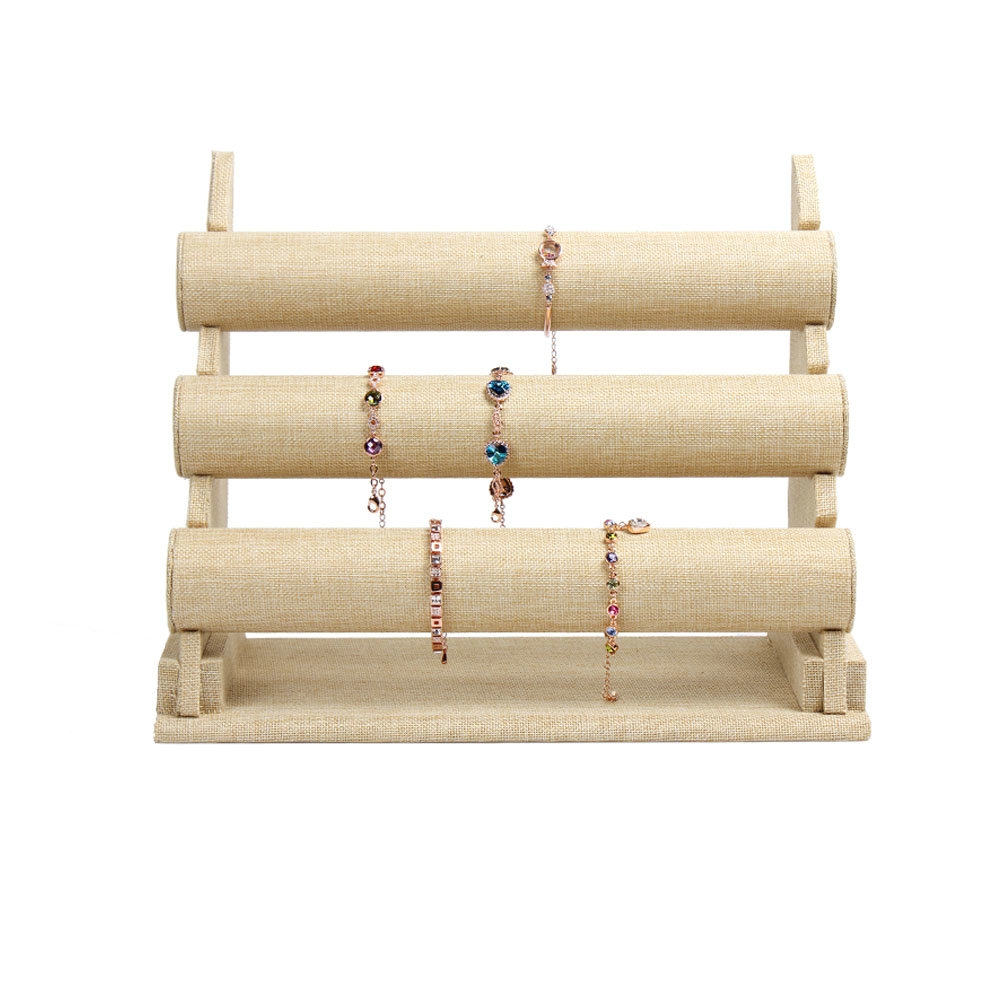 beige linen bracelet display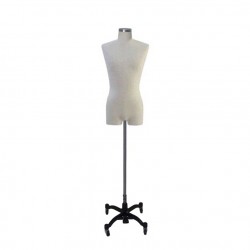 male dress form display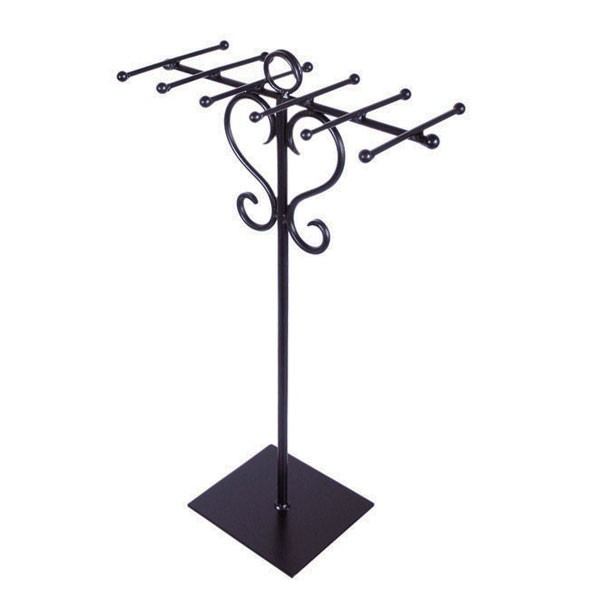 metal necklace stand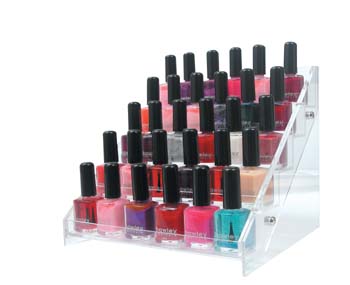 Acrylic nail polish display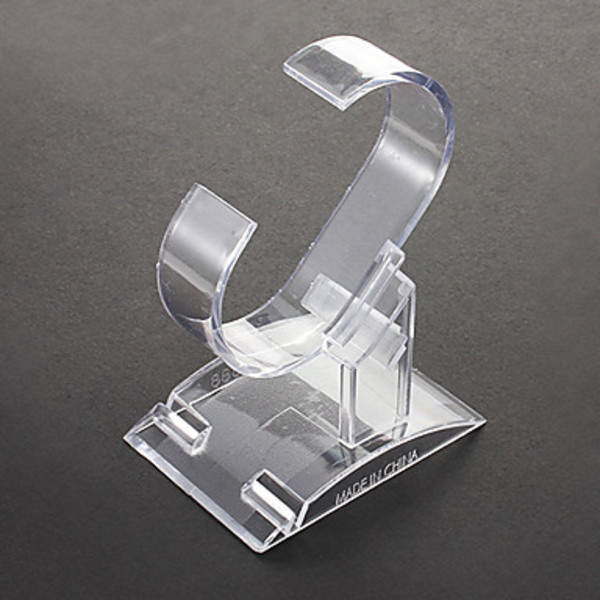 plastic watch display stand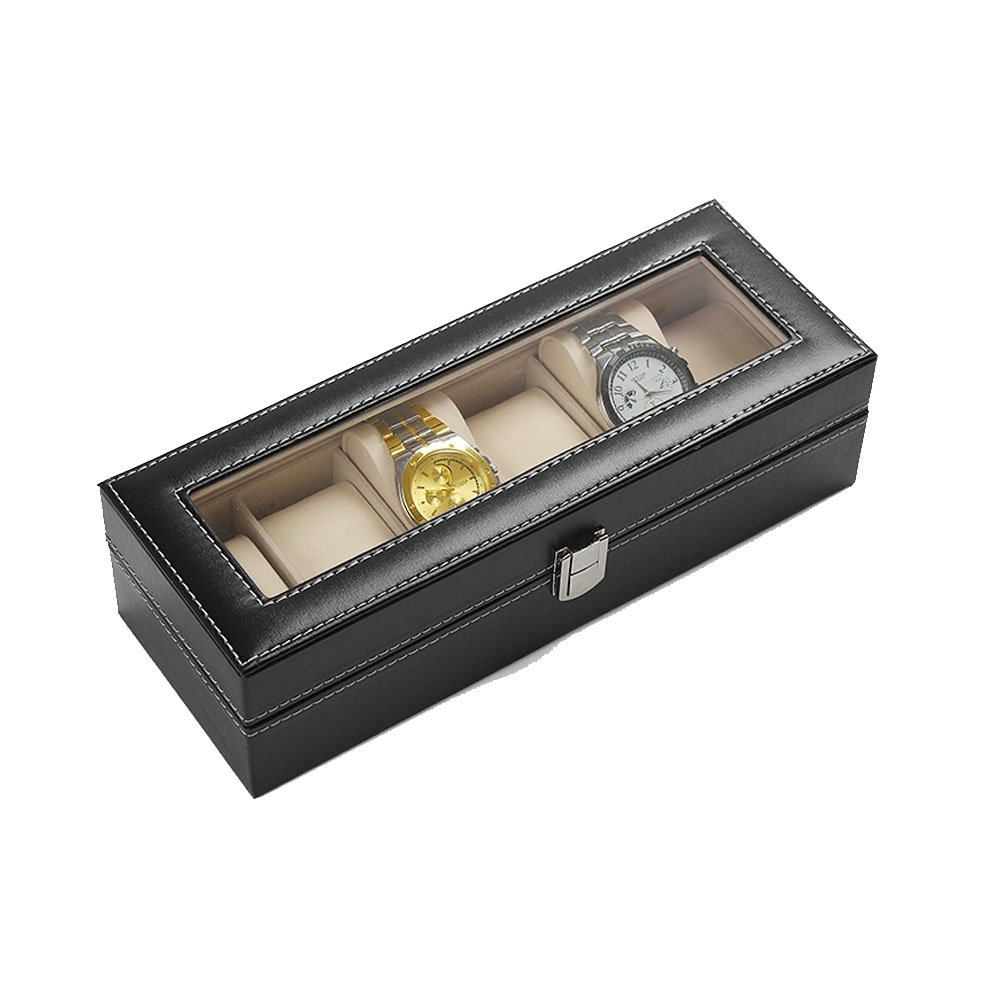 PU Leather Watch Display Box
Download Catalog & Image: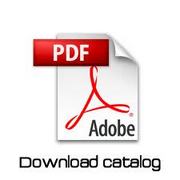 Display & Counter Catalog

Min. Order Quantity & Stock:
For small displays, 100-300 pcs / product.
For big counters, rack, shelving, 3-5 pcs.

Stock is available for regular/standard items.
Lead Time:
7-21 days
Our Experience, Advantage and Expertise:
We have helped 2 leading importers from UK and Canada buy from both Yiwu market and Yiwu factories.

We know all major display factories in and around Yiwu. Esp. for the factories we're working with / worked with, we know them well.
We know right package for different products:
For example, wooden displays must include gel packs in inner boxes. Or the humidity could ruin them a lot.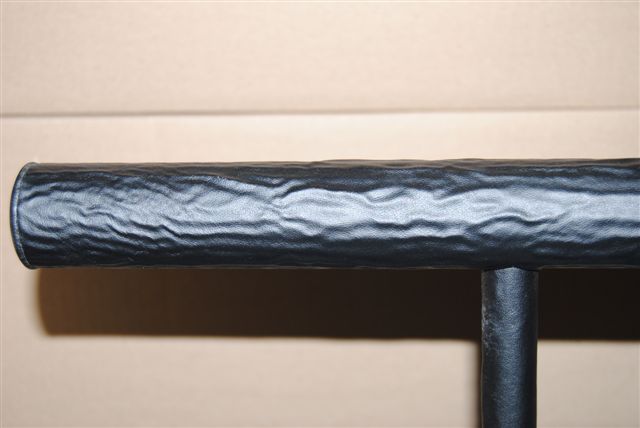 wooden t-bar packed w/o gel packs
But gel packs can leave dents on velvet products if not properly put: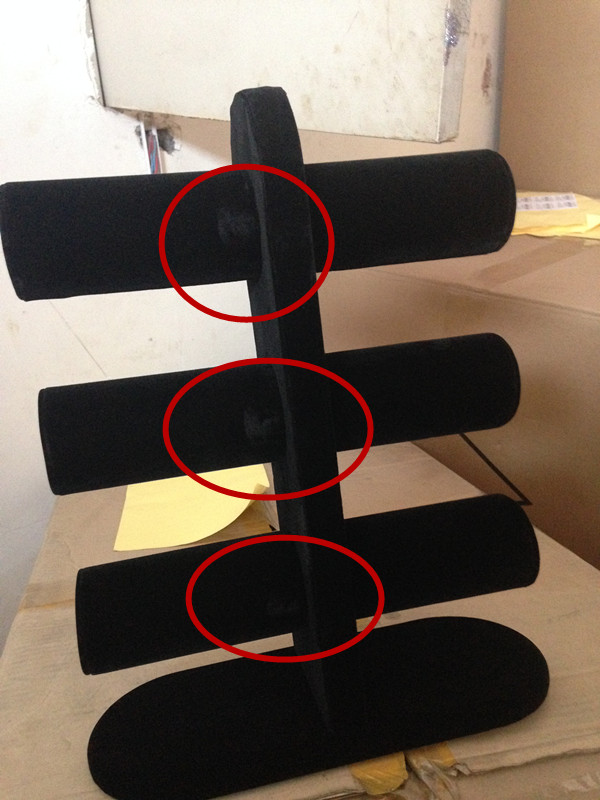 gel packs not properly put cause dents
We work out package solutions:

Fragile Items can be crushed with light cartons.
Not possible to order 12 right size extra heavy duty cartons.
Put inner cartons are too expensive and bulky.
What to do?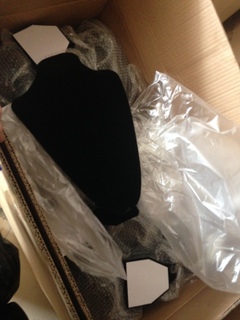 use 2 slight differnt size outer cartons instead of individual inner box
We learned from complains and we solve complains.

Here is an example of complain:

Hi Jenny,
 
I just came across 3 more of the T-Bar earring displays on the shelf where the material has peeled away from the post. There were 2 x 161109 and 1 x 161108. Please include replacements for these with our next order, along with the original 1 x 161108.
 
I hope your purchaser has talked to the manufacturer about the quality of this particular item -- whatever process they're using is definitely inferior to what they (or your previous supplier) used to do. I've attached some pictures comparing an older one that we still had on hand to a newer one -- the "pinch" process that they use to seal the material around the post just doesn't stay stuck, vs having it wrapped fully around like the older one. The older one still isn't as nice as what we used to receive a couple of years ago, but at least the material stays where it's supposed to.
 
Thanks,
Jennifer
How Can We Help You?
We can offer better prices, better service  for same product,
or same price, but better product, better service,
or same products same price but better service.
Market Buy: we visit Yiwu market together with you. You make selections; we follow up everything till shipping to you.

Factory Buy: we visit factory together, you finalize orders, we follow up with production, QC, and shipping.
Sourcing: you send us pictures, specifications, samples, we source then quote you.

Product Develop: you send us your design / idea /sample, we work together to make samples / copy samples.

Package Develop: work out package right for your products.
Professional Quality Control and container load watch.
How we ended up with our Canadian customer is like this:
First time, we just helped them with factory verification, QC and container load. Second time, we helped QC and container load and shipping. Eventually, we started to handle all their orders from Yiwu.
What about UK customer?
Our UK customer originally ordered from factory directly, however, he got average 30% damage for almost every shipment. Then he thought of paying someone a slight fee to watch for him... Now we're taking care of all his containers from Yiwu now. 

Market Professional: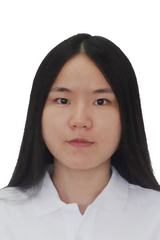 Lily Yang
Related Links:

Contact Us:

---
>> Back to homepage.