Maybe the Best APP for visiting Yiwu Market. FREE!
Lily, Professional Display Agent in Yiwu China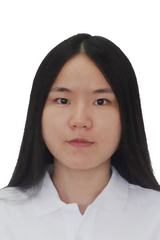 Lily Yang, Professional Agent for Display in Yiwu China
Been in this business since 2014.
Helped one leading importer in Canada buy from Yiwu market and factory.

Helped one leading UK importer buy from Yiwu market and Yiwu factories.
Rated as EXCELLENT by both of these two buyers.

>> Back to Display, Counter, Rack, Shelving Wholesale Market Yiwu China

Contact Us by Phone / WhatsApp / WeChat:

---
China Time Now: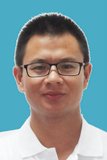 6:00am-1:00pm

Jack Yang
+86 159 2428 6660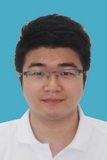 1:00pm-5:00pm
Tony Chen
+86 152 6860 9198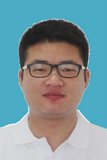 5:00pm-10:00pm
Mike Zhou
+86 180 5896 2885
* For fast reply, please contact one of us according to above time, we will reach you in a short while. You can also leave us a message below. Thank you!

>> Back to homepage.