Buy jewelry from Yiwu wholesale market without travelling
Hemp Necklace Display Wholesale in Yiwu China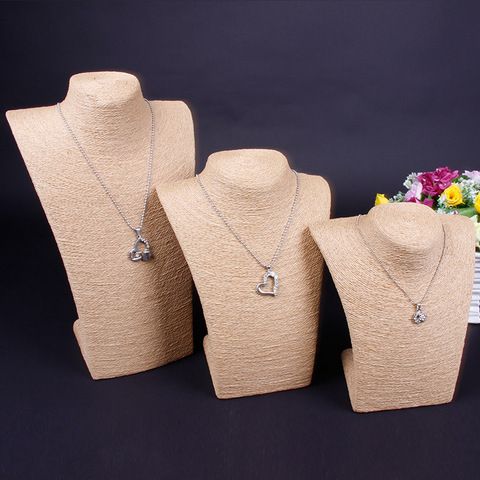 hemp necklace display wholesale in yiwu China
New product here.
Good quality.
Sells well/popular.
Low MOQ (2 ctns / design / size).
Reasonable price: 3.50USD, 3.80USD, 4.00USD for 3 sizes.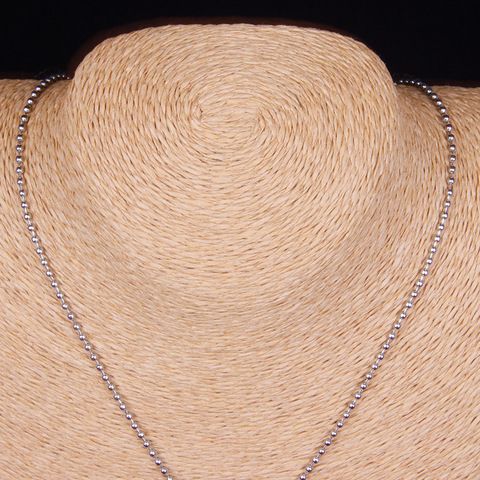 hemp necklace display
Quick Facts:
Sizes: 21cm, 26cm, 36cm
Packing: 40 pcs 20 pcs 20pcs
Colors: Khaki & Cream
hemp necklace display khaki & cream
hemp necklace display in yiwu China
Agent:
---
Related Products: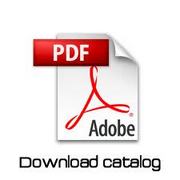 Display & Counter Catalog
>> Back to Counters & Display Wholesale in Yiwu China.
Contact Us:

---
By phone/WhatsApp/WeChat: +86 159 2428 6660, email: yiwumarketguide@gmail.com; or leave a message below:
>> Back to homepage.