Maybe the Best APP for visiting Yiwu Market. FREE!
Hemp Necklace Display Wholesale in Yiwu China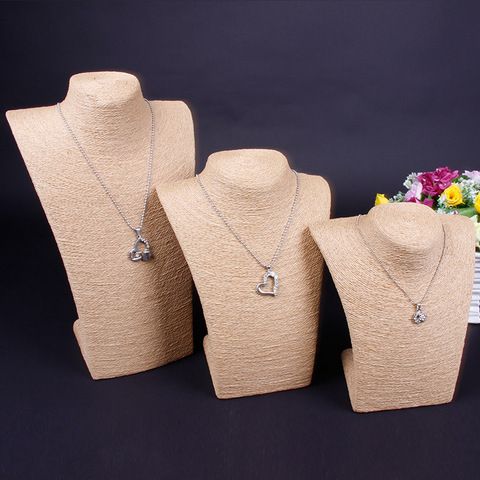 hemp necklace display wholesale in yiwu China
New product here.
Good quality.
Sells well/popular.
Low MOQ (2 ctns / design / size).
Reasonable price: 3.50USD, 3.80USD, 4.00USD for 3 sizes.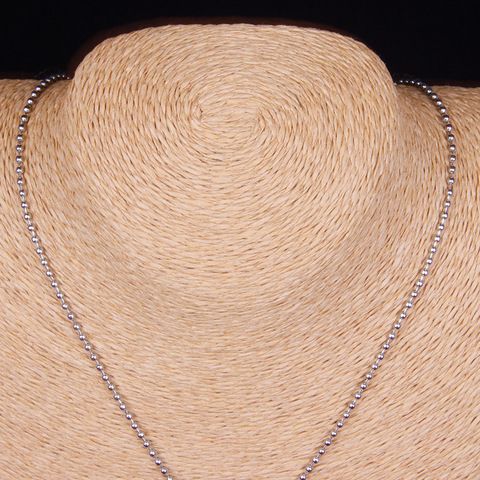 hemp necklace display
Quick Facts:
Sizes: 21cm, 26cm, 36cm
Packing: 40 pcs 20 pcs 20pcs
Colors: Khaki & Cream
hemp necklace display khaki & cream
hemp necklace display in yiwu China
Our Professional: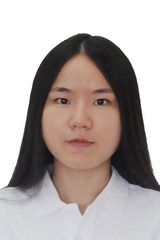 Lily Yang
Related Products: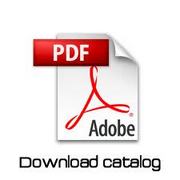 Display & Counter Catalog
>> Back to Counters & Display Wholesale in Yiwu China.
Contact Us by Phone / WhatsApp / WeChat:

---
China Time Now: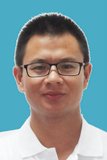 6:00am-1:00pm

Jack Yang
+86 159 2428 6660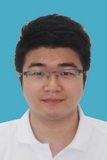 1:00pm-5:00pm
Tony Chen
+86 152 6860 9198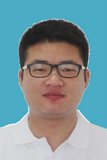 5:00pm-10:00pm
Mike Zhou
+86 180 5896 2885
* For fast reply, please contact one of us according to above time, we will reach you in a short while. You can also leave us a message below. Thank you!

>> Back to homepage.