Maybe the Best APP for visiting Yiwu Market. FREE!
PU Leather Watch Display Box Wholesale in Yiwu China
MOQ: 6 slots -100pcs, 10 slots -50pcs, 12 slots -50pcs.

EXW price: 32rmb(6 slots), 36rmb(10 slots), 41rmb(12 slots).

6 slots, 10 slots, 12 slots available. Many designs. Can produce to customer's own design.
Our Professional: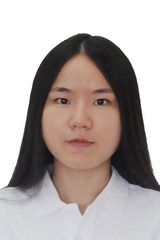 Lily Yang
Related Products: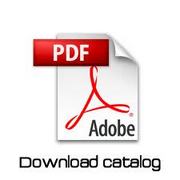 Display & Counter Catalog
>> Back to Yiwu market products
Talk To Jack:

jack.yang@yiwu-market-guide.com 

+86 159 2428 6660 (Mob./WhatsApp/iMessage/WeChat) 
China Time Now:
>> Back to homepage.