Yiwu Market Opens Up After CNY Holiday!
Buy Display Stand from Yiwu Market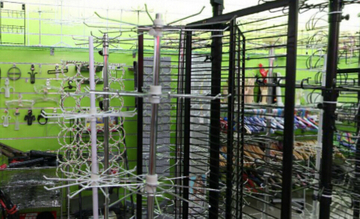 There are about 100 suppliers in Yiwu Market and Chouzhou North Rd. for display and stands. I can't list all of them here. I would try to introduce Yiwu display stand market from several ways, hope you can evaluate potential using your owner expertise.
And, because the prices are fluctuating from time to time because of material price, labor cost, currency exchange, and market demands etc. The prices here can only serve as your reference.
Price
Most of display stand suppliers here are on behalf of their own factory, or on behalf of other factories. They're selling both for their own factory and for other factories they represented.
Below is the price range from our customer's previous orders from Yiwu market:
Black velvet necklace display for wholesale in Yiwu market, China.
Size: 35cm/28cm/23cm/15cm
Price about: $1.8/$1.3/$1.2/$1.1
Female half torso foam mannequin for wholesale in Yiwu market, China.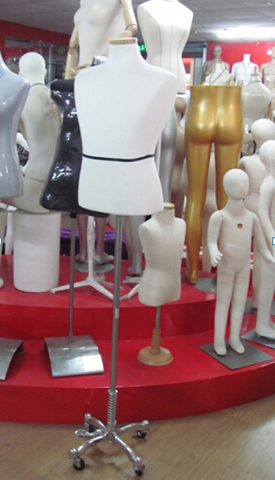 Size: 1.65meter
Price about: $30.3
7pcs set acrylic ring display stand for wholesale in Yiwu market, China.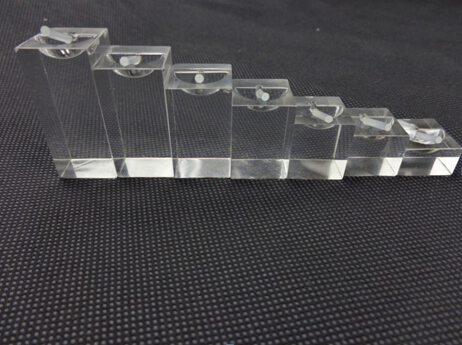 Height from 10mm and 40mm
Set price about: $1.39
Clear acrylic display plinth for wholesale in Yiwu market, China.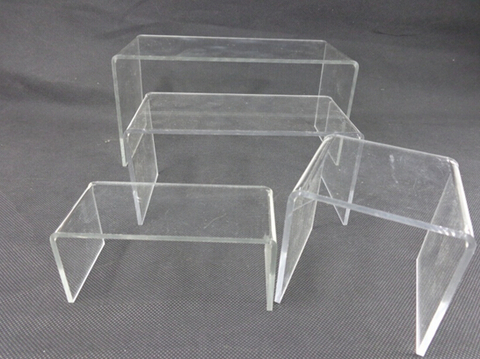 *Can be customized.
4 Sizes:
100mm W* 50mm H * 50mm D   
150mm W* 75mm H * 75mm D
200mm W* 100 mm H * 100mm D
75mm W* 75mm H* 75mm D
Price about: $0.36/$0.74/$1.15/$0.36
Magazine Stand Wholesale in Yiwu Market, China.
Price about:$ 27
Variety, MOQ and Quality:
Yiwu market has many kinds of displays and stands. Include exhibition shelf, supermarket shelf, jewelry display stand, and mannequin and so on. Of different material like foam, acrylic, iron, stainless steel and so on.
MOQ, in most cases, is 1 or 2 cartons for each design. But for some stock you also can buy several pieces for own use.
Display stand here are from low end to high end. You can find standard products, or have your own designs made. 
* Disclaimer: we try all what we can to provide objective and actual information, but we can't GARANTEE the info posted here are 100% right, for all the time. And we are not responsible for any loss caused by the information here. 
Related Links:

>> Back to Yiwu Market Products
Contact Us:

---
>> Back to homepage.