Buy jewelry from Yiwu wholesale market without travelling
Yiwu Bags, Cases, Luggage Wholesale Market

Market Highlights:
2500+ showrooms

Huge variety.

Min.order  low to 50pcs / bag / color. Stock available
Open 7 days a week.
Featured Products:
Products By Style: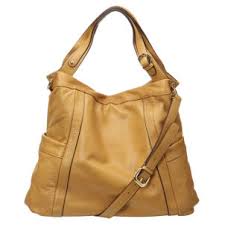 Handbags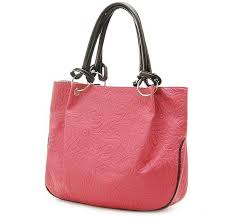 Shoulder Bags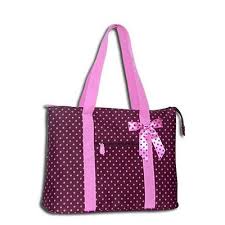 Tote bags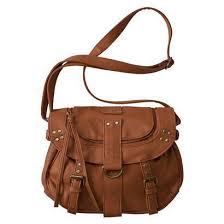 Messenger / Crossbody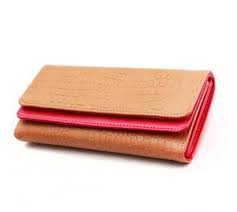 Wallets
Evening Bag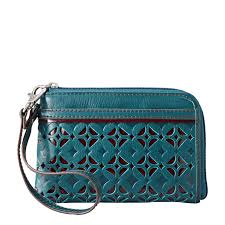 Wristlets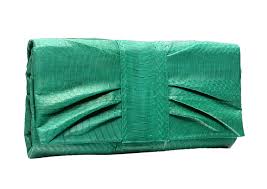 Clutches
Hobo bags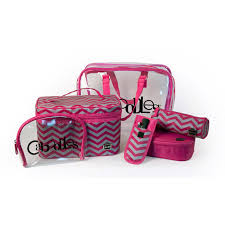 Cosmetic Bags
Satchel
Top Handle Bags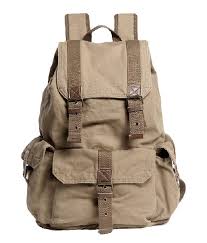 Backpack
Products By Function: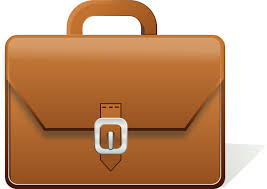 Brief case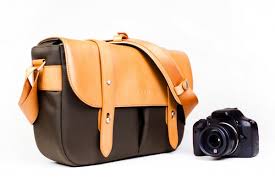 Camera bag
Coin purse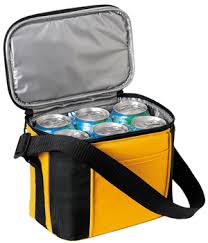 Cooler bags
Medical bags
Make up case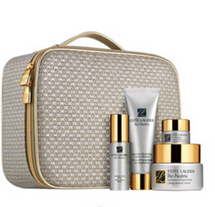 Travel Bags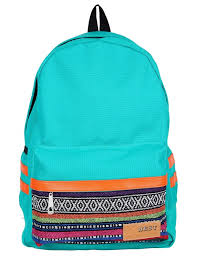 School bags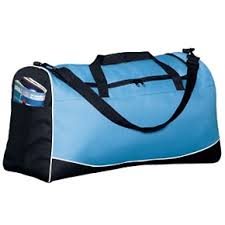 Sport bags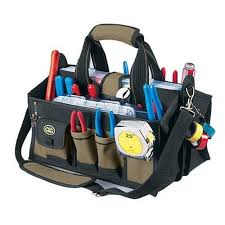 Tool bag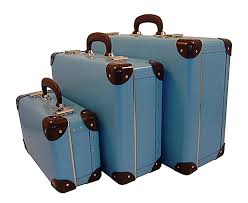 Suitcase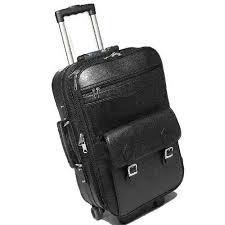 Trolley bags
Laptop / pad / tablets backpack
iPad bags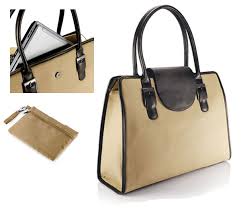 laptop / tablet bags
Products By Material: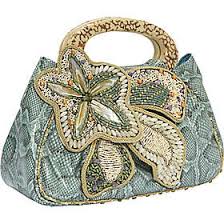 Beaded Bags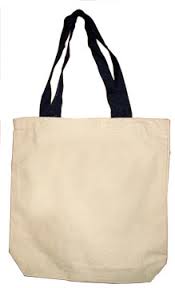 Canvas Bags
Corduroy Bags
Cotton Bags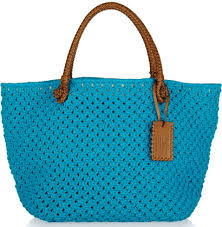 Crochet Knit Bags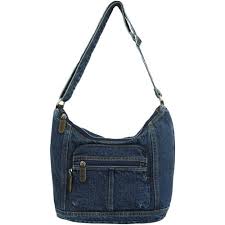 Denim Bags
PU Faux Leather
Jelly Bags
Metallic Bags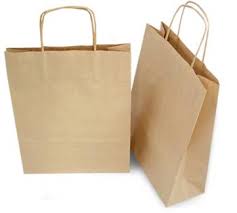 Paper Bags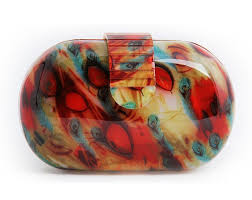 Resin Bags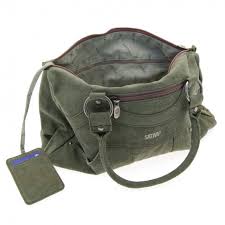 Hemp Bags
Jute Bags
Microfiber Bags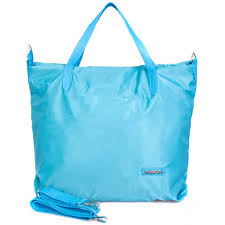 Polyester Bags
Satin Bags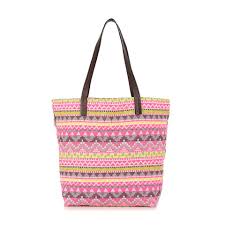 Jacquard Bags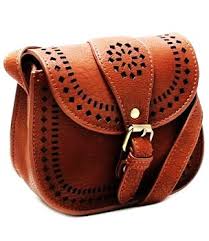 Leather Bags
Nylon Bags
PVC Bags
Straw Bags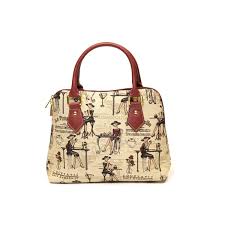 Tapestry Bags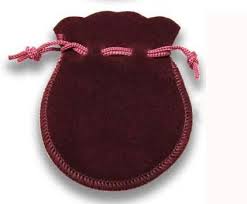 Velour Bags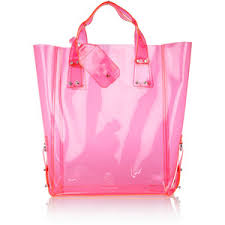 Vinyl Bags
Min. Order Quantity & Stock:
Price over 10USD, 50pcs/color/bag, total 150pcs+
Price over 3USD, 100pcs /color/bag, total 300pcs+
Price over 1USD, 150pcs /color/bag, total 500pcs+
Futian market has some stock, much more  stock are available at Meihu stock market and Xiawang stock market.
Lead Time:
Mostly 20-25days
Our Experience & Expertise:
We helped/are helping 3 major customers for bags from Spain, US and Brazil.
Spanish customer, they increased their annual buying value from 50,000ERO to 300,000ERO within 3 yrs. We helped them have their own brands made in China, incl.printing logo on fabrics then make bags. Now they also start buying electronics, toys via us from Yiwu market.
US customer, they  increased their annual buying value from 100,000USD to 300,000USD within 2 yrs. Now they're one of the leading distributors in US with annual buying value over 2 million USD, carrying a full line of bags, jewelry, scarf, garments.
Brazil customer, after tested us for a few times, their 1st order in 2015 reached 160,000USD. Mainly are bags and jewelry and scarf. Will see how many times they can increase within 2 yrs.
How Can We Help?
Market Buy:

w

e

visit Yiwu / Guangzhou market together with you. You make selections; we follow up everything till shipping to you.
Factory Buy:

w

e

visit factory together, you finalize orders, we follow up with production, QA & QC, and shipping.
Sourcing: you send us pictures, specifications, samples, we source then quote you. Incl.,bags, leather, hardware, parts. For example, you need a zipper head with your shape and your logo.
Product Develop: you send us your design / idea, we work together to have samples made making. For example, you want a bag to with a space  to put ladies high heels or gun.
Package Develop: work out package right for your situation: Bar-code, labels, hang-tag, displays. For example, you send us your video file, we help you buy pad player/MP 4 player then copy your file in, you can have these.
Produce your own brand,

even 

without Made In China labels.
Market Professional: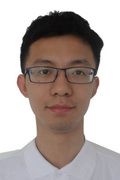 Jeff Lee


Historical links:
Contact Us:

---
* We DO NOT sell most of the products you see on this site DIRECT. The pictures are from Yiwu market. NOT our own products. 
However, we may help you find out similar products if you provide product pictures, details & specs, quantity, and target price. 50USD/day sourcing fee may apply. Thank you!
Phone/WhatsApp/WeChat: +86 180 5896 2885

Email: mike.zhou@yiwu-market-guide.com ;
Or leave us a message below:
>> Back to homepage.