Yiwu Market Opens Up After CNY Holiday!
All Overseas Buyers Need 14 Days Stay in Mainland China Before Entering Yiwu Market
- Mar. 04, 2020.
According to the latest news from entry point at district 2 of Yiwu Futian market: overseas buyers with over-14-day-stay in mainland China are allowed to enter Yiwu Futian market, after getting verified as healthy.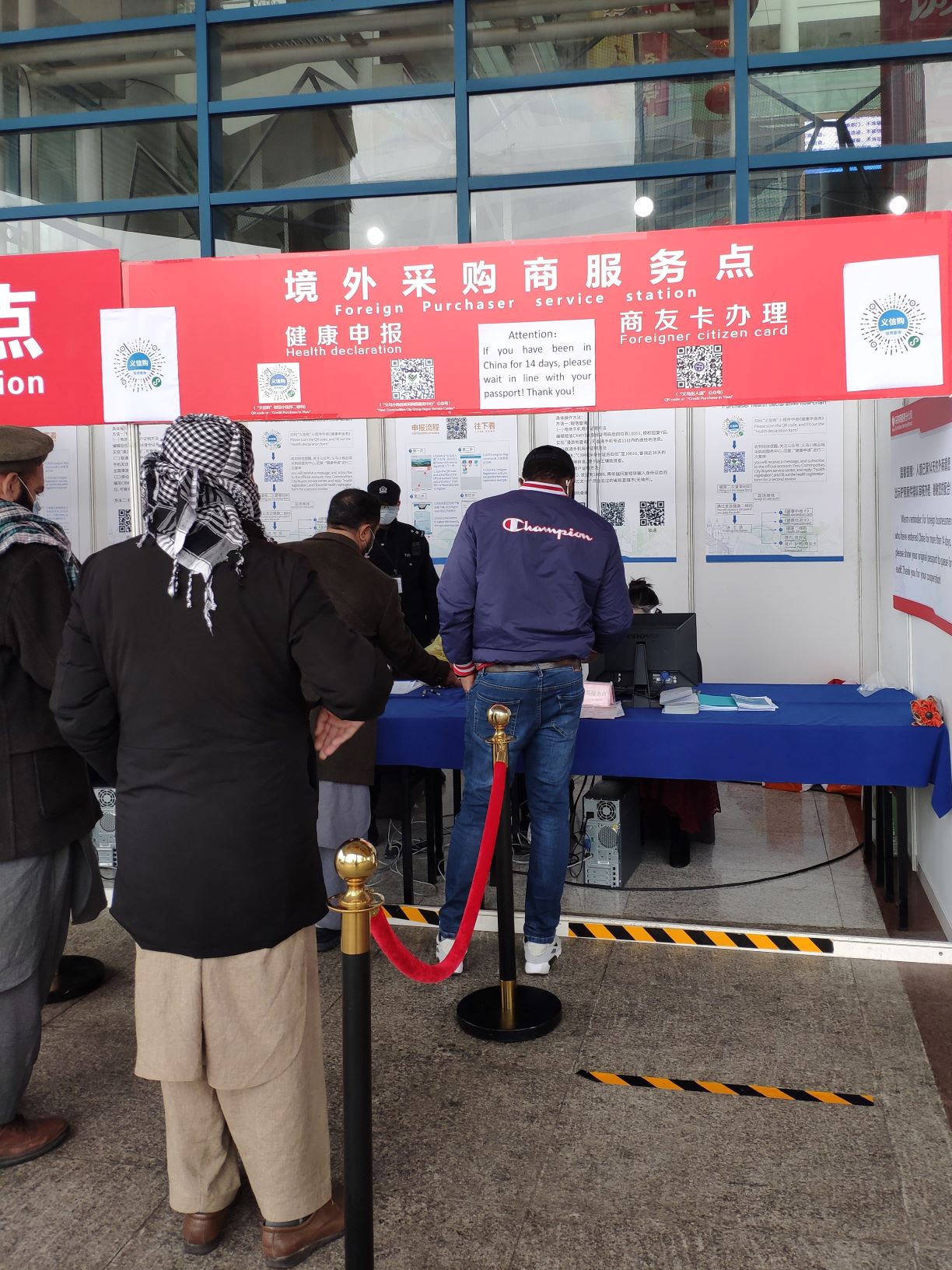 Foreign visitors have over-14-day-stay in mainland China are allowed to enter Yiwu market, after verified as healthy.
Foreign buyers without enough stay days were turned away, are not allowed to go into Futian market.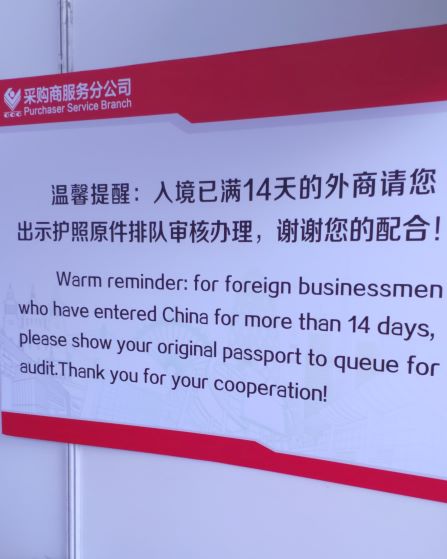 Notice on the wall of entry point to district 2 of Futian market says foreign buyers entered mainland China 14 days ago are allowed to go into market after audit.
For visitors from high infected countries like Korea, Iran, Italy... are required to be quarantined in a hotel for 14 days before moving around, with free accommodation. 
Visiting is not suggest at this time. YMG(Yiwu-Market-Guide.com) will keep updating Yiwu market status for you.
Contact Us:

---
* We DO NOT sell most of the products you see on this site DIRECT. The pictures are from Yiwu market. NOT our own products. 
However, we may help you find out similar products if you provide product pictures, details & specs, quantity, and target price. 50USD/day sourcing fee may apply. Thank you!
Phone/WhatsApp/WeChat: +86 180 5896 2885

Email: mike.zhou@yiwu-market-guide.com ;
Or leave us a message below:
>> Back to homepage.