Yiwu Market Opens Up After CNY Holiday!
Vending Toys in Yiwu & Shantou
High Lights:
2100+ showrooms in Yiwu market and Shantou to inspire ideas.
4000+ factories in Yiwu and Shantou to offer best prices.
1-stop-follow-through-support to ensure buyers receive right quality, right quantity, at right time.

Why Visit Yiwu & Shantou for Vending Toys? 
Yiwu toys market has over 2000 vendors have toys samples from all over China. Vending toys buyers can finish browsing this market within 1 full day. This market offers an unique opportunity to spire ideas for "the next big vending toy".
Vending toys usually require big quantities. Buyers can get a market price in Yiwu, then compare the prices they have from other sources. 
After samples, buyers can visit both factories in Yiwu and Shantou to get better prices. Yiwu has dozens of good factories for vending toys, Shantou has probably over 1,500. 
Our Experience, Advantage and Expertise:
We have helped one of the leading vending toy suppliers in Europe since 2012. They increased their annual buying value via us from 50,000 to 200,000USD within 2 years.
We can help buyers with Yiwu market visit, Shantou showroom visit, both Yiwu and Shantou factories visit. Then follow through till customers receive merchandise and they're happy about their merchandise.
We Ensure Buyers Receive What They Ordered:
In right quality, keep counter samples in hands; make sure mass production is same as samples.
In right quantity, weight each carton to make sure they look all right based on net weight/piece.
At right time, close relationship plus dedicate follow up make sure our products get delivered in time, or at least delays are updated with buyers as early as 

possible.
Here is an example how we QC vending toys: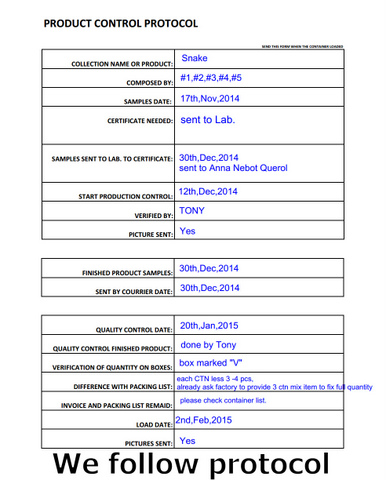 Vending toys QC - protocol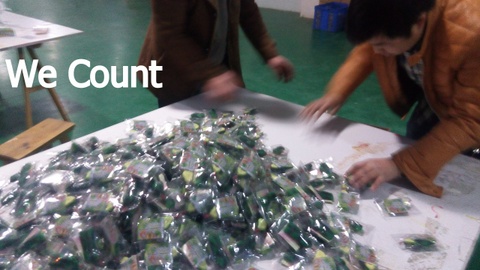 Vending toys QC - count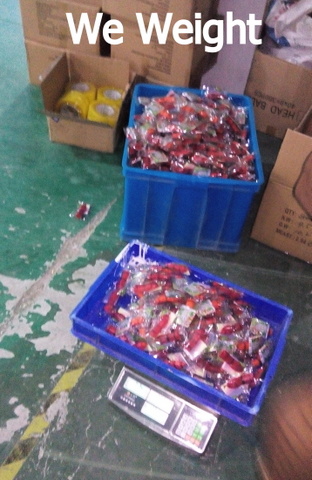 Vending toys QC - weight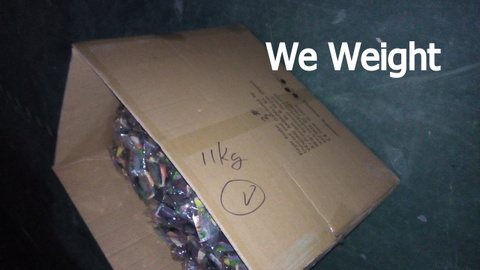 Vending toys QC - carton gross weight 1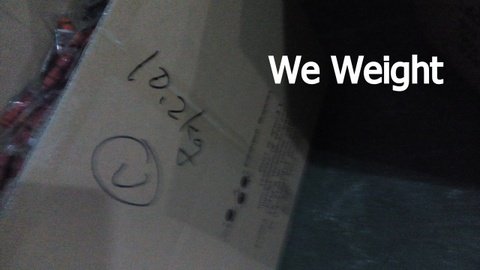 Vending toys QC - carton gross weight 2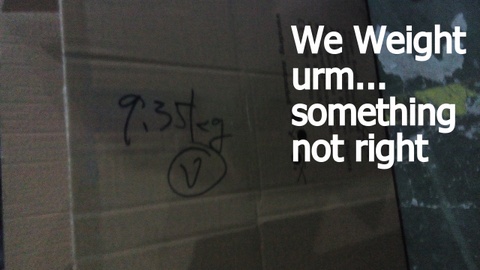 Vending toys QC - carton gross weight 3
Vending toys QC - mark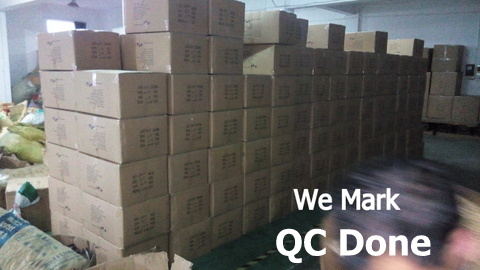 Vending toys QC - done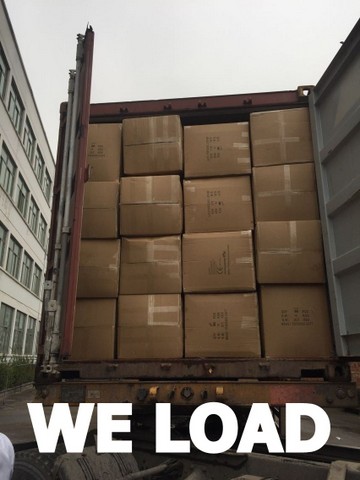 Vending toys container load watch / supervision
In General:
We can offer better prices, better service  for same product,
or same price, but better product, better service,
or same products same price but better service.
Market Buy: we visit Yiwu market together with you. You make selections; we follow up everything till shipping to you.

Factory Buy: we visit factory together, you finalize orders, we follow up with production, QC, and shipping.
Sourcing: you send us pictures, specifications, samples, we source then quote you.

Product Develop: you send us your design / idea /sample, we work together to make samples / copy samples.

Package Develop: work out package right for your products.
Professional Quality Control and container load watch.
Catalog Sample: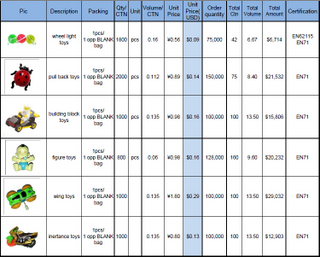 Click to download a vending toys catalog sample
Professional: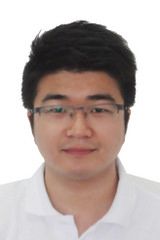 Tony Chen
>> Back to Yiwu market products
Contact Us:

---
>> Back to homepage.