Buy jewelry from Yiwu wholesale market without travelling
Buy Christmas Products Wholesale from Yiwu, China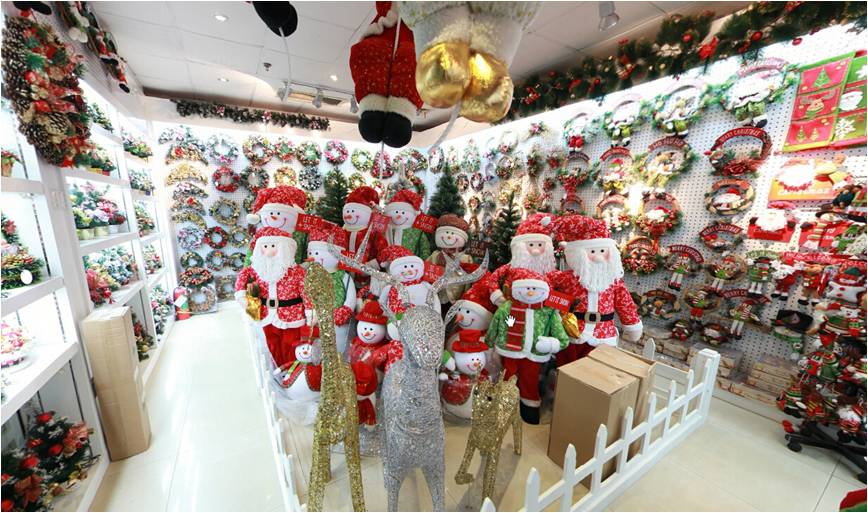 Variety:
If you have one or two Christmas products retail shops, or you have wholesale channel/s to help you sell shoes then Yiwu market is a good place to buy these xmas products ,never let you down. Christmas tree, Wreath,Christmas Socks, Christmas Tree Shirt, Santa Claus and Snowman, Christmas Tinsel...As many as you can imagine.
Where to buy:
Yiwu Christmas market consists of inside market and outside market.
Inside market is in the A area , 2nd floor , District 1 of Yiwu international trade city. At least 500 shops here for selling xmas products. Working Time : 9:00 – 17:00, 7 days working
Outside market is in Futian District 2, along Chouzhou North Rd, here is a supplement for inside market , 200 + shops in this area. Working Time : 9:00 – 17:00, 7 days working
MOQ, Price, Lead Time:
MOQ, for these Xmas products most of these items are in stock, so the 2 cartons per item will be ok .(For the Xmas tree must be at least 5 pcs , as 1 pcs / carton).
Price, here is a wholesale market , so the price here is much cheap and competitive . No need a big quantity, you still can get a attractive price. E.g. the Christmas Tinsel here is around 0.1 USD – 0.3 USD / PCS (Exw price).
Lead Time : As here most of items are in stock, so lead time is short, normally 7 days will be ok. For some items if you want to order a big quantities (e.g. 100 + cartons) then the time normally will be 20 days – 30 days.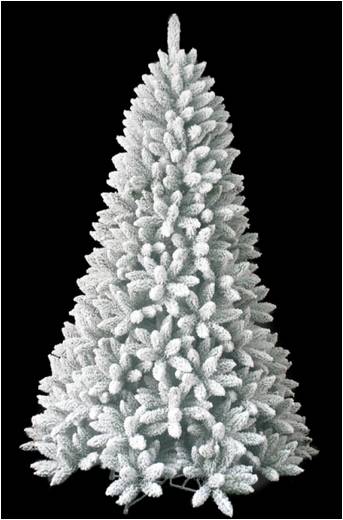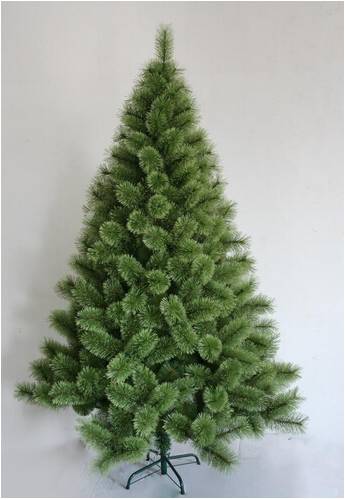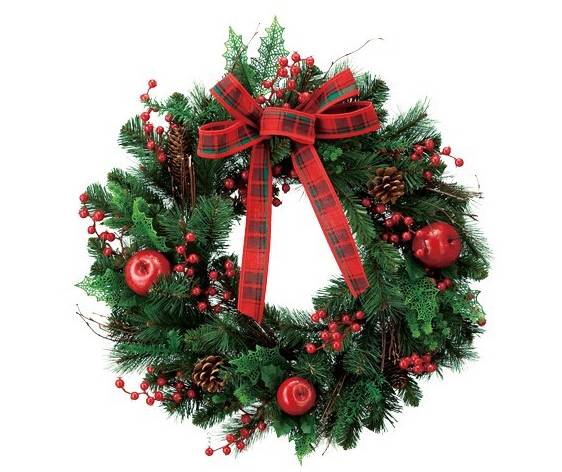 >> Back to Yiwu Market Products
Contact Us:

---
* We DO NOT sell most of the products you see on this site DIRECT. The pictures are from Yiwu market. NOT our own products. 
However, we may help you find out similar products if you provide product pictures, details & specs, quantity, and target price. 50USD/day sourcing fee may apply. Thank you!
Phone/WhatsApp/WeChat: +86 180 5896 2885

Email: mike.zhou@yiwu-market-guide.com ;
Or leave us a message below:
>> Back to homepage.