Best Ever APP for visiting Yiwu Market. FREE at Apple Store & Google Play!
Promotional USB Pen Flash Drive in Yiwu China
Many suppliers in Yiwu market for promotional flash pen drives. Below are a few of what we did for our customers: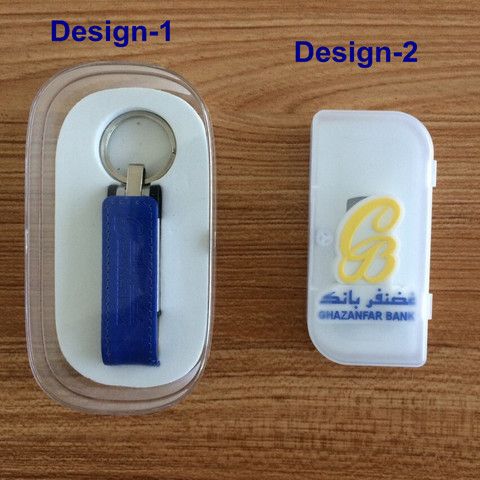 8GB USB flash drive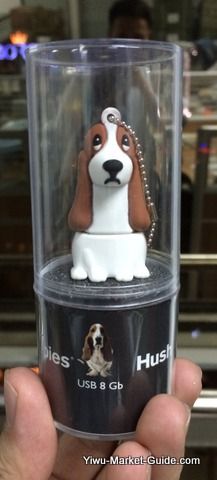 promotional flash drive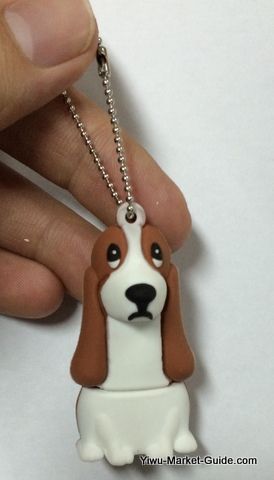 puppy flash drive
name card usb drive
Professional: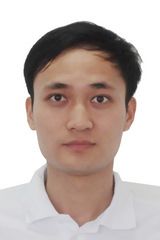 Kevin Liu
>> Back to promotional products in Yiwu China.
>> Back to homepage.