Buy jewelry from Yiwu wholesale market without travelling
How we private label products in Yiwu?
Put on Labels/Stickers
We usually order minimum 10,000 pcs. Each label cost from 0.002 to 0.06USD, depend on total quantity ordered. 
5cm big, 1000pcs, cost 150RMB (22USD) total. 
These priced by sheets. 200 Sheets, 6.3RMB(0.94USD)/sheet. Sheet Size: 30*22.5cm. Different colors available.

Put Insert Cards
15.5cm H x 16cm W, made from 350g paper.
MOQ 5000pcs, 0.45rmb/pcs.
We made 60,000pcs, price is : 0.15rmb(0.02USD)/pcs.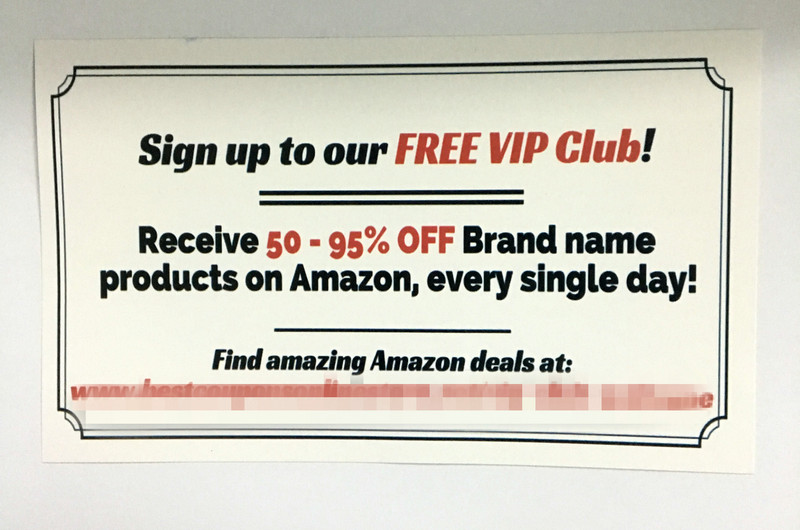 This insert card is for an Amazon customer.
19.7cm L x15.5cm W, made from 157g art paper.
5000pcs MOQ, 0.33rmb(0.049USD)/pcs .
Packed in Self-adhesive Printed OPP Bags, Gift Card Enclosed
size: 9.5x6cm +3cm,

MOQ: 20,000pcs 
Model fee: 300rmb/color (above design has 5 colors).
Unit price: 0.018rmb(0.002USD)/pcs.
Put On Hang Card
paper hang card for clothes, scarf
5x10cm,
made from 700g white card,
2 sides printing, with UV,
10,000pcs MOQ,
0.15rmb(0.02USD)/pc.
4x6cm,
made from 300g white card,
one side printing,
5,000pcs MOQ,
 200rmb(29USD) total.
Apply Leather Label
5x2cm,
no hole,
300pcs MOQ,
100rmb model fee,

0.5rmb(0.07USD)/pcs.
5x1.5cm,
with 2 punched holes,
300pcs MOQ,
100rmb modle fee,
0.7rmb(0.10USD)/pcs.
Apply Metal Tags
5000PCS, 0.3RMB/PCS, 500rmb model fee;
10000PCS, 0.3RMB/PCS, no model fee.
1X1CM,
1 side print: 2.1rmb(0.31USD)/pcs,
2 sides printin: 3.1rmb(0.46USD)/pcs,
500pcs MOQ.
We Also Help Our Customers With Boxes & Displays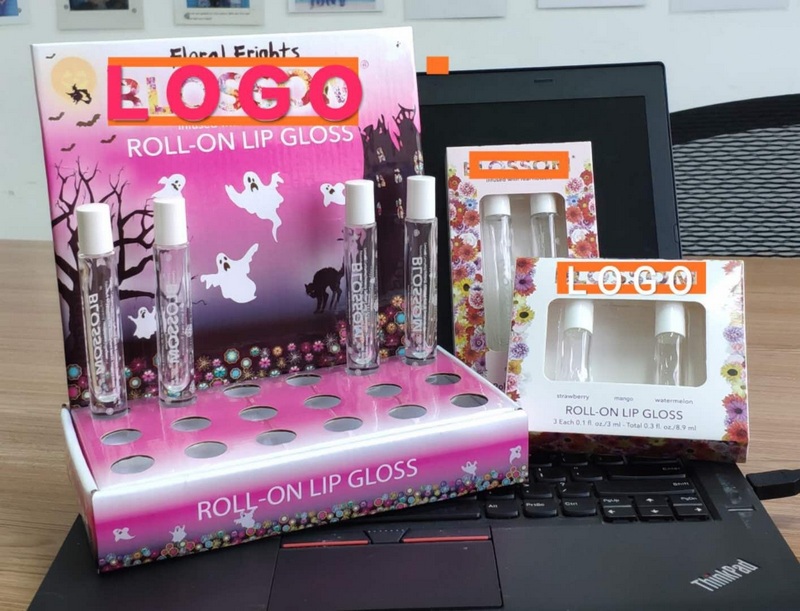 Above box costs about 0.05USD. Displays costs about 1.00USD.
... ...
Contact Us:

---
* We DO NOT sell most of the products you see on this site DIRECT. The pictures are from Yiwu market. NOT our own products. 
However, we may help you find out similar products if you provide product pictures, details & specs, quantity, and target price. 50USD/day sourcing fee may apply. Thank you!
Phone/WhatsApp/WeChat: +86 180 5896 2885

Email: mike.zhou@yiwu-market-guide.com ;
Or leave us a message below:
>> Back to homepage.