do you work with L/C?
by Mr Louaguef Riad
(Algeria)
Dear Sir,

I am Mr Louaguef Riad from Algeria,i want buy goods from China but the seller have require payment by T/T and from Algeria i can't payed him by TT,i can payed only by LC at Sight or DP at sight and now i want this solution :
-I open LC to your company.
-Your company payed seller by TT.
-Your company add fee and Benefit of this business in final invoice.

I remain at your disposal for more information.

Awaiting yours.

Best regards.
Mr Louaguef Riad.
Contact Us by Phone / WhatsApp / WeChat:

---
China Time Now: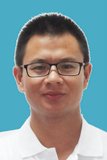 6:00am-1:00pm

Jack Yang
+86 159 2428 6660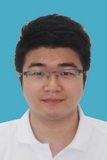 1:00pm-5:00pm
Tony Chen
+86 152 6860 9198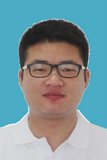 5:00pm-10:00pm
Mike Zhou
+86 180 5896 2885
* For fast reply, please contact one of us according to above time, we will reach you in a short while. You can also leave us a message below. Thank you!

>> Back to homepage.