Buy jewelry from Yiwu wholesale market without travelling
Cheap Give Away Promotional Products in Yiwu China
Below are a few we did for our customers: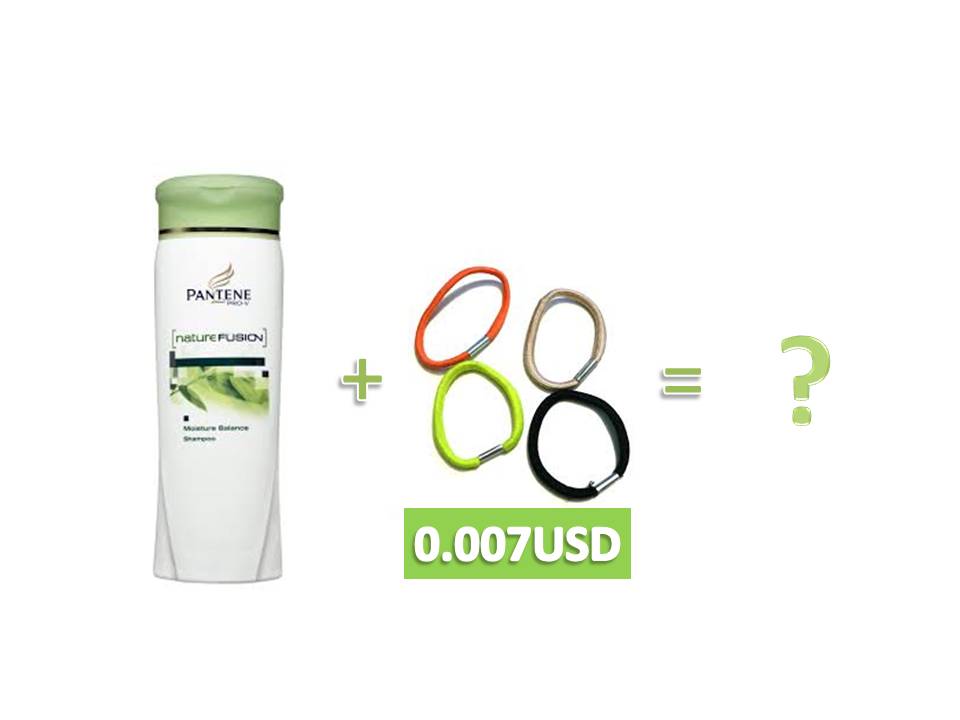 Hair Band For Shampoo Promotion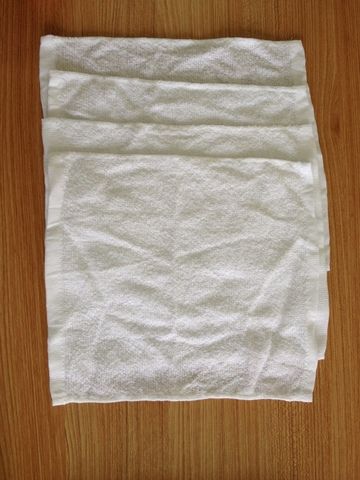 cheap microfiber hand towel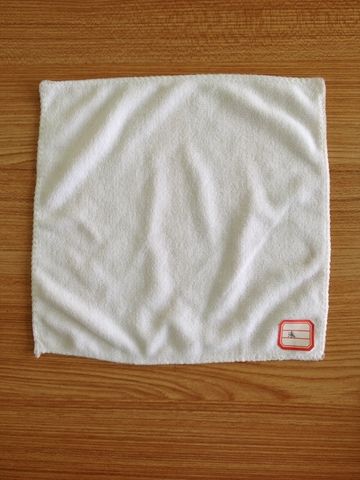 cheap poly hand towel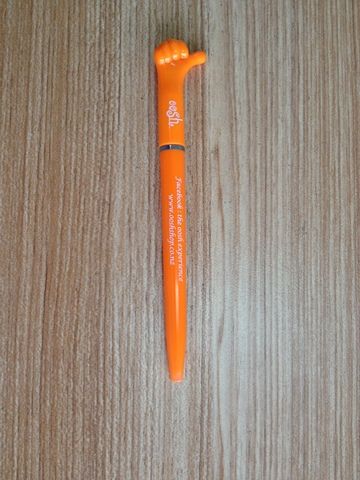 thumb up cheap giveaway pen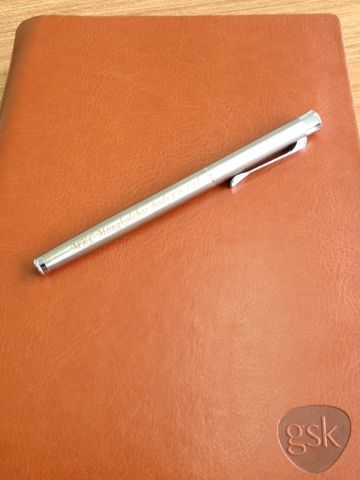 cheap give away metal pens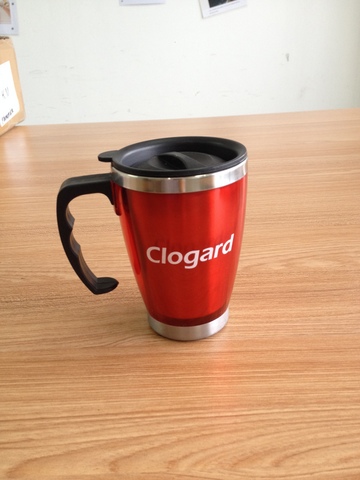 cheap giveaway coffee mug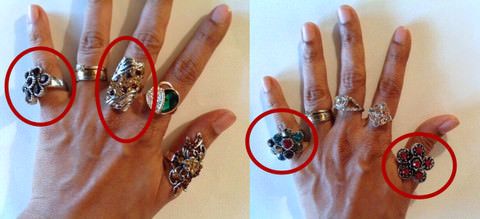 give away rings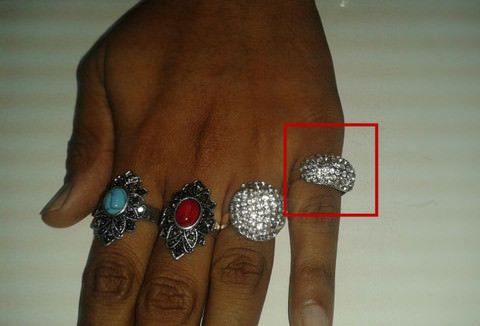 cheap free rings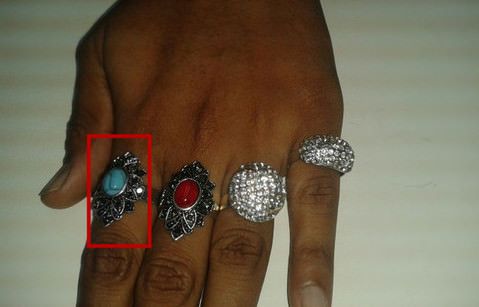 cheap giveaway ring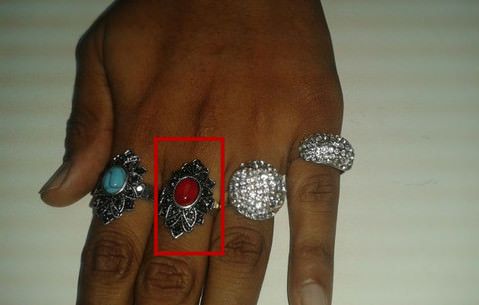 cheap promotional rings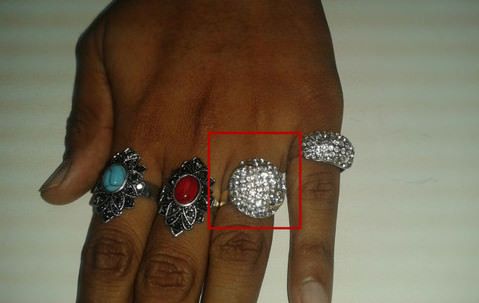 free giveaway ring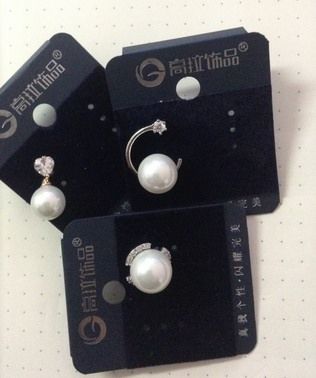 cheap give away earrings
Agent:
---
>> Back to promotional products in Yiwu China.
Contact Us:

---
By phone/WhatsApp/WeChat: +86 159 2428 6660 (* We may not reply you immediately, please keep leaving detailed messages on this number to help us understand exactly what you need, so we can reply you much faster. Thank you!);
Email: yiwumarketguide@gmail.com;
Or leave us a message below:
>> Back to homepage.