Maybe the Best APP for visiting Yiwu Market. FREE!
Cheap Elastic Rubber Hair Band For Shampoo Promotion
* We helped our customer bought 1,500,000 sets cheap elastic rubber hair band for their shampoo promotion. It was a success!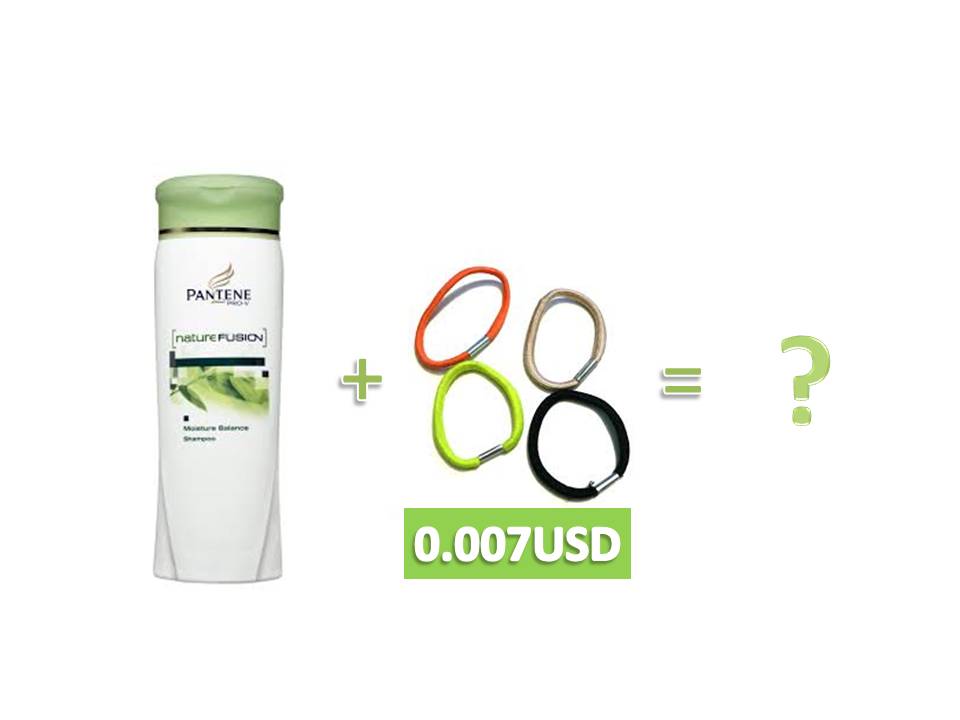 10 Combinations We Did:
Our Professional: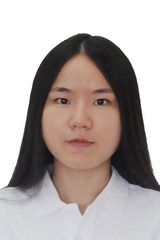 Lily Yang
Related Links:
>> Back to cheap give away promo products
Talk To Us:

mike.zhou@yiwu-market-guide.com 

+86 180 5896 2885 (Mob./WhatsApp/iMessage/WeChat) 
China Time Now:
>> Back to homepage.