Can you provide wedding flowers as per pictures?
by Johan
(Guyana)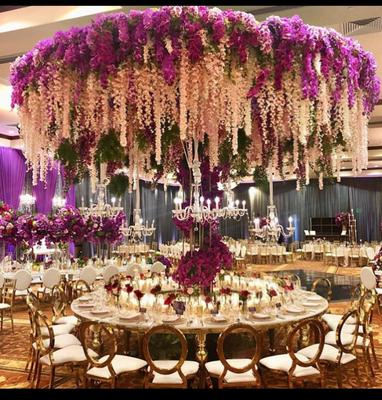 Hi Jack, i have an event planning and decorating company. I need flowers. Is it possible for you to buy flowers according to my pictures and themes from your market? And send me. What are the shipping costs?
Contact Us:

Phone/WhatsApp/WeChat: +86 159 2428 6660
Email: jack.yang@yiwu-market-guide.com
or, simply leave us a message below:
>> Back to homepage.