Maybe the Best APP for visiting Yiwu Market. FREE!
"All of you are very friendly"
by PT
(Czech Republic)
Overall: Good

Follow up & Respond: Good

Products Received: Good

Problem Solve: No problem

Charge & Commission: Affordable

You like us for: all of you are very friendly

You don't like us for:

First Name: PT


===


Hello Nini,
we are preparing new order, the first one was very quick sold, so we are happy with that.


In attachment you can finde 3 pictures of kites - nylon material, can you look for some similar for us, we need many kinds, colors and types, minimum 15 kinds.

In the xls file we have choose some items for the second oder, can you refresh all items we choose? We need to know if they change the color, designs. Or of they have any similar new products.

Hoop you are doing wel :)

Greetings PT



Contact Us by Phone / WhatsApp / WeChat:

---
China Time Now: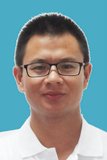 6:00am-1:00pm

Jack Yang
+86 159 2428 6660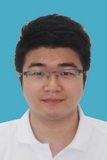 1:00pm-5:00pm
Tony Chen
+86 152 6860 9198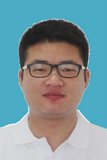 5:00pm-10:00pm
Mike Zhou
+86 180 5896 2885
* For fast reply, please contact one of us according to above time, we will reach you in a short while. You can also leave us a message below. Thank you!

>> Back to homepage.