Buy jewelry from Yiwu wholesale market without travelling
Yiwu Market Opens District 1, 2 After Coronavirus
District 1 and district 2 of Futian market (Yiwu International Trade Mart) opened today after more than 1 month close for Chinese New Year holiday and Coronavirus  (2019-nCoV/COVID-19)control.
Yiwu Market Opens District 1, 2 After Coronavirus (2019-nCoV / COVID-19)
Both sellers and buyers need to go through a health declare before they go into the market.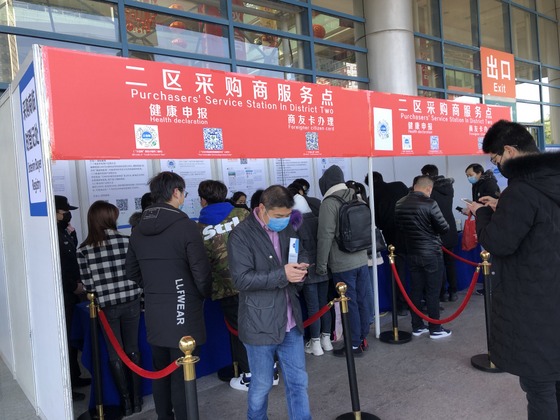 Yiwu market opened 2 districts after Coronavirus
Traditional shows were performed on spot.
Contact Us:

---
By phone/WhatsApp/WeChat: +86 159 2428 6660 (* We may not reply you immediately, please keep leaving detailed messages on this number to help us understand exactly what you need, so we can reply you much faster. Thank you!);
Email: yiwumarketguide@gmail.com;
Or leave us a message below:
>> Back to homepage.