Maybe the Best APP for visiting Yiwu Market. FREE!
Stainless Steel Promotional Cups 450ml Below 1 Dollar #00104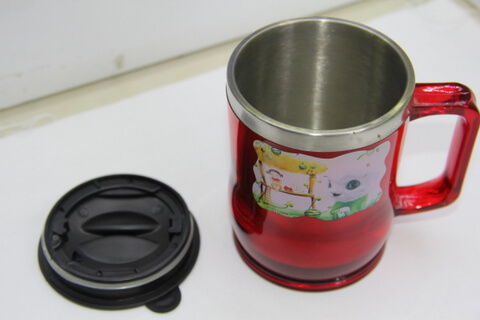 Price List / Catalog: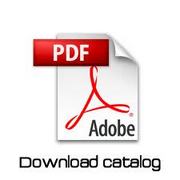 Cheap Promotional Cup Catalog
>> Back to cheap promotional cups in Yiwu China.

Talk To Us:

mike.zhou@yiwu-market-guide.com 

+86 180 5896 2885 (Mob./WhatsApp/iMessage/WeChat) 
China Time Now:
>> Back to homepage.