Buy jewelry from Yiwu wholesale market without travelling
Kitchen Knife Sets & Tools Wholesale in Yiwu China, CRCT181
Kitchen Knife Sets & Tools Wholesale in Yiwu China,  CRCT181. Download all pictures and price lists by clicking this link.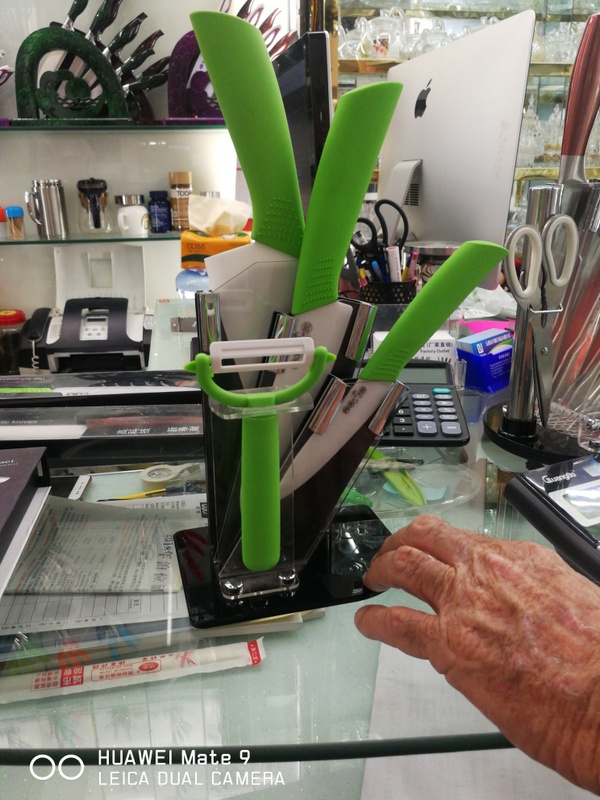 CRCT181_Kitchen-Knife_Sets_Tools-006
>> Back to cooking tools & kitchenware wholesale market in Yiwu China.
Contact Us:

---
By phone/WhatsApp/WeChat: +86 159 2428 6660 (* We may not reply you immediately, please keep leaving detailed messages on this number to help us understand exactly what you need, so we can reply you much faster. Thank you!);
Email: yiwumarketguide@gmail.com;
Or leave us a message below:
>> Back to homepage.