Yiwu Market Opens Up After CNY Holiday!
10 Things You Need Know When Buy in Yiwu Wholesale Market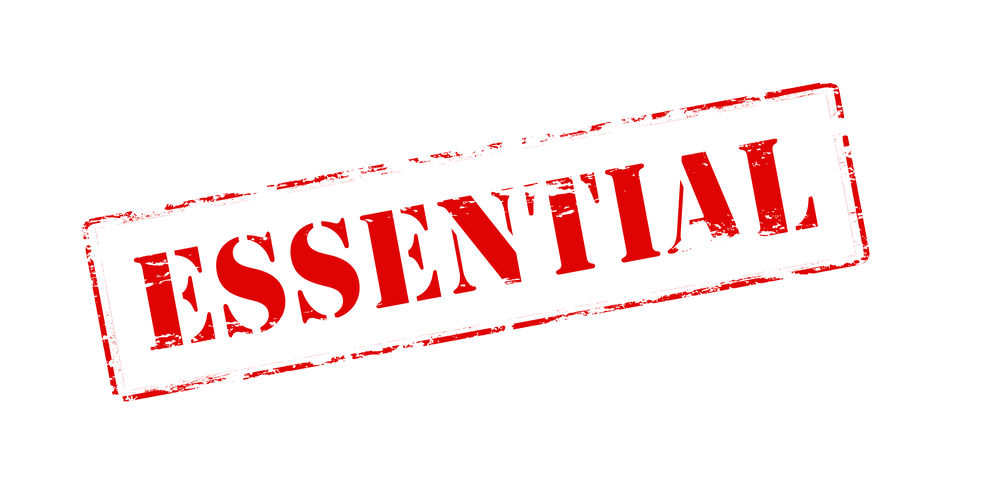 10 Essential Things You Need Know When Buy in Yiwu Wholesale Market
1. Price Terms

Price quoted in Yiwu market are all EXW YIWU price, which means the price only covers all cost till delivered to a warehouse in Yiwu. This usually contains product cost plus freight from factory to a warehouse in Yiwu. Buyer needs to pay all cost from a Yiwu warehouse to their own warehouse.

If buyer need FOB price, they need to add 10% to be safe. This 10% already covers agent's commission and all inland freight & costs.
2. Agent
good or bad agent in yiwu wholesale market makes a big difference
Having a good agent understand your needs then plan & prepare your trip in advance can be very beneficial. They can make your trip 10 times more productive.
However, a bad agent can destroy your business. You can get burned easily.
3. Price Difference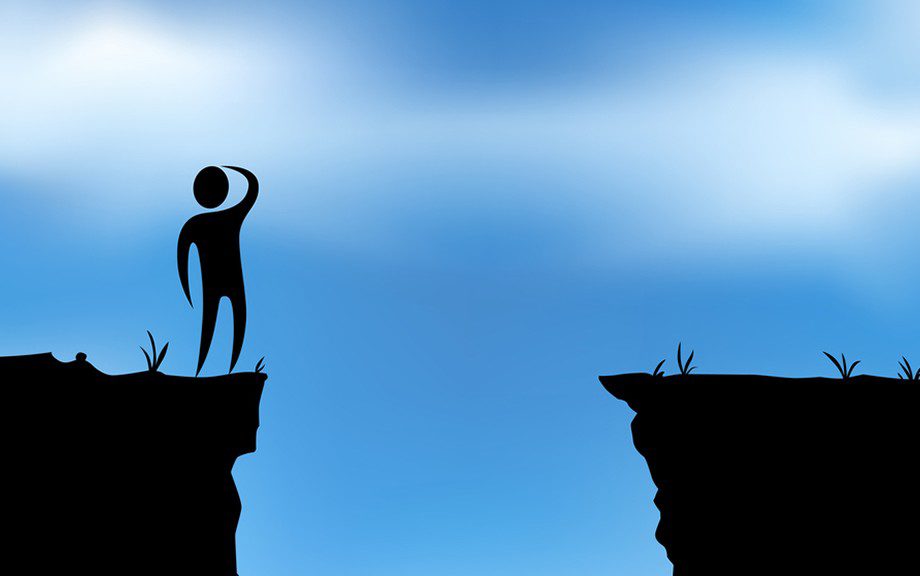 Big price gap in yiwu wholesale market for same product?
For same product in different shops, 5-10% price difference is possible. However, if the price gap is bigger than 10%, buyers are suggested to exam the quality and other details carefully. Because it's rare for such a big price gap for a same product in such a competitive market.
Profit margin in Yiwu market is usually 5-15% for suppliers.
4. Certificates
When a supplier says they have certificates, it doesn't mean they have the right certificate for you, you need to see their certificate, to be sure of.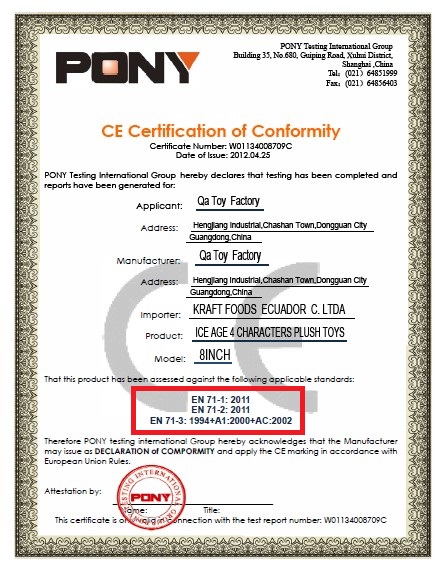 EN71 certificate for toys in Yiwu wholesale market
5. MOQ & Stock

When a supplier says there is no minimum order quantity, "Doesn't matter for how many cases", Which usually means they need several cases minimum. It doesn't mean you can buy one case. A 10.00USD delivery fee usually occurs when your order value is less than US$300 from one supplier, because the profit may not cover the delivery freight. 
Stock not means ready to be picked up. It usually means products are ready in a warehouse to be shipped, usually needs 3 - 10 days to deliver. Because stock can be sold as time goes, in stock now doesn't mean still in stock when you order. Better to pay a small deposit to let supplier keep / secure stock for you. Or let your agent collect as early as possible.
pay a deposit or collect fast can secure stock supply in yiwu wholesale market
6. Catalog & Samples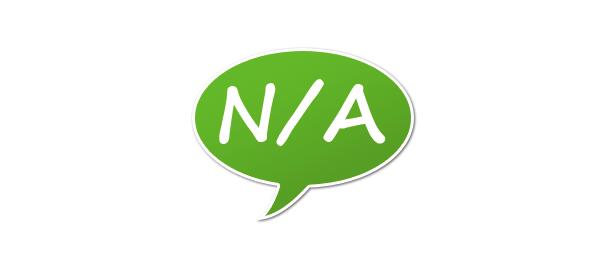 catalog and samples are usually not available in Yiwu wholesale market
Most of shops don't offer catalog, usually because of fast update plus too many styles. Buyers need to chose products inside store and get information one by one. Taking good notes is essential, esp. when you don't have a solid relationship with your agent.
Most of shops don't offer samples. Whether you can get sample is depend on how "genuine" you are and how many sample fee you pay. Buyers are suggested to order a minimum quantity to test market.
7.  Mix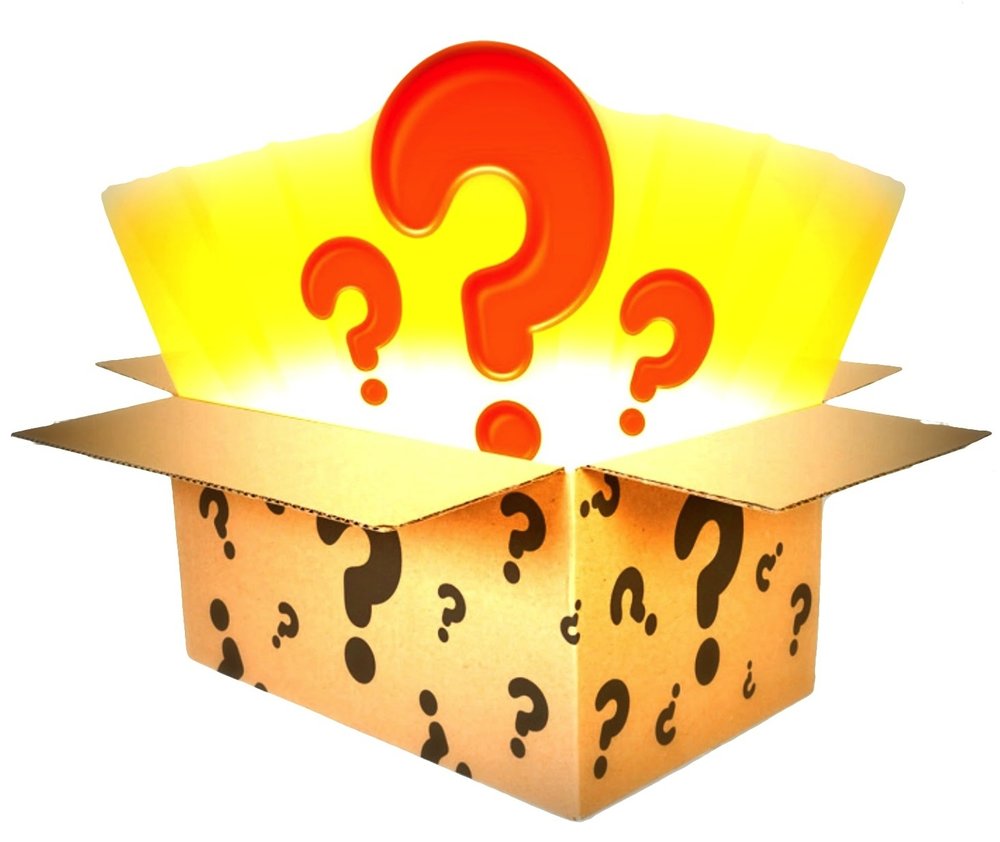 Surprise when receive box with mixed designs from Yiwu wholesale market
Yiwu market is good for mix lots of different designs for one product, this usually help sales.
However, it can be tricky. Especially for stock products, it's better to confirm by contract saying randomly mix (suppliers mix whatever available) , or certain designs mix,  or certain designs unacceptable.
You can have nasty surprise when open boxes.
8. Factory


only factory direct may not work well in Yiwu wholesale market
Only 20% of suppliers are factory.
Dealing with factory direct may not be a good option when your quantity is small. A distributor can usually offers lower MOQ and better service, which is very helpful for small buyers. 
9. Made in China Label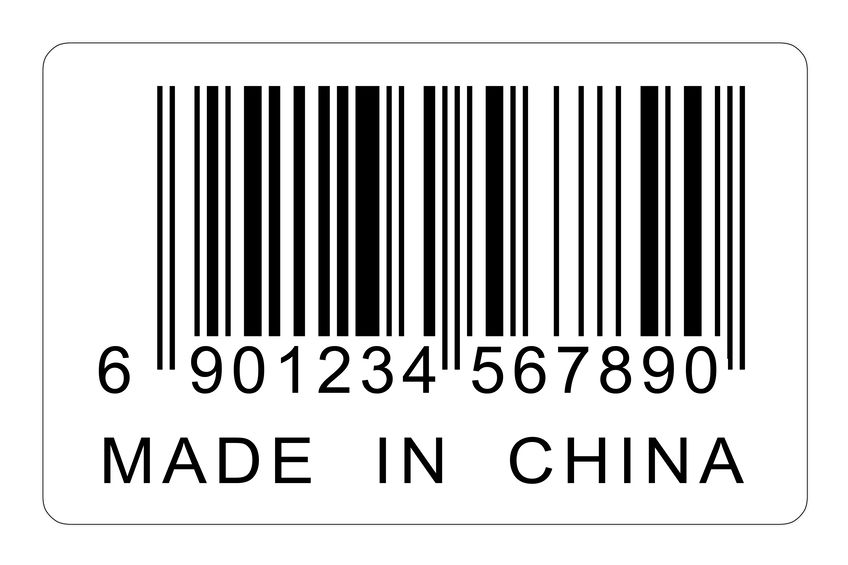 made in china label is usually required by many countries
This needs to be confirmed with other details like package before placing order.
A small label can cost you a lot if your customs ask you to re-label all your products at your port.
10. Deposit

Pay deposit ONLY AFTER all details of your order is confirmed, including marks, labels, package, customization... etc.
Paying deposit via agent is usually suggested, because there can be misunderstanding between buyers and sellers due to language & culture barrier.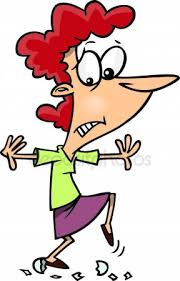 Be careful with paying deposit in Yiwu wholesale market
Tips:
Bargain too much (ask for 20+% discount) is usually considered as "Not genuine" in Yiwu wholesale market, which is not good for establishing healthy business relationship.

The toilets in Yiwu market are NOT English toilets(sit on toilets) which most western people are used of. If you need to sit in toilet, you need to sit in your hotel, finish before going out.
Contact Us:

---
>> Back to homepage.