Buy jewelry from Yiwu wholesale market without travelling
Why hire a sourcing agent in Yiwu China? 
Yiwu is Faster: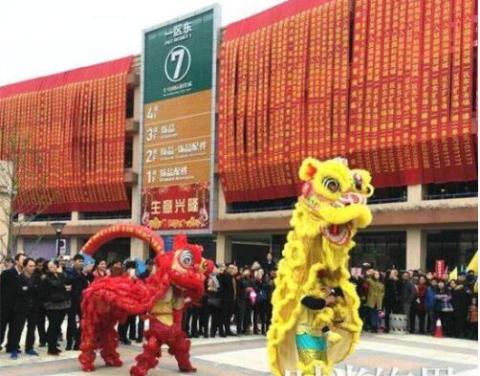 East Extension to District 1 of Yiwu Futian Market Opening
This new opening on Mar.24, 2016, added another 2,448 stores, which made the total number of showrooms in Yiwu exceeds 88,000. With such an abundant supplier resources, finding products becomes much faster.
Face to face communication can be 10 times more productive than emails, chats, calls...Plus, Yiwu has the same opportunity to access all China suppliers over internet.
Yiwu is Easier: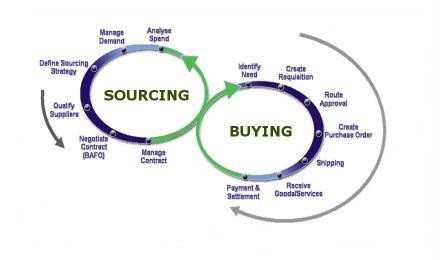 Sourcing and buying together make things easier.
Yiwu sourcing agents can usually offer sourcing, procurement, consolidate shipping, photograph ... a one-stop solution.
800 containers were packed each day at Yiwu port, a huge warehouse 2 mins away from Yiwu main market. (Year 2015)
Yiwu is one of the most active trading towns in China since 1980s, with all international trade infrastructure set up, esp. a dedicated customs for handling consolidate shipping. 
Yiwu Is Cheaper: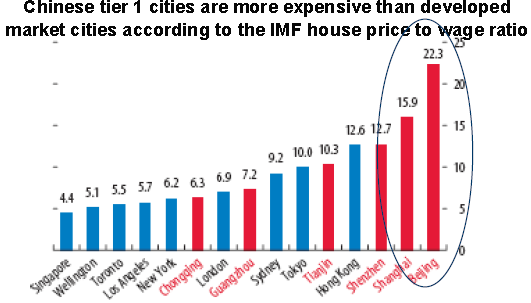 Shanghai, Shenzhen, Guangzhou, Hong Kong are all too expensive.
Compared to other cities like Shanghai, Guangzhou, Shenzhen... Yiwu is a tiny town. It's living cost (in China is mostly real estate cost) is at least 50% lower.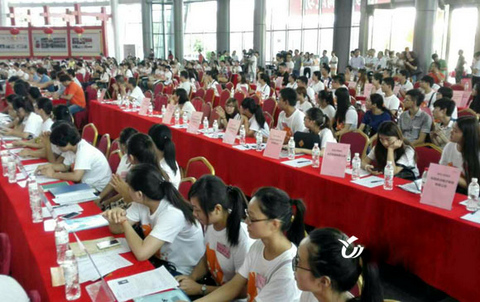 A recruitment fair in Yiwu. Each year, over 600,000 people come to work in Yiwu.
Souring is not like sending a rocket into outer space. It does not necessarily require 4 yrs university study degree. It needs someone can perfectly understand customers demand, has some related expertise, can work flexible and fast.
Yiwu is a right small city with this type of personnel resources.
What We Offer:
Sourcing results TAILORED to your needs.
We fully understand each business is different, so we're flexible to deliver just what you need: availability, price, package, lead time... or simply introduce you suppliers (factories/manufacturers/wholesalers) with contact details, showroom videos, and product catalogs... then you can go talk business direct.
We're located right in the middle of Yiwu market.
We're located right in the middle of Yiwu market
No matter rain, sun, snow... we can be inside market in ONE MINUTE. We can reach to all 5 districts within 20 mins on foot.  

We have very good people.
Our experienced sourcing agents specialized in different categories.
With sourcing team build up since 2009, we have helped over 500 customers from 50 counties/areas (by May 2019) buy from Yiwu. Our products range covers from fashion accessories to home products, from cosmetics to hardware, from printing machines to paper labels...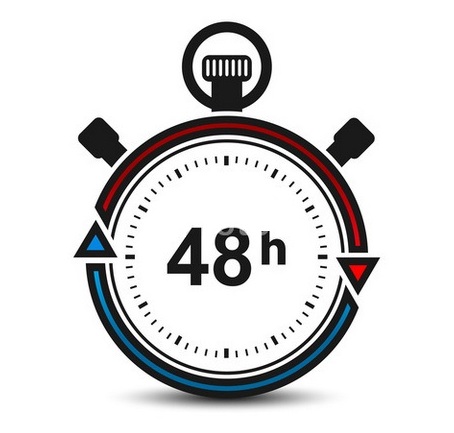 we deliver sourcing in 48hrs
With enough infrastructure and people, we can deliver BEST RESULTS within 48hrs.

How We Charge:
15USD/hr, start with 4 hrs credit prepaid, total only 60.00USD!
Can we Guarantee?
I am sorry we can not guarantee if our results can meet your expectation. We can not guarantee you will successfully close business with the suppliers we introduced.
However, we always try to deliver the best results possible.
Can the fee be Refund? Or paid after results? 
Unfortunately, we can not offer refund for time consumed.  We don't accept payment after you get results. You need to PREPAY 60 USD to start, and this 60 USD will not be refunded in any ways.
You offer us an opportunity, we try our best to go beyond your expectation, this is the way how we build business.
I hope we can get a chance to work together. Thanking You!
Contact Us:

---
By phone/WhatsApp/WeChat: +86 159 2428 6660 (* We may not reply you immediately, please keep leaving detailed messages on this number to help us understand exactly what you need, so we can reply you much faster. Thank you!);
Email: yiwumarketguide@gmail.com;
Or leave us a message below:
>> Back to homepage.