Maybe the Best APP for visiting Yiwu Market. FREE!
A Professional Guide Makes Your Trip
5 Times More Productive
A Typical Professional Guide: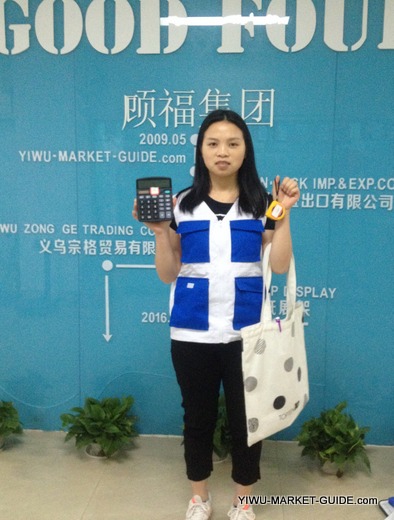 professional guide / translator in Yiwu market with calculator, tape measure, scale... and many more
Download Below File See More Difference: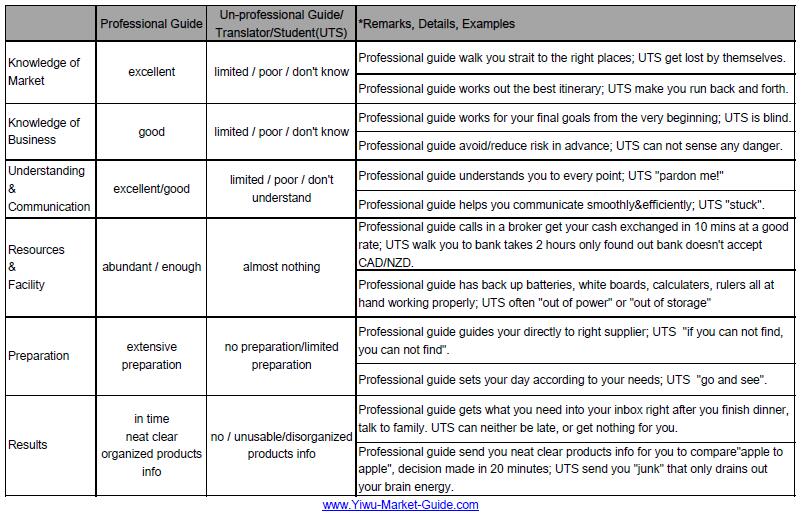 *Click to download PDF file shows you CLEARLY why a professional guide
Talk To Us:

mike.zhou@yiwu-market-guide.com 

+86 180 5896 2885 (Mob./WhatsApp/iMessage/WeChat) 
China Time Now:
>> Back to homepage.