Maybe the Best APP for visiting Yiwu Market. FREE!
"this is our third time to use the company"
by SH
(New Zealand)
Overall: Excellent
Follow up & Respond: Excellent
Products Received: Good
Problem Solve: Good
Charge & Commission: Affordable
You like us for: Let me say this is our third time to use the company we are so grateful for helping us all the time especially Lisa...
when it comes to trust and reliability excellent...we wish to have a long lasting business relationship...

You don't like us for:

First Name: SH
Contact Us by Phone / WhatsApp / WeChat:

---
China Time Now: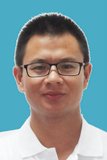 6:00am-1:00pm

Jack Yang
+86 159 2428 6660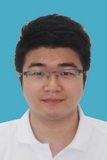 1:00pm-5:00pm
Tony Chen
+86 152 6860 9198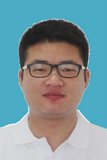 5:00pm-10:00pm
Mike Zhou
+86 180 5896 2885
* For fast reply, please contact one of us according to above time, we will reach you in a short while. You can also leave us a message below. Thank you!

>> Back to homepage.