Maybe the Best APP for visiting Yiwu Market. FREE!
Stainless Steel Kitchenware Wholesale in Yiwu China
over 200 suppliers.
stock available, OEM/ODM available.
stock are mostly #201 SS, #304 SS need to order.
Products Origin & MOQ:
Jiangmen: big MOQ, usually  few products one full container. Can do OEM and ODM, from design to manufacture. Usually per product value over 15,000USD can accept OEM.
Chaozhou: big variety, quality from low to high. mostly stock with their own brand. MOQ 1 ctn/product.

Ningbo: somewhere between Jiangmen and Chaozhou.
Market Share:
Majority of stainless steel kitchenware in Yiwu market are selling to The Middle East, Africa and South America. 
Majority products don't have any certificates.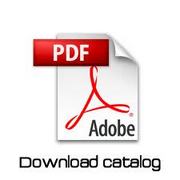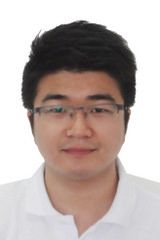 Tony Chen
>> Back to Yiwu market products
Contact Us by Phone / WhatsApp / WeChat:

---
China Time Now: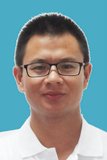 6:00am-1:00pm

Jack Yang
+86 159 2428 6660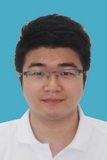 1:00pm-5:00pm
Tony Chen
+86 152 6860 9198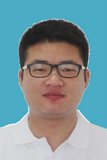 5:00pm-10:00pm
Mike Zhou
+86 180 5896 2885
* For fast reply, please contact one of us according to above time, we will reach you in a short while. You can also leave us a message below. Thank you!

>> Back to homepage.