Best Ever APP for visiting Yiwu Market. FREE at Apple Store & Google Play!
Silicone Rubber Products Manufacturer in China Yiwu
Overview:
Total 20-25 manufacturers / factories in local Yiwu, a dozen more from all over China.
Quality from top to low. Big variety.
Good price.
Recommended Supplier:
Small factory, but guaranteed quality.
Good price. Fast delivery.
Supplied us since 2013, never being a problem.
Products:
Our Professional: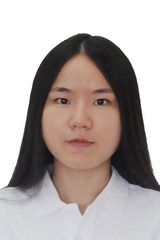 Lily Yang
>> Back to recommended suppliers in Yiwu market.
>> Back to homepage.