Silicone / Rubber Soft Key Chain for Promotion & Souvenir Gifts in China Yiwu
Overview:
Recommended Supplier:
Small factory, but guaranteed quality.
Good price. Fast delivery.
Supplied us since 2013, never being a problem.
Product Showcase:
Price List & Catalog:
Our Professional: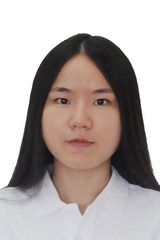 Lily Yang
>> Back to Yiwu market products
Contact Us:

Phone/WhatsApp/WeChat: +86 159 2428 6660
Email: jack.yang@yiwu-market-guide.com
or, simply leave us a message below:
>> Back to homepage.