Maybe the Best APP for visiting Yiwu Market. FREE!
quick respond, organized, focused on customer, excellent service
by Katerina
(Greece)
Overall:: Excellent
Follow up & Respond:: Excellent
Products Received: : Good
Problem Solve:: Good
Charge & Commission:: Affordable
You like us for:: quick respond, organized, focused on customer needs,excellent service
You don't like us for::
First Name: Kate


Hello Lily

I hope you are good
I receive your order the previous week
I need to say you and Jack a big THANKS all the details are perfect

One small problem 1332 coded lock --- I can not find a way to change combination. Can you ask?

I hope to have a new order for you soon...
Have a Nice Weekend
Contact Us by Phone / WhatsApp / WeChat:

---
China Time Now: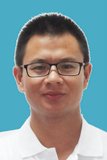 6:00am-1:00pm

Jack Yang
+86 159 2428 6660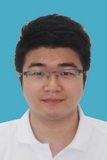 1:00pm-5:00pm
Tony Chen
+86 152 6860 9198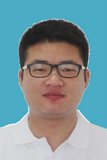 5:00pm-10:00pm
Mike Zhou
+86 180 5896 2885
* For fast reply, please contact one of us according to above time, we will reach you in a short while. You can also leave us a message below. Thank you!

>> Back to homepage.