Our Shipping Dilemna
by Shirley Arienda
(Manila, Philippines)
We are looking for a much better way to ship our goods. Our supplier is in Nantong and closest port is Yiwu. Currently, our logistics partner ships the goods from Nantong to their warehouse in Guangzhou. It will take 5 days to arrive there. Processing of taxes and other documents will take another week or so. Then a few more days before it can be loaded to ship. It is another long story when it reaches Philippine port. It takes 2 weeks or more before we can actually receive the goods.
This threatens the business and takes us at the edge of our seats. We always experience having to beg our clients not to cancel order. We tried to purchase items ahead of time but that does not help much since the shipping time takes 3x the delivery time allowance that we provide for our customers. If there is a logistics / forwarder who can assist us better, please contact me. We are looking forward to a much relaxed and hassle free way to do business.
Contact Us by Phone / WhatsApp / WeChat:

---
China Time Now: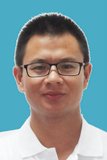 6:00am-1:00pm

Jack Yang
+86 159 2428 6660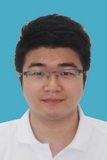 1:00pm-5:00pm
Tony Chen
+86 152 6860 9198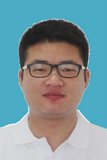 5:00pm-10:00pm
Mike Zhou
+86 180 5896 2885
* For fast reply, please contact one of us according to above time, we will reach you in a short while. You can also leave us a message below. Thank you!

>> Back to homepage.