Best Ever APP for visiting Yiwu Market. FREE at Apple Store & Google Play!
Novelty Look Bags
Novelty / New Look Bags: Animal shape, Food & Drink shape, Christmas / Xmas theme... and many more.
Price List / Catalog: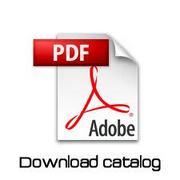 Our Professional: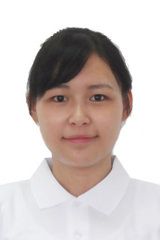 Lisa Lee
>> Back to Yiwu market products
>> Back to homepage.