Yiwu Market Opens Up After CNY Holiday!
Novelty Look Bags
Novelty / New Look Bags: Animal shape, Food & Drink shape, Christmas / Xmas theme... and many more.
Price List / Catalog: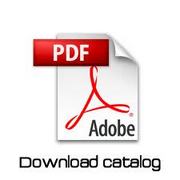 Our Professional: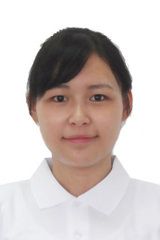 Lisa Lee
>> Back to Yiwu market products
Contact Us:

---
* We DO NOT sell most of the products you see on this site DIRECT. The pictures are from Yiwu market. NOT our own products. 
However, we may help you find out similar products if you provide product pictures, details & specs, quantity, and target price. 50USD/day sourcing fee may apply. Thank you!
Phone/WhatsApp/WeChat: +86 180 5896 2885

Email: mike.zhou@yiwu-market-guide.com ;
Or leave us a message below:
>> Back to homepage.