Maybe the Best APP for visiting Yiwu Market. FREE!
Mike, he is so professional and patient
by Lejla
(Croatia)
Hi Jack, I just wanted to give my feedback of your overall service.

I wanted to tell you that I was very happy with Mike, he is so professional and patient, and always trying his best to clarify.

Also I'm aware that had lots of confuses and questions, also wasn't prepared so very well for the market but at the end I'm satisfied with work here mostly because we found good agent.

In the future I expect that we will mostly work through Alibaba and take your service for everything same as kn Yiwu (just not physically going on the market)

We'll see. It was very nice meeting you as well. Thank you so much for your service and I'll be in touch with Mike for next steps very soon.



Best regards
Lejla


Contact Us by Phone / WhatsApp / WeChat:

---
China Time Now: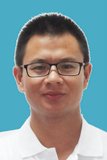 6:00am-1:00pm

Jack Yang
+86 159 2428 6660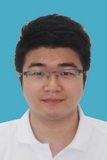 1:00pm-5:00pm
Tony Chen
+86 152 6860 9198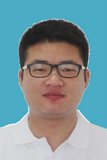 5:00pm-10:00pm
Mike Zhou
+86 180 5896 2885
* For fast reply, please contact one of us according to above time, we will reach you in a short while. You can also leave us a message below. Thank you!

>> Back to homepage.