Maybe the Best APP for visiting Yiwu Market. FREE!
It was a great pleasure working with you
by TH
(US)
Overall: Excellent
Follow up & Respond: Excellent
Products Received: Excellent
Problem Solve: Excellent
Charge & Commission: Expensive


Hi Jack,


We are so excited to know that our merchandise are in LA now and probably will be at our store anytime soon. It was a great pleasure working with you that's why we have always come to you for our services needs and feel that our companies have established a strong professional relationship with each other.

We have been in the business for more than 7 year and for this year we are expecting to expand our business using more supplies from China. It is for this reason that we would like to request a better discount for the services that we get from you. We believe that we will increase our business volume a lot more in the near future. I'm also ready for next order after receiving the container.

Thank you very much for your great work. We are hoping for your positive reply to our request and looking forward to hearing from you soon.

Your sincerely,
TH


Sent from my iPhone
Contact Us by Phone / WhatsApp / WeChat:

---
China Time Now: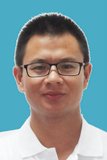 6:00am-1:00pm

Jack Yang
+86 159 2428 6660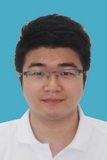 1:00pm-5:00pm
Tony Chen
+86 152 6860 9198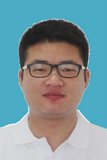 5:00pm-10:00pm
Mike Zhou
+86 180 5896 2885
* For fast reply, please contact one of us according to above time, we will reach you in a short while. You can also leave us a message below. Thank you!

>> Back to homepage.