Maybe the Best APP for visiting Yiwu Market. FREE!
I absolutely loved YIwu!!!!! You are right its an ocean of marvellous commodities!
by Alice
(Kla Uganda)
I absolutely loved Yiwu! It's amazing how they can be so so much to choose from en stil be left wanting more! It's a perfect commodity zone!
Contact Us by Phone / WhatsApp / WeChat:

---
China Time Now: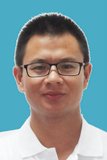 6:00am-1:00pm

Jack Yang
+86 159 2428 6660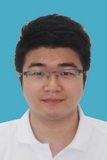 1:00pm-5:00pm
Tony Chen
+86 152 6860 9198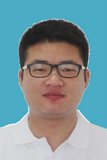 5:00pm-10:00pm
Mike Zhou
+86 180 5896 2885
* For fast reply, please contact one of us according to above time, we will reach you in a short while. You can also leave us a message below. Thank you!

>> Back to homepage.