Maybe the Best APP for visiting Yiwu Market. FREE!
great improvement on the old building
by Alex
(Singapore)
April 20, 2009

New terminal is in operation, but not yet fully complete. (Escalators, lifts etc)
Still a great improvement on the old building!
Security very strict re. cigarette lighters, aerosols etc.

Toilet facilities at airport are not to international standards. Must be upgraded as many international tourists visit Yiwu
Return to Yiwu Airport Reviews.
Contact Us by Phone / WhatsApp / WeChat:

---
China Time Now: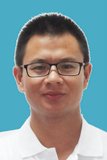 6:00am-1:00pm

Jack Yang
+86 159 2428 6660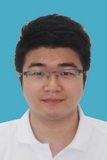 1:00pm-5:00pm
Tony Chen
+86 152 6860 9198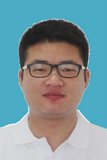 5:00pm-10:00pm
Mike Zhou
+86 180 5896 2885
* For fast reply, please contact one of us according to above time, we will reach you in a short while. You can also leave us a message below. Thank you!

>> Back to homepage.