Maybe the Best APP for visiting Yiwu Market. FREE!
Cecil The Lion Souvenir Gifts
"There is something, we must do with the love from bottom of our heart. Without thinking about time / money..." 
Charms, Pedants, Beads, Coins:
Hats & Caps:
Key Ring & Key Chain:
Bracelets: 
update soon...
How Can We Help?
We can offer better prices, better service  for same product,
or same price, but better product, better service,
or same products same price but better service.
Market Buy: we visit Yiwu market together with you. You make selections; we follow up everything till shipping to you.

Factory Buy: we visit factory together, you finalize orders, we follow up with production, QC, and shipping.
Sourcing: you send us pictures, specifications, samples, we source then quote you.

Product Develop: you send us your design / idea /sample, we work together to make samples / copy samples.

Package Develop: work out package right for your products.
Professional Quality Control and container load watch.
Related Links:
>> Back to Yiwu market products
Contact Us by Phone / WhatsApp / WeChat:

---
China Time Now: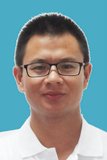 6:00am-1:00pm

Jack Yang
+86 159 2428 6660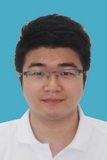 1:00pm-5:00pm
Tony Chen
+86 152 6860 9198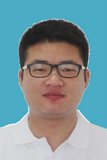 5:00pm-10:00pm
Mike Zhou
+86 180 5896 2885
* For fast reply, please contact one of us according to above time, we will reach you in a short while. You can also leave us a message below. Thank you!

>> Back to homepage.