Maybe the Best APP for visiting Yiwu Market. FREE!
Apartment & Office for Rent in Yiwu
I can personally recommend below apartment for rent in Yiwu, because of:
Friendly and professional  service.
Close to Futian market(2 buses downstairs, reach Futian in 10').
Can use as apartment & office.
Can register company.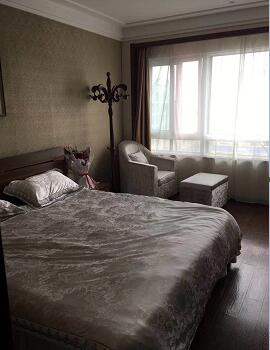 bedroom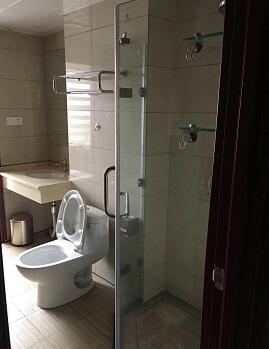 bathroom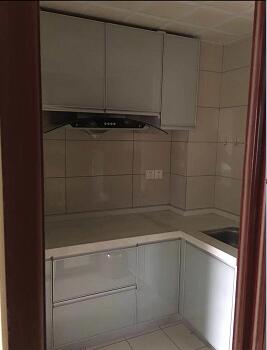 kitchen
Contact Kelly (Manager) on Mob./Wechat: 151 5894 5554
Talk To Us:

mike.zhou@yiwu-market-guide.com 

+86 180 5896 2885 (Mob./WhatsApp/iMessage/WeChat) 
China Time Now:
>> Back to homepage.